So, I thought it would be fun to do a series called Guilty Pleasures. A little spot where you can confess something that you normally keep a secret. It can be anything from a bad habit, to a sneaky hobby or just something that you wouldn't mention at the dinner table or to your mother in law…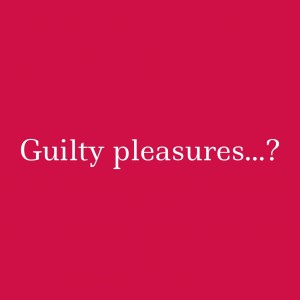 The only rule is to keep it clean please, as this is a family blog, but it can be humorous or just plain therapeutic to get it out there… You can join in by linking up, or simply writing your own blog post and tagging me on Twitter. Grab the badge if you want and let loose. I will be doing 4 of my confession sessions so feel free to join in as many or as few as you like….
So my confession this week is that I play Candy Crush, and I am not ashamed to admit it.
Pointless, annoyingly frustrating, irritating when people on Facebook bombard you with invites to join in and play (I don't do that, I promise!) but you know what? I like it and sometimes a little mindless smashing of candy balls to get to the next level is just what I need to distract me. I have tried to give it up, but failed. It's not hurting anyone and I have a healthy competition going with my 5 year old, who is in fact far better at Candy Crush than me… I will not hide any longer. I love the occasional game.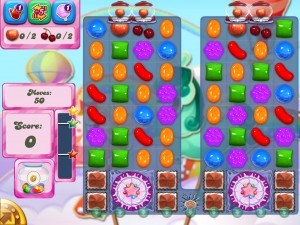 So, that's my guilty pleasure secret for this week? Let's hear yours?
<div align="center"><a href="http://wp.me/p35w04-2hW" rel="nofollow" title="The Mad House of Cats & Babies "><img src="http://i170.photobucket.com/albums/u251/mrsreekie/ccf07269-29ce-450e-85cb-9c44a05a4bf2_zpstzltdoij.jpg" alt="The Mad House of Cats & Babies " style="border:none;" /></a></div>