So, we are mostly a cat family here, but if our life wasn't ruled by a certain grumpy cat (ahem, you all know who I am talking about 😉 ) I am pretty sure the children and LSH would have persuaded me to get a dog by now.
Getting any pet is a serious business, and it's always a good thing to make sure the animal you are choosing is compatible with you and your family, and that you and they are right for each other. This is very important when it comes to getting a dog. They are long term, for life pets, that need to fit into your family, in order for them to be happy and comfortable and for you and the dog to have the best relationship and life together.
Top Tips when buying a puppy!
– Always go to a reliable and reputable breeder, such as a Kennel Club Assured Breeder, who are committed to carrying out the relevant health tests for the breed
– Always see the puppy with its mother and in its breeding environment, make sure you ask to look at the kennelling conditions and if you suspect the conditions are not right, then do not buy the puppy.
– Do your research -Understanding the breed you are buying is essential. There are 215 different breeds recognised by the Kennel Club in the UK. If you match these characteristics with your personality and lifestyle, it is more likely that you will have a happy and fulfilling relationship with your dog. Make sure to do your research before making a lifelong commitment.
Discover Dogs is running an event next week at ExCel in London, on Saturday 17th and Sunday 18th October where if you are interested or are thinking about getting a dog, you can go along Meet hundreds of dogs, chat to owners, great shopping and watch world-class displays in competitions. A great day out for the whole family – and under 12s go FREE! It looks like an amazing thing to go and be a part of and enjoy.
We have two adult tickets to give away. One lucky winner will win two tickets to the event.
All you have to do, to enter, is to tell us what kind of dog you would like and why, and then click on the Rafflecopter link to complete the entrance requirements.
Good luck…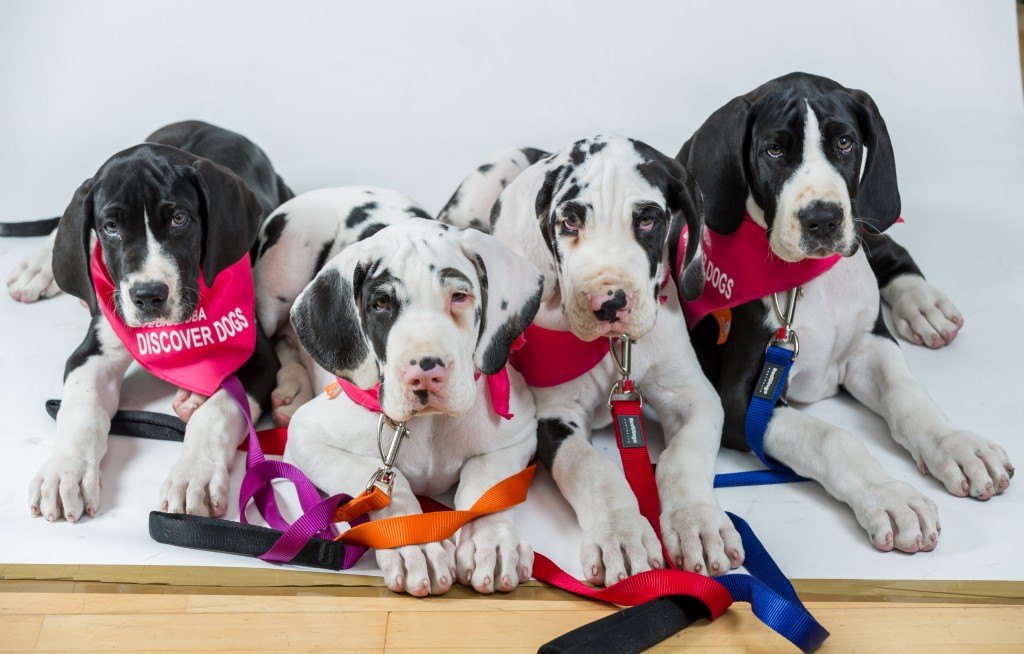 Terms and conditions
Winner will receive two adult entry tickets. No cash alternative. If you only want one ticket, please contact us, so we can select a winner for the other ticket.
Winners will be announced Wednesday 15th Oct at 12pm UK time and contacted to organise receipt of tickets.
UK entrants only.