I have shared before, how impressed I have been with Firmoo, the website where you can order a wide range of glasses, for incredibly reasonable prices. I have several pairs and found their site easy to use and delivery fast and am very happy with the glasses themselves. I have several pairs that I wear all the time.

We are delighted to be able to share a special giveaway from Firmoo for our readers.
You can see the collection here
Glasses include the frames, standard 1.50 index single vision lenses. Upgraded lenses and add-ons will be charged for an extra fee.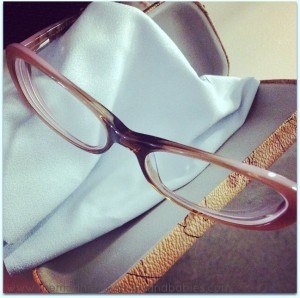 So what do you have to do?
Tell us which glasses from the link above, that you like in the comments on this post, and visit their Facebook and Twitter pages. It's that simple. A winner will be chosen via Rafflecopter and we will send you the link to choose your new glasses. You can enter below by clicking on the link.
Terms and conditions:
One pair of single vision glasses to be won. One winner will be chosen, no cash or alternative prizes available.
Postage to the US is free, other countries will need to pay postage.
Entrants must comply with all requirements.
Giveaway ends on Monday 26th Oct 2015
Winner will be chosen and contacted within 48 hours.