So I am a little bit of a geek. I am not ashamed to admit that I like technology, especially when it works and is easy to use.
I have a phone that comes with it's own headphones. They are OK, but they annoy me because they are the traditional wired/plug into your phone type ones and also the ear buds are generic and they fall out a lot, and as I walk a lot, and also enjoy running, this can get annoying.
So, a little bit of gadgetry to solve those problems is perfect.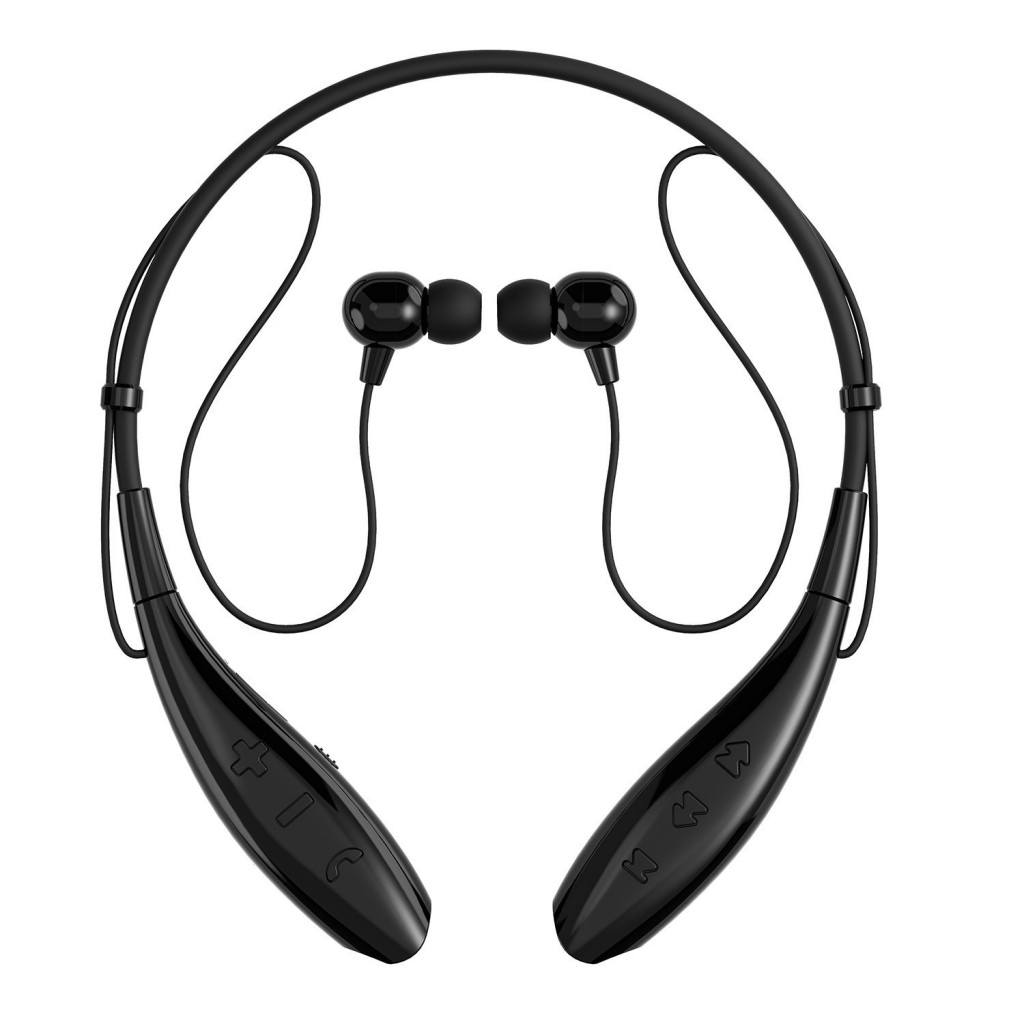 Light, easy to use, and slightly Star Trek like, these SoundPEATS blue tooth headphones are perfect for me. They charge quickly and are easy to set up and link to my phone, and my tablet device (you have to have a blue tooth enabled device) and they even link up smoothly with my laptop.
The sound quality is good, and whilst they don't completely block out external sound, they work as well if not better than my full size headphones.
They are very comfortable to wear, and whilst at first I was a little worried the concept of wearing the main device round my neck would annoy me, actually, once I am wearing them I don't notice. The call quality is good too, and they work at a good distance, so when I am wearing them walking around at work, I can leave my phone or iPad and not have to carry those around. I need to be hands free a lot, so these are great AND no annoying wires to fiddle about with.
I haven't been for a proper run in them, yet, due to a knee injury which has taken me off the road, temporarily, but LSH has borrowed them to use and says that they work well for running. The ear buds stay in place (vital when running, it's very irritating when they fall out mid stride) and he says they are light enough that they don't bother him or get in the way when he is running. I am looking forward to being able to use them myself.
So, if you are looking for a lightweight, blue tooth headset that works for every day, and exercise, with good battery life, that is simple to use. then I would highly recommend these. (and I might have made my kids laugh by walking round the house calling out "beam me up Scotty" because, well, Star Trek… yes, I am THAT old!)
I was very kindly sent a set of headphones to review, but all words and opinions are my own.