Welcome to 12 Days of Parenting – A series of blog posts by a lovely group of bloggers, leading up to Christmas, with all sorts of themes, tips and ideas to survive the festive season with small children in to as well as some great sponsored posts and giveaways.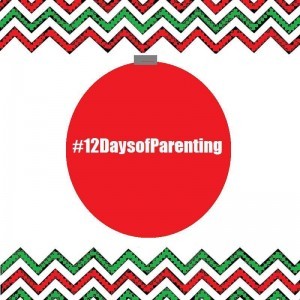 Parenthood Highs & Lows shared her wish list for Santa, and this is my wish list for Santa, because grown ups can ask for things in their Christmas stocking too… 😉
Dear Santa
I have been (moderately) good this year, and I think it's only fair that I get a few treats and nice things too.
I would like:
A house that stays clean and tidy, all the time, not just for ten minutes on a Monday morning after I have packed the kids off to school and run around the house like a mad woman cleaning and putting things away.
I would like a bit more sleep. Not a lot, but just enough so the bags under my eyes go, and I don't need to drink as much coffee to get me going in the morning.
To never have to clean up cat sick or a hair ball again.
Some jeans that fit, that don't cost a fortune, or make my bum look like an elephants, and hide my, ahem, "mummy tummy".
A pair of Ugg Boots, pink ones please. The husband says they are hideous, but if you bring them then he can't complain.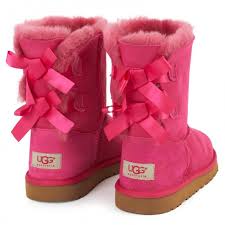 Some chocolate that doesn't contain any calories, or make you gain weight.
For Downton Abbey to not have finished, and please can you arrange for Dr McDreamy in Grey's Anatomy not to be dead, because that basically ruined my life and I can't watch the series now.
Oh and for world peace, please and if you could make Donald Trump disappear, that would be a bonus…
I don't think any of that is too much to ask, dear Santa, and as I said, I have been (moderately) good this year…
Love from me x
Today's post was kindly sponsored by BabyBundle
You can pop to 3 Princesses and 1 Dude to see their wish lists for Santa too.
and click on the Rafflecopter link below to enter a fabulous giveaway.
Our codeword is: Babygrow