My Christmas book wish list is eclectic and varied. A few lighter, feel good books mixed with one to do with work, a hobby and a possible future project… I'll leave you to guess which is which?
I'm really hoping to be able to relax and actually read some books, over this holiday. We sadly aren't going anywhere glamorous or exciting like we did last year, but we are planning lots of down time and hopefully I might get 1/2 an hour here or there to read a book or two.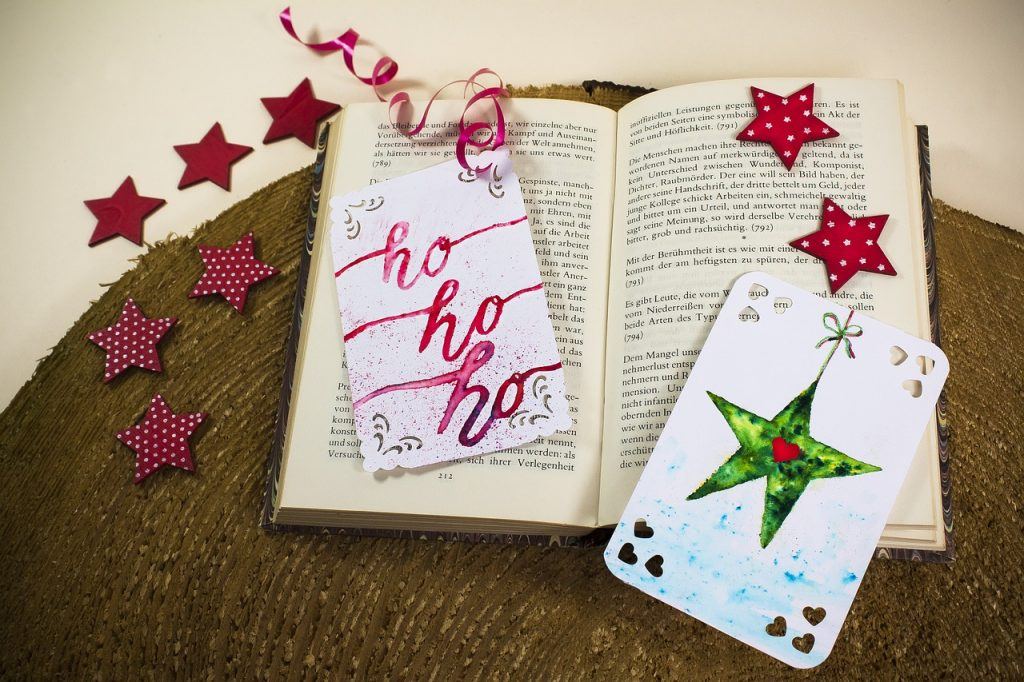 I think I'll be able to get through all of those in two weeks, if the children let me have any peace…
Now I'm forwarding this blog post to anyone who wants to know what to get me for Christmas! ?