What do you do when you really don't like the book you are reading? Stop reading or carry on to the end?
So Emily is part of Battle of The Books at school, and she has a list of a books she has to read through to be able to participate. She's an avid reader, and normally I have to pry her book or kindle out of her hands and she spends a lot of her pocket money on books. She's enjoyed most of the books she's had to read so far. We as parents love reading, and want our children to enjoy reading for pleasure as well as for learning and we think it's an important skill so we try to encourage reading.
But she's come up against one she really isn't enjoying and I'm literally having to make her read it to finish it. She's basically hating it, and we both will be relieved when she finishes the final chapter. I have to say, I've had a brief peruse of the book and whilst it's not awful, I can see why she doesn't like it. It's not a bad book, I think it's just the language and style and subject matter that really she isn't gelling with.
When I was at school, we had to read certain books as part of our exam curriculum. We had a particular book, The Heart of Darkness, by Joseph Conrad, that was assigned to us.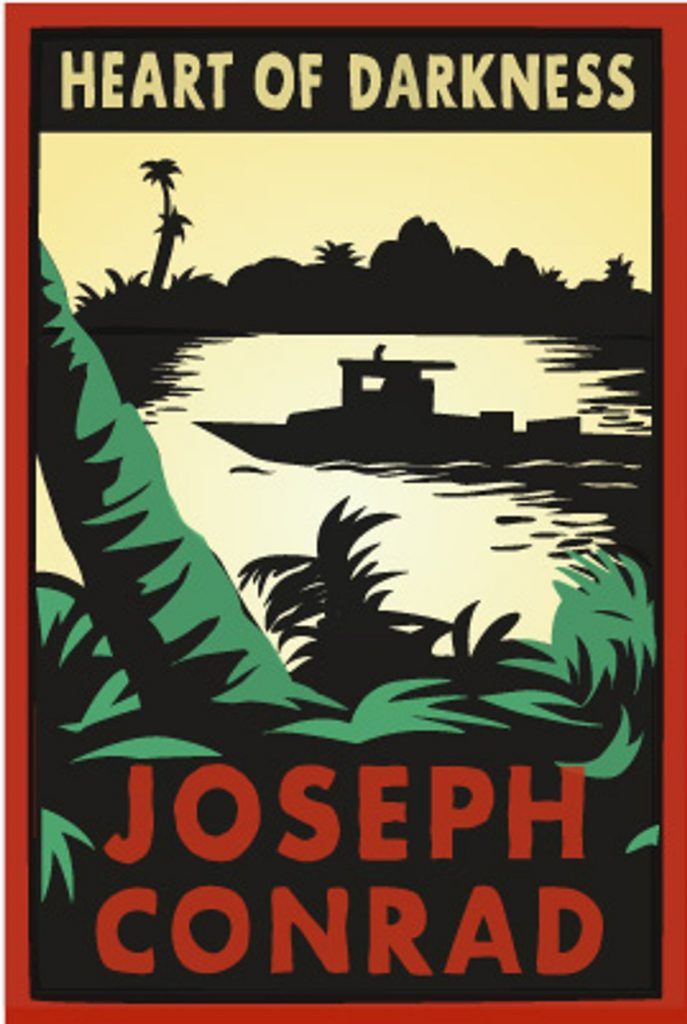 I remember reading it, both personally and in class and HATING it. To me it was the most bizarre and dull book. It is of course, critically acclaimed, and famous, read by many, but I loathed it. We watched the movie that was based on the book, we analysed the book, we wrote essays on the book, and even now I can remember quotes from it. I am sure other people loved the book and think it was marvelous, but I loathed it, and was very relieved when I could finally dispose of the copy I had. Everyone quotes "the horror, the horror", that oh so famous line from the book, that is repeated in the movie. I personally feel horror when I think about ever having to read it again…
So, when my nine year old had a small tantrum about reading the book she has been assigned, because she finds it boring and annoying, I told her about my similar  experience. At least I could sympathise with her, and I know exactly how she feels. She wants to be a success in Battle of the Books, for her school so she has to finish this jolly book, by the end of this week. I have promised her that as soon as she does I will let her choose two of her favourite author's books to download to read, to make up for the torture she is facing this week, reading a book she really really doesn't like. I am going to share the book, if it happens to be one of your favourites, please don't be offended that Emily doesn't love it, and that we can't sing it's praises. It's a very well written book, but we just aren't fan and I don't think Emily will be convinced to enjoy it.