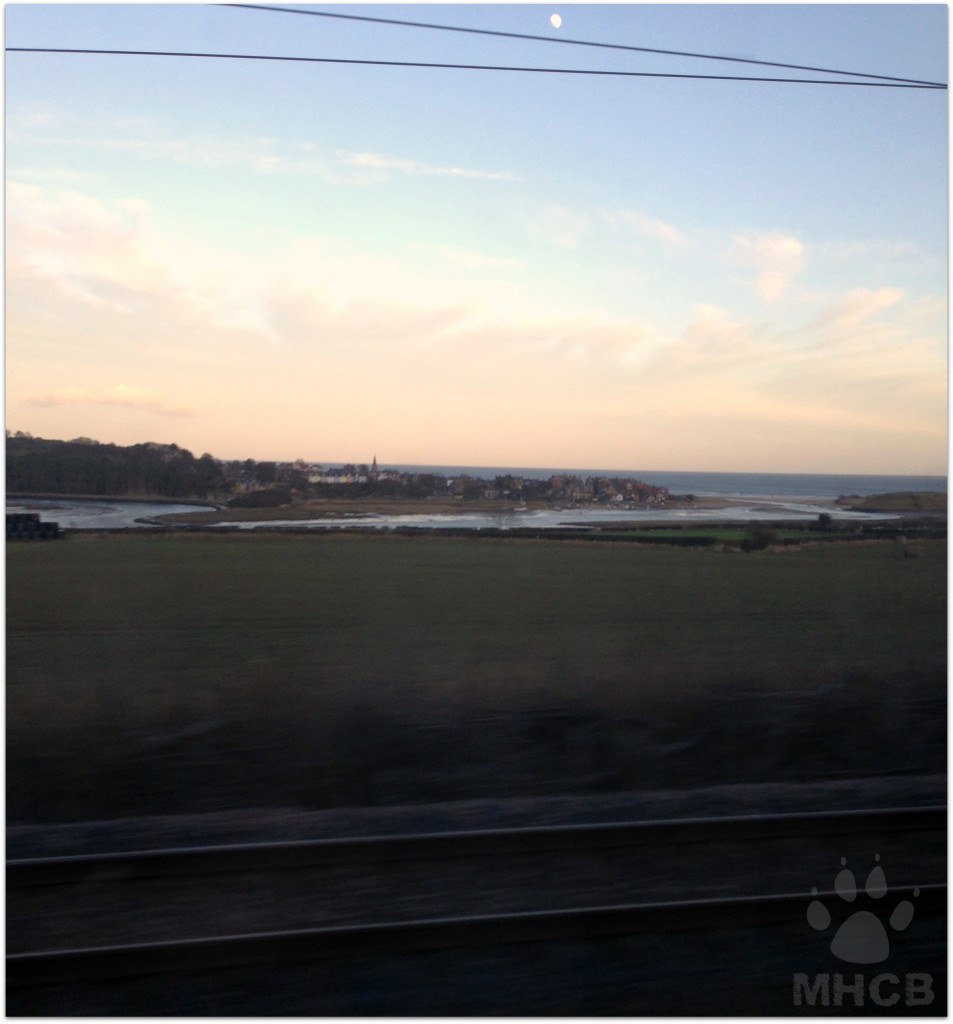 Yes, we do. Even if it's cold, because it's still March, and not exactly warm beach weather. Our Dad is from South Africa
and he thinks it's a bit weird to be on a beach in our winter coats and hats but we dragged him along and even he admits it was beautiful, despite the cold! He's used to warmer beaches and sunshine!
We went to Yellow Craigs beach which is a proper sandy beach on the East coast of Scotland. We hope we can come back next summer when it's warmer and bring buckets & spades…we love the beach!