*This is a collaborative post with some ideas for how to decorate a kids room without painting*
 If you are looking to decorate or brighten up your children's bedroom, nursery, playroom or another area of the house where your kids play or spend time, painting and fully decorating may not be within your ability (especially if you are renting a property) or your budget or time-frame, but you still want to make the area look attractive or fun. If you are also like me and not at all crafty or creative, I have the perfect solution for you.
Wall stickers. A totally brilliant idea that means you can make an area of the wall look great, without the fuss of painting or decorating.
You can personalize what you want on any wall or area of your home and customize it so it is unique but fits in with the style and decor of the room. Or you can go all out and create something more flamboyant and fun. They are very easy to apply and put up and really can make a room look great with little fuss and effort.
I particularly like the children's sticker range and when we redecorate the children's rooms in the next few months it may be a struggle to choose as there are so many fun ones.
My son loves this one, for his room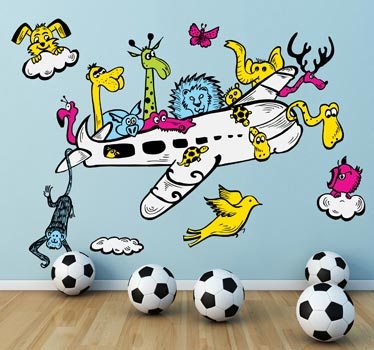 My daughter would choose this one, and it is rather pretty.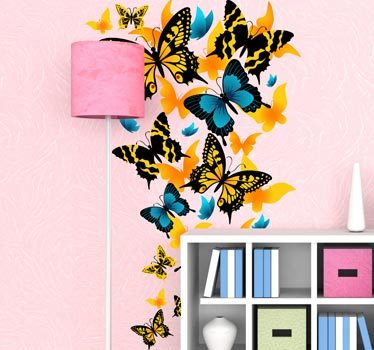 They have pretty much any wall sticker design you could want, for any room in your home or office. You can even use an image of your own, or have a designer make you something really personal to you, with your specifications.
Such a clever idea, to make your space look nice, without the bother of having to get a paintbrush out.
I personally like this one, but I somehow think my husband might take some persuading…;)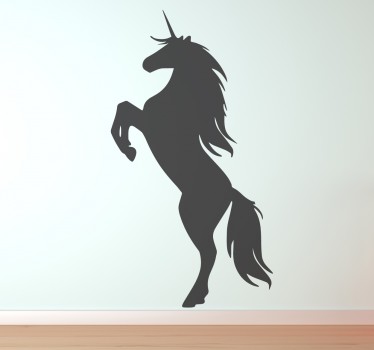 He might go for this one though?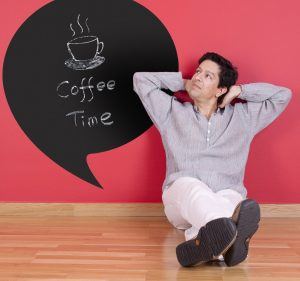 What would you design to put on your walls? Have you got any other tips for how to decorate a kids room without painting? We would love to hear them.