Welcome to our Week in Photos. Snapshots of our week, usually with a grumpy cat thrown in, and always coffee…
This week, amongst all the usual chaos, we had a birthday celebration for LSH, who is 21 again 😉 We had friends round for dinner, lots of chocolate was eaten and he had a lovely day. He's much more of a social being than me, so he loves having as many people as we can manage over, to feed and spend time with, so I organised him a dinner with some friends. We ate, drank, laughed and had a rather late night.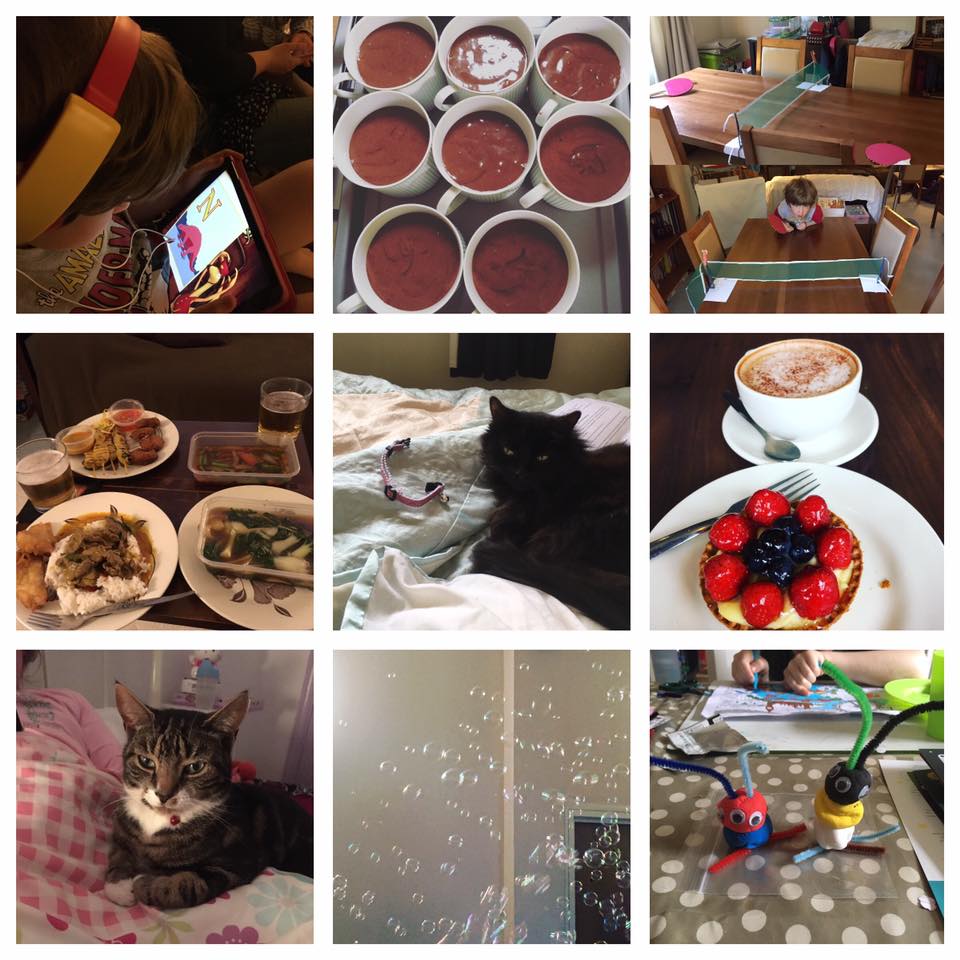 The rest of the week, carried on as normal, with the usual grumpy cats, lots of coffee (a certain little boy of mine is not sleeping so well, right now, coffee keeps me afloat) and cake, bubbles at the toddler group (the adults had just as much fun chasing them as the kids did) table tennis (a birthday present from the kids and I to LSH) and some creative crafting from our weekly Toucan box (which we LOVE!)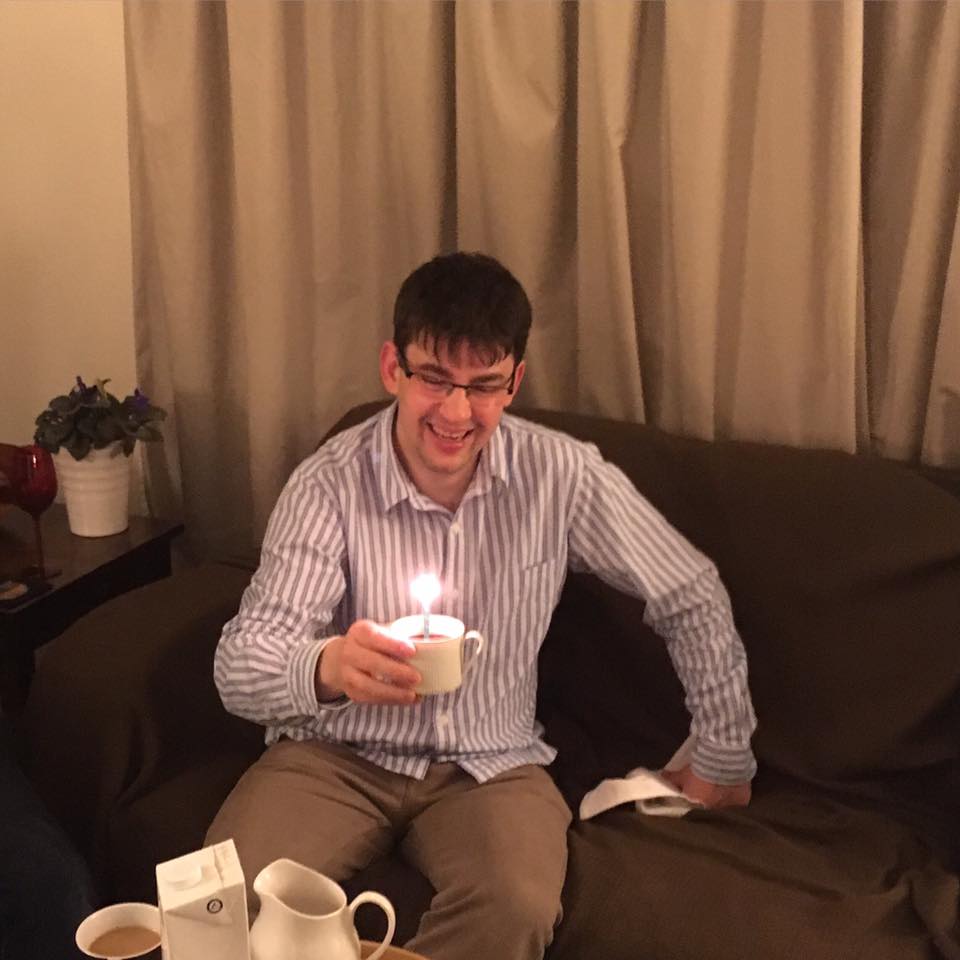 My facourite photo of the week.
Birthday boy with a candle in a pot of chocolate mousse, because cake is too ordinary and that's how we roll…
So that was our week, what have you been up to?