Would you like to win the chance to spend £1500 at Oak Furniture Land?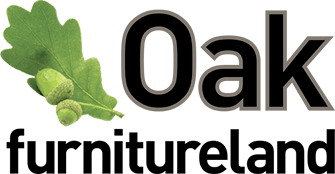 Their amazing nursery range has been shortlisted by Loved By Parents for an award and they need our help to get votes and if you help them, you could chosen as a winner and be able to spend £1500 on any furniture from Oak Furniture Land. It's a win all round.
They make beautiful stylish furniture, and there is a huge range, so you would be spoiled for choice.
If you would like to help them (you know you want to!) you can vote by clicking here and following the instructions in the link that tells you more about their nursery range and how you can vote form them.
So go vote, and then go browse their site and try and decide what you might buy. I might be off to do that too… 😉