*this is a collaborative post*
September rolled in quickly a few weeks ago and just like that, we are in the last quarter of the year. This means that another year is creeping fast into us, and that Christmas and all the holiday cheer (and stress) is just around the corner. Sharing some tips and tricks for planning a stress free holiday season.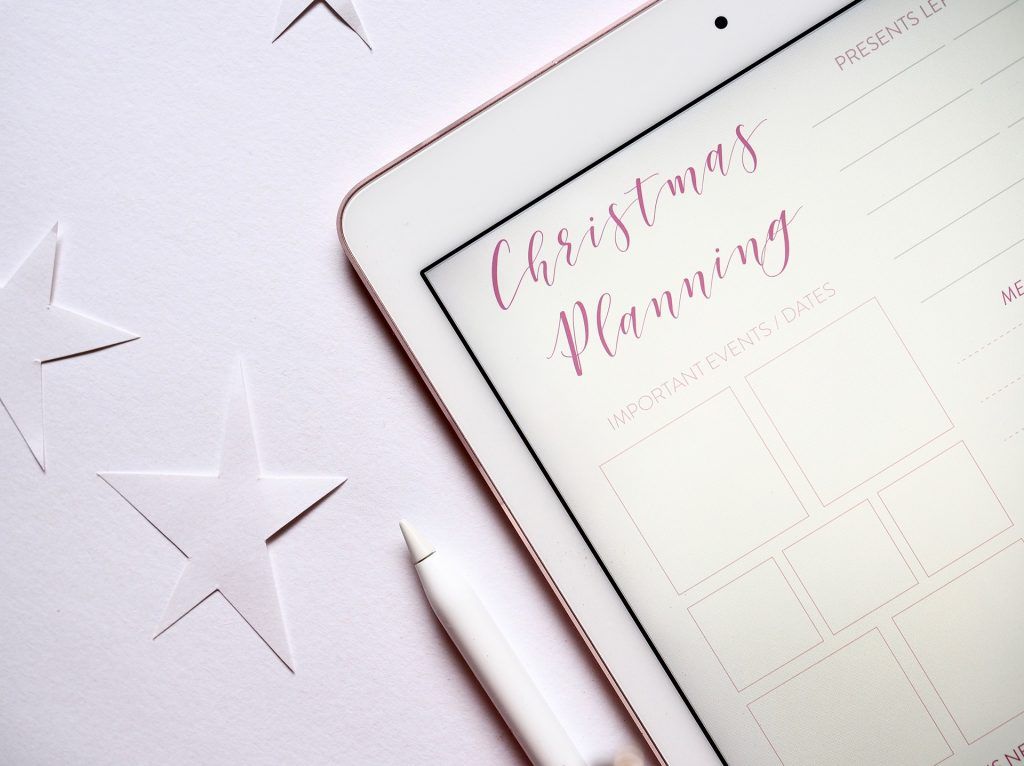 Image by Jess Watters
Are you one of those people who promise to plan and prepare for the holiday season every time they get swept into the holiday rush and succumb into the holiday madness of just buying anything at the store at the last minute? The holiday season finishes with everyone receiving gifts they love, aren't excited about or know they got along with five hundred other people and we are spent, mostly without cash or having debt that we need to pay well until the new year.
This set-up doesn't bode well into entering a new year with great intentions, bold plans and new goals. We need to be able to get through the holiday season joyfully, and without as much stress as possible, and be able to spread holiday cheer without spreading ourselves, and our pockets, too thinly. This might sound such an ambitious and herculean goal, but it is doable.
We all just need to plan and anticipate ahead of the season. And that means we need to plan now.
Steps to a Stress-Free Holiday Season
It is imperative that we stress that we don't need anything, not even the bonuses that couldn't come soon enough. We just need to plan and anticipate.
Plan:
Plan your parties you will need to attend, and those that you will be hosting. Space your events. You don't need to attend each party you are invited to.
Plan your gift list. Christmas shopping is easily the most stressful part of the holiday season. Holiday shoppers and lost packages due to high volume of online shoppers are just a few of the things we need to deal with. So having a list of people you wish to give gifts to, and those that are compulsary you have one for (like bosses, utility people, etc.) sets you to a huge advantage already. Once you have the list, think of the gifts that they might want to receive or need, or think about what you want to give them.
Anticipate:
Anticipate the cost gift-giving comes with. This is an undeniable contributor to stress when doing holiday shopping. Don't fall into the trap of buying generic items or the buy one, take one offers malls display close to strategic places. Thoughtful gifts need not be expensive, they just need a lot of thought and time.
One way to make Christmas shopping easier in the pocket is to subscribe to catalogues like acecatalogues.co.uk. You can open a credit account with them, choose payment methods most advantageous to you and shop for gifts online. What is great about this is you can sustain this subscription throughout the year, loading up on prepaid credit (wisely saving up for shopping), and then just buying it in time for the holidays.
There you have it. There are just two steps to attain a stress-free holiday season: Plan and anticipate! Happy shopping!