There's been a lot of champagne drunk round these parts lately… If you follow us on social media you may have seen this photo last week… 
We aren't lushes,  but last week it felt a bit like we were because we did consume a few glasses of champagne.
Why? 
Because The Husband was offered a new job. It's a big thing for us, for him especially. He's worked very hard in his current job for a long, long time, and it's a role that has involved lots of extra hours, weekend work, calls at the weekend, that have to be dealt with, working at night, and it's taken its toll on him and also the family. I jokingly call myself an IT Widow, because that's basically all I have known since we were married, this job and way of life. It's had moments of real stress, it can and does put pressure on family life and marriage and whilst we have coped and adjusted, to not have to deal with it, will be so good for him and us.
He's waited it out patiently, he's faithfully worked hard, and done his job well. He doesn't complain when the call comes at 7am on a Saturday morning, or when he has to work late, but I know he's needed change for a while. He's persevered with making that ochange, we've waited, biting our nails and stalking his e mail inbox, for the final decision and last week, we found out that change, much needed and deserved, is coming in 2017.
I'm incredibly proud of him. He's faithful and uncomplaining, and he works damn hard for his family and at work he gives his all. To see him happy and excited makes me all teary and so glad!
This change is a huge relief and release for him and us. He deserves it.
He'll be a bit sheepish about this blog post, he's much less forthcoming than me, but this wife is proud and pleased for The Husband and what it means for him and our family and now we can finally share. It's been a long few months and the last year or two have been very stressful for him at work whilst we've also adjusted to my change in work life too, this is a big relief and a reason to celebrate.
I'm off to finish off the rest of the remaining champagne and work out how life without being an IT Widow will be…!?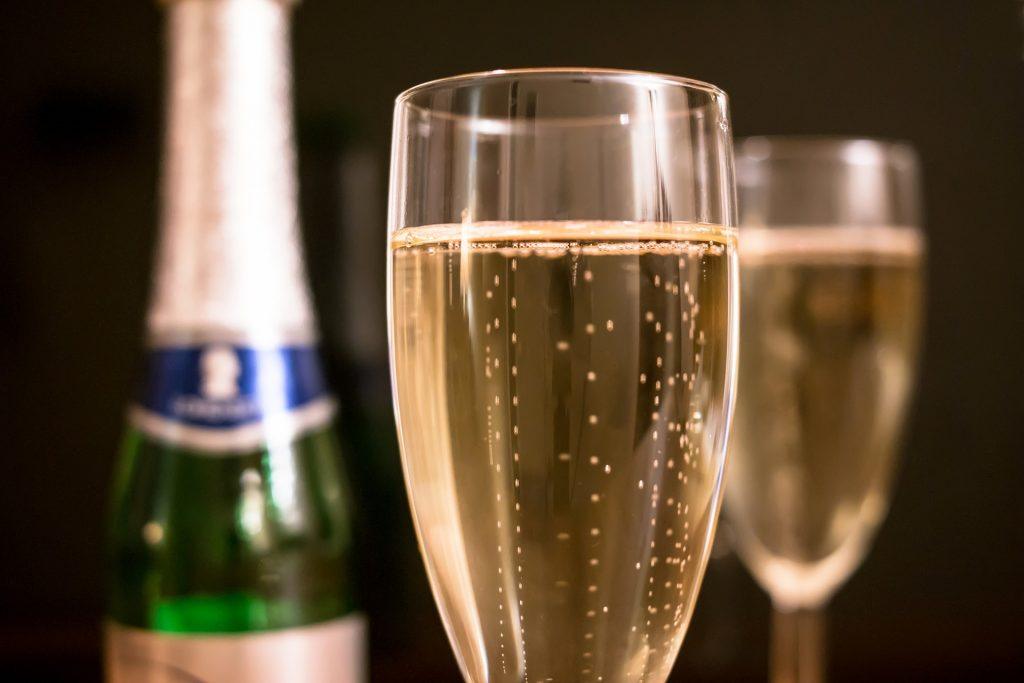 Cheers!