Something a little different today, sharing about a book on relationships…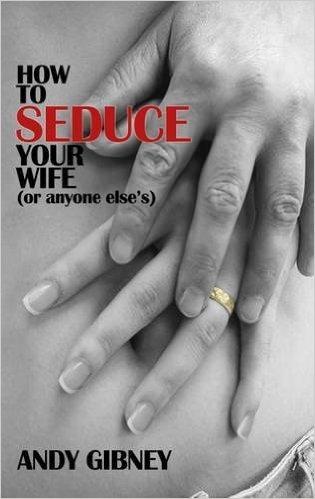 "For twelve years Andy Gibney was a therapist.
His first clients wanted help with phobias, stopping smoking and losing weight, but gradually more and more people came to see him with depression and anxiety. Andy realised that the cause of many of their problems could be traced back to the quality of their relationships. Coming out of a long term relationship himself, Andy found himself on the dating scene a scene in which the internet had changed everything. Andy found many new experiences were now available to him and as such much of this book comes from the experiences of his old clients and his own interesting adventures in the new era of social media and dating.
Love in the 21st Century can be a tricky devil, but you'll learn to thrive and not just survive with this book, which will challenge many of the beliefs you have about love.
Why do people have affairs and how do you stop your partner from having one?
How do you start dating again after a long relationship ends?
What do women really expect from romance?
Whether you're single, in a long term relationship or in the first throes of lust, the answers to all of these questions, and many more, are inside.
It's a book every man can learn from and every woman will want to read."
I will admit my husband did raise his eyebrows slightly when he saw I was reading this, but it is a very useful and informative book with lots of helpful tips and thoughts on modern relationships and how to make them work. It's thought provoking and humorous. If you are looking to work on your own relationship or why things aren't working, this would be a good read to help you find some of the answers…