I am a pretty busy person. I work, and I also juggle family life, and a whole host of things, and most days I am pretty busy and on the go.
When I get peckish, I like to be able to grab something handy but tasty, and that's easy to pop into my bag or pocket.
So, finding a range of yummy snacks from Go Ahead has been really useful for me and us, as a family.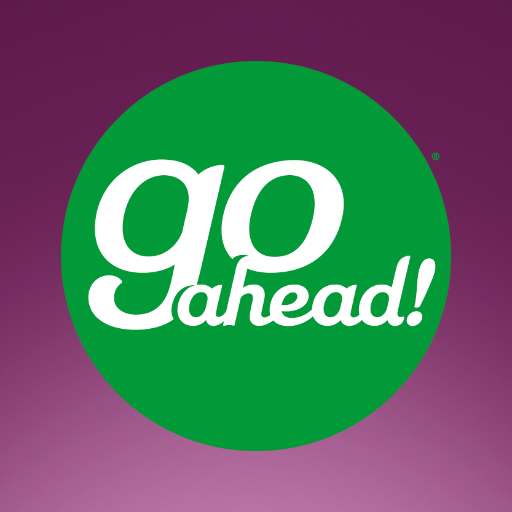 I recently took a whole stash of their snack and break bars on my trip to Greece with me. They were incredibly handy actually for travelling and whilst I was working in Greece. It wasn't a holiday trip and there were times when the next meal seemed A LONG way away, as we were very busy and involved in some local projects, so having these bars in my bag to be able to grab and munch was a life saver. They were also perfect for travelling there and back, and I had a few in my hand luggage. You never know with airplane food, if it will be palatable or simply grim, and in fact I did have to pull out a snack bar or two on my trip there and back.
I found for a quick breakfast snack in the mornings – we were up pretty early, before the shops were open, that the yoghurt bars were perfect to munch on to take the edge off things.
My favourite ones were these, the Fab Forest Fruits, but all the varieties are lovely, they are crunchy, with a creamy yoghurt coating, and fruity middle and just what I needed to get me going on those early starts.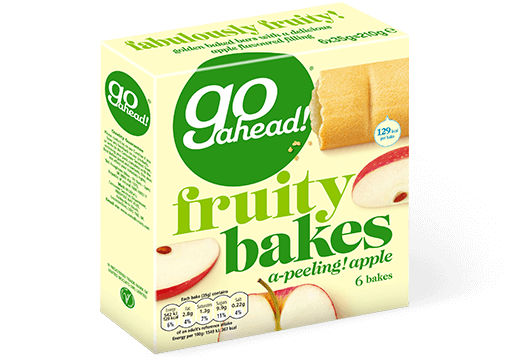 These fruity bake bars were also a firm favourite and I switched between these as an alternative snack or "first breakfast". These are also handy at home, and I keep a stash of them in the pantry, because the kids like them too. Again, not too sweet but perfect when you need a little something.
The children LOVE these crispy slices as their sweet treat in their lunchboxes at school and because they aren't totally loaded with sugar and other nasties, I feel good about popping them in for them. Just enough for snack time during break.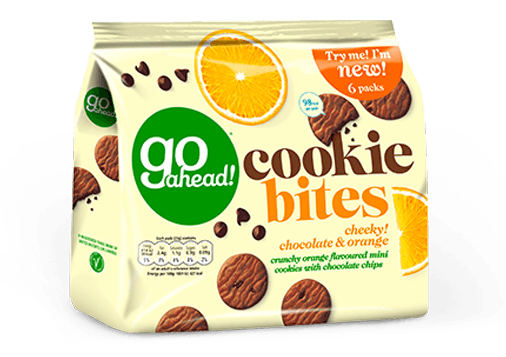 And if I need a little something for with my afternoon cuppa before I go and collect the kids from school, these little mini bags of cookie bites are perfect. Just a little something treat like, but not too much. I particularly like the chocolate orange ones, with my cup of coffee to boost me before the post school pick up madness begins.
These are perfect if you want a snack or treat that isn't full of sugar (compared to other snacks they do have less sugar) that's tasty and also come in handy packs for carrying around if you need to. They're not full of nasties and they are definitely a staple in our house. I would definitely recommenced them for if you need snacks for travel too, and all the family can enjoy them.
Go Ahead get the thumbs up from us!
*We were very kindly sent some products to try. All opinions are my own. Images used with permission*