Children's Book Christmas Present Challenge with Penguin Books.
We love reading and our whole family shares a love of books, and we encourage the children to read, both fiction and non fiction. Books make the perfect gift and there is always a book that you can pick for any kind of person. We have three lovely books we want to share with you, and tell you who we would gift them to. Just in time for Christmas…
Girl Online – Going Solo, by Zoe Sugg aka Zoella. 
. We happen to love this book series and Emily is very into the story and characters, so this fabulous book will be wrapped and going under the tree for her. She will be delighted and I will probably have to drag her away from it to join us to eat Christmas lunch.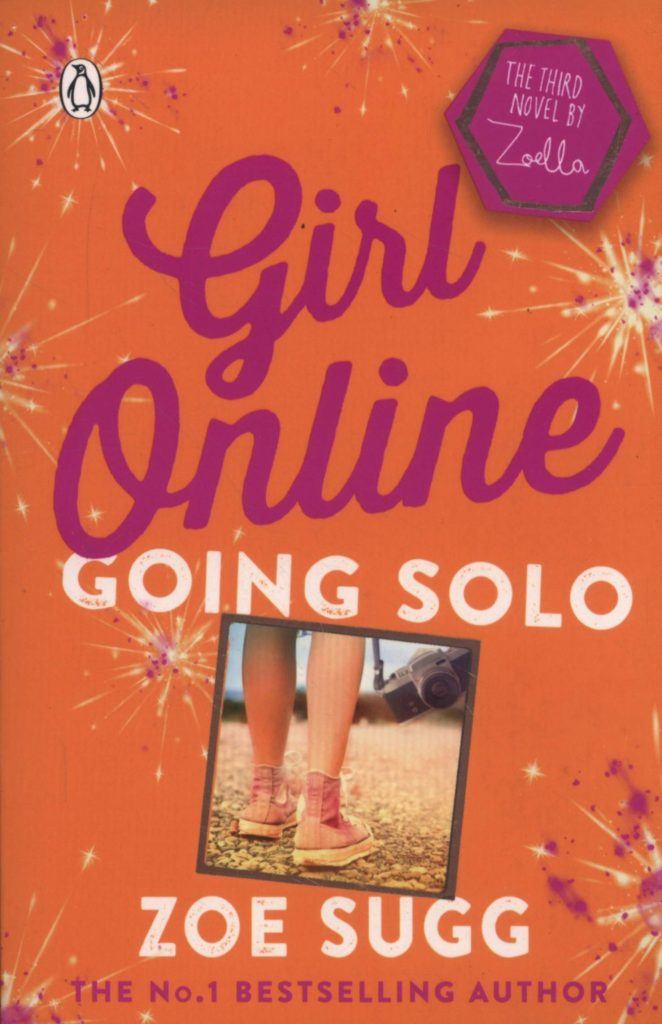 The Racehorse who wouldn't gallop by Clare Balding.
My goddaughter is utterly horse mad, and is hoping for her first riding lessons this year for Christmas so this will be perfect for her, and will be posted off to be popped into her Christmas stocking from me… I love a good horse story myself, so did have a sneak peak flick through and I think she will really enjoy it.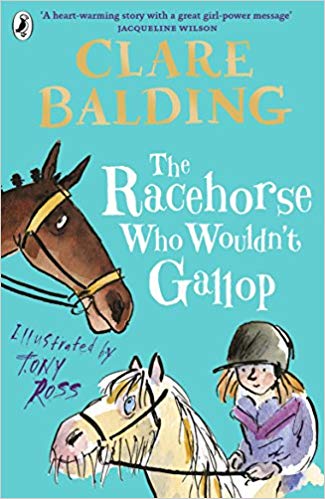 Diary of a Wimpy Kid – Double Down by Jeff Kinney.
Thi one will be a gift from Emily to her best friend who is a total Wimpy Kid fan, and loves the books, so it's perfect for him. Now, I just have to make sure she doesn't spoil the surprise and tell him. I checked with his mum, and he doesn't have this one yet. That's made gift shopping for him easy this year.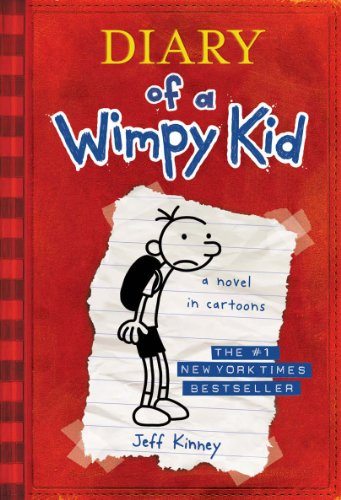 These are some fabulous books for kids, classics, fun to read and enjoyable. I have few from my childhood, that I read, and have now started to pass on to my children. It's hard to choose actually, because I had so many books I loved and still do, and of course I have a boy and a girl, so there are books that I loved that each of them, I hope will also enjoy but I do have one book they both will love.
Charlotte's Web, by EB White.
Who can't fail to love the story of the clever and creative spider, who can read, and uses her writing skills to save the life of a piglet she has befriended. It's such a lovely and heartwarming story, that I read, re read, cried a little over the ending (especially now I am a mum) and that I think my children will really enjoy. My big girl will read it herself, and my little boy and I will read it together. It's a perfect book for curling up with, together, to while away some time this Christmas holidays and it's a classic book to give as a gift too. My copy is pretty old and tattered, I may have to get a new one for us to read…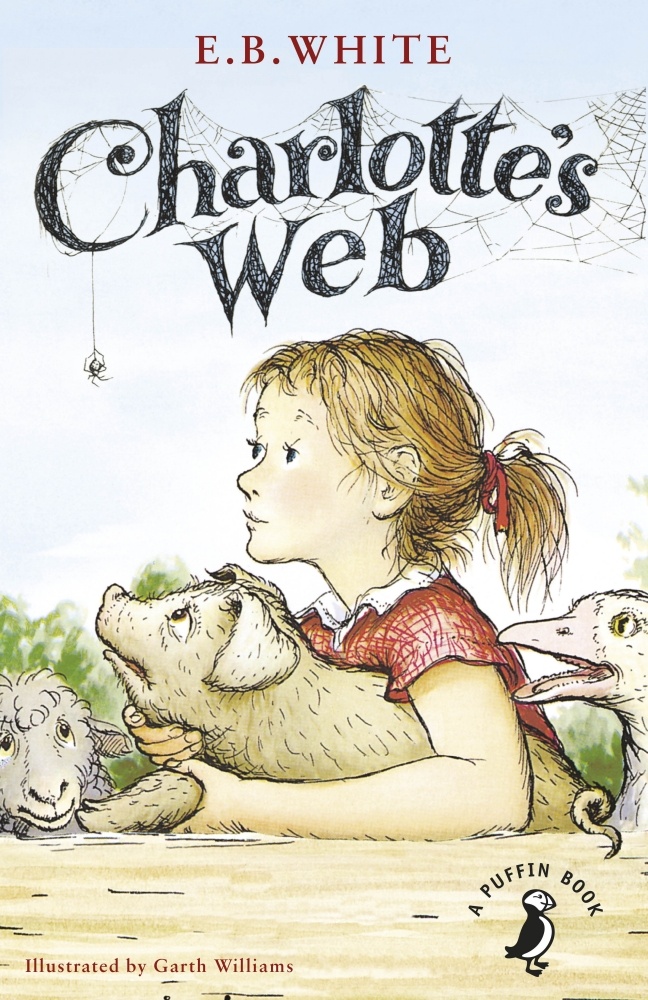 Do you have a favourite book from your childhood you would love to pass onto the next generation? I would love to hear what you would choose? There are so many great ones out there.
*Thanks to Puffin books for sending us some lovely books to share about*