So The Husband is OH so picky about what he uses to shave his face. In fact, I would say he's pedantic about it. He has used the same brand of razor for years and I know by chance he happens to run out of blades and asks me to add them to my shopping list if he can't get to the shops to get them, and I get the wrong one, that he won't be a happy camper. He's a man who likes the razor blade he likes and he doesn't want to change that.
So, when I presented him with an Evo Shave razor to try, he was a little skeptical but agreed to try it. I think because he's an engineer, and it looks so different, from your average razor, something appealed to him.
It's new on the market and is pretty different to your usual standard razor with blades. The design is unique and you use it differently from an ordinary razor, so you do need to learn the technique, and the blades are positioned differently, but once you get the hang of it, it really does make for an effective and close shave (or so says the husband, he won't let me borrow it to shave my legs with, so you will have to take his word for it) but his skin does feel smooth and cleanly shaved, and he says it's easy to use once you get to grips with the different shape you are holding.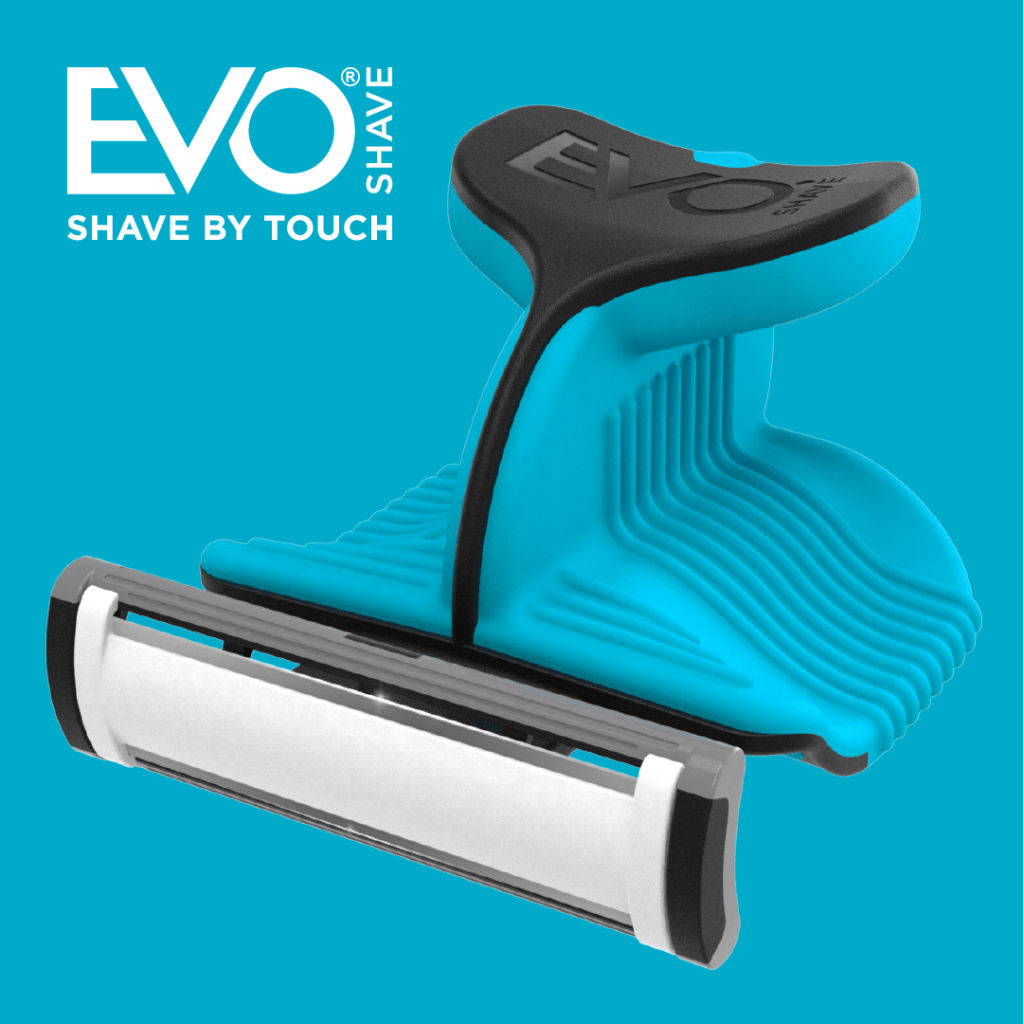 It's a very clever little product and we have some you can get your hands on. Be it for yourself or as a gift for the man in your life, who likes grooming products and might appreciate something that little bit different.
We have three brand new Evo Shave razors and a pack of refill blades each to give away. Three winners will win one of each.
To enter, tell us why you might like to try it, are you bored with your usual razor, want to try something new, or does the look of it appeal to you? Tell us in the comment section then head on over to the Rafflecopter link to complete your entry.
Terms & Conditions:
Winners will be chosen by Rafflecopter on the 21st December. Winners will be notified via email to arrange postage of the prizes. Please note Items may not be delivered before Christmas.
No cash prize alternative offered
Winners must comply with all entry requirements.
Spam entries will be deleted.