*This is a sponsored but hopefully helpful post*
The life of a mum is a stressful one. It is only natural. You have another person to worry about and to care for. It is little wonder that most mums get so little time for themselves. But it is so important to find ways to relax and look after number one. A day relaxing at a spa may sound incredible, but it may be completely unrealistic because of your busy lifestyle. No need to worry, though, as there are plenty of other ways to unwind and ensure you get the relaxation that your body craves.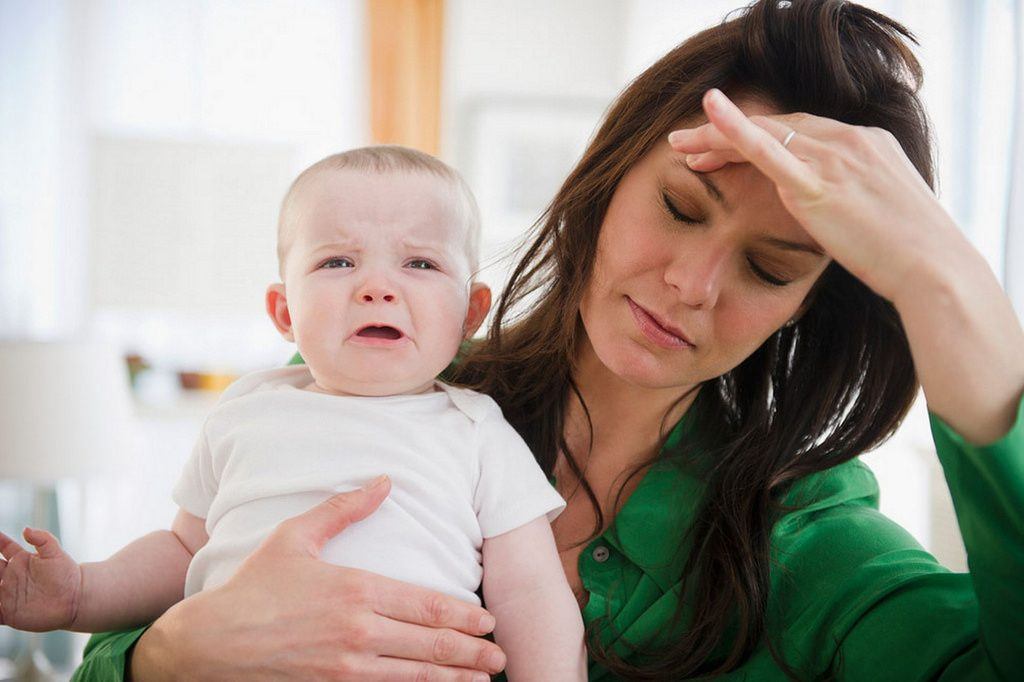 Resting on the bed

– Let's start off with something simple that we can all find time for: resting on the bed. There is nothing more luxurious than laying on a comfortable bed with a fresh duvet and clean sheets. Taking time to do absolutely nothing can revitalise the mind and body. Plus, it is also a good way to de-stress when your child is about, as they can have some chill time with you. To make the environment even more relaxing, invest in a diffuser or some

organic candles

. Natural products are the only way to go for true peace and serenity. The smell and gentle warmth will really help you to get into a state of Zen.

Take time out in the garden or go for a walk

– There is nothing better than a bit of fresh air and a gentle breeze on your face. Going for a walk will also provide you with a bit of light exercise, which works wonders for your mood. But, if you can't be bothered, simply sit in your garden and enjoy a tasty drink or smoothie. Listening to the world go by around you, as you sit in stillness, can be extremely soothing.

Laugh

– You know what they say; laughter truly is the best medicine. It releases feel-good endorphins, which will put you in an amazing mood. Watch a comedy or simply spend time with your kids – they are bound to make you giggle.

Organise your workspace

– A lot of mums work from home nowadays, and if this applies to you, organising your workspace is a must. A clean and tidy environment is a necessity. If your desk is a mess, you won't be able to work efficiently, and you will carry this stress with you into the evenings when you are meant to be relaxing.

De-clutter your home

– This leads onto the next point perfectly;

de-cluttering

. Of course, the task itself may not be a lot of fun, but by the end of it, you will have a home that is completely free from mess and clutter. This will make a massive difference, and it will help you to truly relax in your own environment. After all, if your house is full of clutter, when you go to take five minutes to yourself, you won't be able to switch off.

Enjoy a special treat that is just for you

– This could be anything from applying a home facial to having a latte. There are plenty of ways to have guilt-free treats too that will enable you to de-stress. For example, you could chill with a book or flick through a magazine for half an hour and enjoy a

green tea latte

and a few small pieces of

dark chocolate.

Write your thoughts down

– If you are feeling stressed and overwhelmed, it is a good idea to write your thoughts down. You don't necessarily need to keep a diary, but this can be a good idea. By writing everything down, it will help you to see the bigger picture, and you will stop feeling so worried and agitated.

Invest in a garden room

– If you don't have one already, a

garden room

can be your perfect sanctuary. While it doesn't offer the comfort of a plush bed, it does provide the most wonderful surroundings, as you feel one with the trees and plants around you. It is a place of true peace and quiet, and so it is really a good investment to make if you have the extra space for it.

Spend time with your friends

– Getting out and seeing people can do you the world of good. If you work from home, it is so important to get out of those four walls and see other people. If you work outside of the home, try to socialise with family or friends that are outside of your work environment. After all, the last thing you want to do is meet up for a coffee and end up talking about work all of the time. A little bit of interaction can go a long way.

Entertainment

– What's your favourite TV program? Do you feel like you never get the chance to watch it? Maybe you are always interrupted when it is on TV because of a nagging partner or demanding children? Instead, set aside some time to watch TV whereby you can really relax and regain your energy. Thanks to

catch-up services

, you can watch whenever is convenient for you.

Put your favourite music on

– Music always lifts the mood and makes things more fun. If you are in need of a pick-me-up, put on something catchy and uplifting. If you are feeling stressed and irritated, why not listen to something soothing, like sounds of the ocean?

Deep breaths

– Simple, but effective. If you get carried away with a task or activity, you will probably start breathing faster. Anxiety can also build up if it is something you are worried about. Mums have a habit of trying to be superwoman and feeling they need to do everything at once. You don't. Take a minute out and

focus on your breathing.

Think about what is important

– Last but not least, it is important to think about what is really important. Does it matter that you have laundry that needs to be folded? Or, is it more important to have some fun with your kids or enjoy a little bit of me-time? No one is going to care if the laundry isn't done! Think about what is more important and stop putting unnecessary stress on your shoulders.