Read any of the stories on Parent 24 and you will quickly realize how powerful moms really are. They have stories about breast cancer survivors raising their children, moms who also take care of a big family while focusing on their kids' needs, and much more.
One thing every mom should never forget is that they also have the energy to achieve some personal milestones in life. In fact, pursuing personal milestones is a part of maintaining a balanced life as a mother and a role model for the kids. Here are some of the amazing achievements you can still pursue as a mom.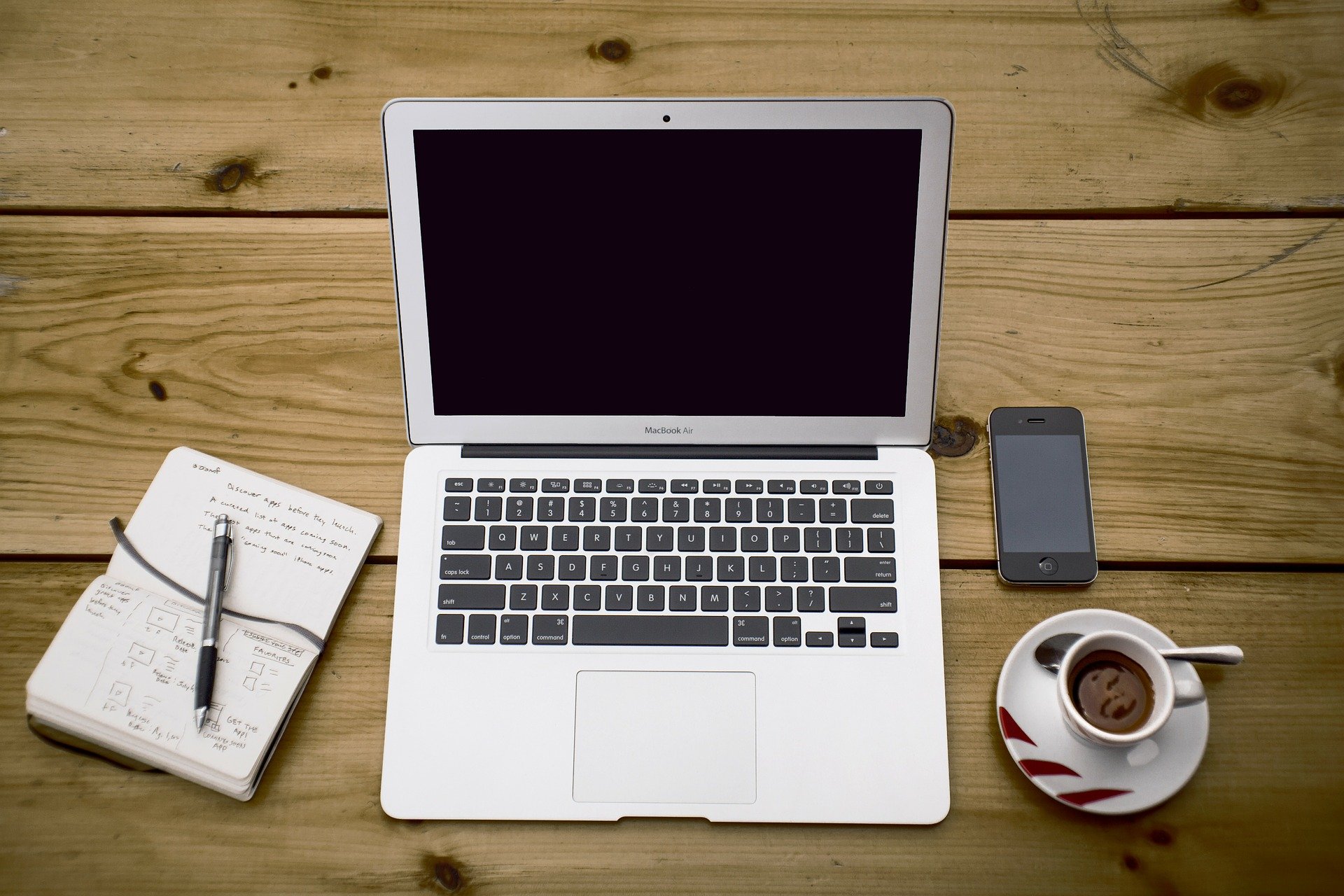 Run Your Own Business from Home
Thanks to the internet, setting up an online business and generating revenue while working from home is very easy to do these days. You don't need to invest a lot of money to start your own online business. All you need is a good product (or products) to sell.
Not too long ago, we talked about Lemonade Day and how it inspired a lot of children to get into entrepreneurship. Opening your own home business is the perfect opportunity to further inspire your children to do the same when the time comes.
Besides, you can be more flexible with your time when running a home business. This means you can allocate just as much time for the kids and your family as you normally do while taking care of the business. Everything about the business is handled from your laptop.
A Master's Degree for Super-Moms
The internet also makes going back to school very easy. Reputable universities from all over the world, including top US universities such as Norwich University, are now opening their distance learning programs and online courses to international students.
Taking the online masters in public administration program, for example, lets you pursue an accredited online public administration degree without having to relocate closer to the university or attending classes. You won't even have to be a full-time student because online courses are designed to be immensely flexible.
As long as you can allocate at least an hour every day for studying, and you have what it takes to keep up with the course materials and assignments, you can pursue any bachelor's or master's you want from the comfort of your home. Do you have a dream degree you had to abandon when you first had a child? Now is the perfect time to go back to school.
Successful Kids
The most amazing achievement any mom can hope for is their children. Seeing our kids become successful in life is every mom's dream. You can focus your energy on helping the kids achieve their dreams and start early with their own pursuits too; this is a noble route to take and one that will lead to incredible places.
The Lemonade Day mentioned earlier captures the spirit of South African moms perfectly. It's all about helping the kids get to the places they want to reach. Achieving any of these milestones – or all of them – will be very rewarding indeed.
*this is a collaborative post*