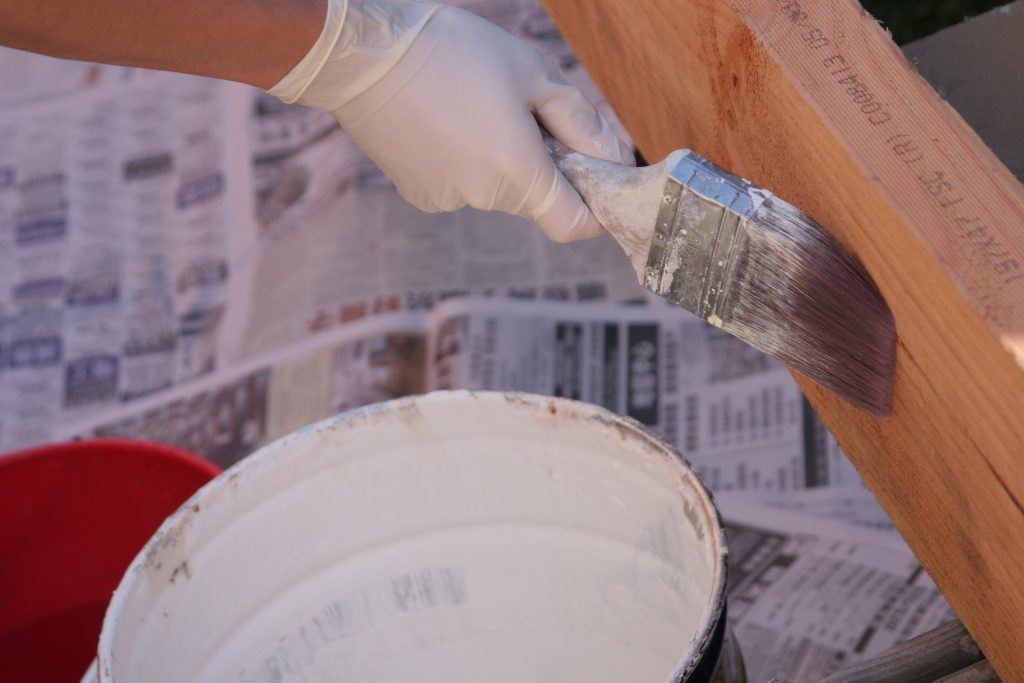 (image used with permission)
If you've looked around your house lately and felt like it was cold and drab, you're not alone. Homeowners struggle all of the time to make their home feel nice and cozy. Now's not the time to give up. You have to be willing to be a little creative and make a few changes.
It's a good idea to do a thorough walkthrough of your space and get rid of any items that are dragging down the ambiance. Organize and declutter so you know what you're working with before you start sprucing it up. See how to make your house feel more like a home.
Get A Pet
Pets have a way of making you smile and feel all sorts of warm, loving feelings. They really add a liveliness to your house and bring the family together. They're always there for you and instantly make you feel warm and cozy inside when you pet them. If you do decide to get a pet, remember that they're a big responsibility. A few requirements are that you need to provide them with food, shelter and flea treatments. Prevention is key to keeping your pet healthy and happy.
Decorate
If your home is feeling unappealing, it's probably time to look at your décor. Start by removing all items that you can't stand to look at any longer. Fill blank walls with artwork, add window treatments and place colorful pillows, throws and rugs to improve the look and feel. Be mindful of the details and place vases, decorative bowls and candles in areas that seem bare. Add décor, but be careful not to go overboard and create more clutter. Make inexpensive updates that matter, such as switching out your kitchen cabinet hardware. These small changes make a big difference.
Add Area Rugs
Hardwood floors are beautiful, but they're often cold and hard. This isn't appealing when you're ready to relax for the night and you want to feel comfy. Use a colorful and beautiful area rug to enhance any room in your home. Area rugs also warm up your feet and add texture to the space. By doing this you can have your lovely floors and make any room feel comfortable at the same time. An area rug also helps decrease any echo that occurs in the room.
Display Fresh Flowers & Plants
Bring in fresh flowers and plants on a consistent basis. You'll love the beautiful aroma and vibrancy these items bring to your house and how they make it feel more like a home. Spread them out throughout your home so you can enjoy their benefits no matter where you're walking around. Doing this also improves the air quality. Plants help boost your mood and lower stress levels as well. You'll be feeling good on a daily basis with these extra touches.
Conclusion
Don't feel like you need to live in a plain and boring space. All it takes is a few small changes to lift your spirits and have your place feel homier. This is how to make your house feel more like a home.
*this is a collaborative post*