'Thank you' is a part of everyday vocabulary. You say it when someone keeps a door open for you or makes you a cup of tea and probably leaves your mouth more times than you realise. It will also be something you say more formally after receiving a gift for a child's birthday or a wedding gift. Spending ages writing cards can begin to seem like a bit of a chore, so why not make things more exciting? Instead of the typical 'thank you' card, why not try one of the following creative ways to show that your appreciation?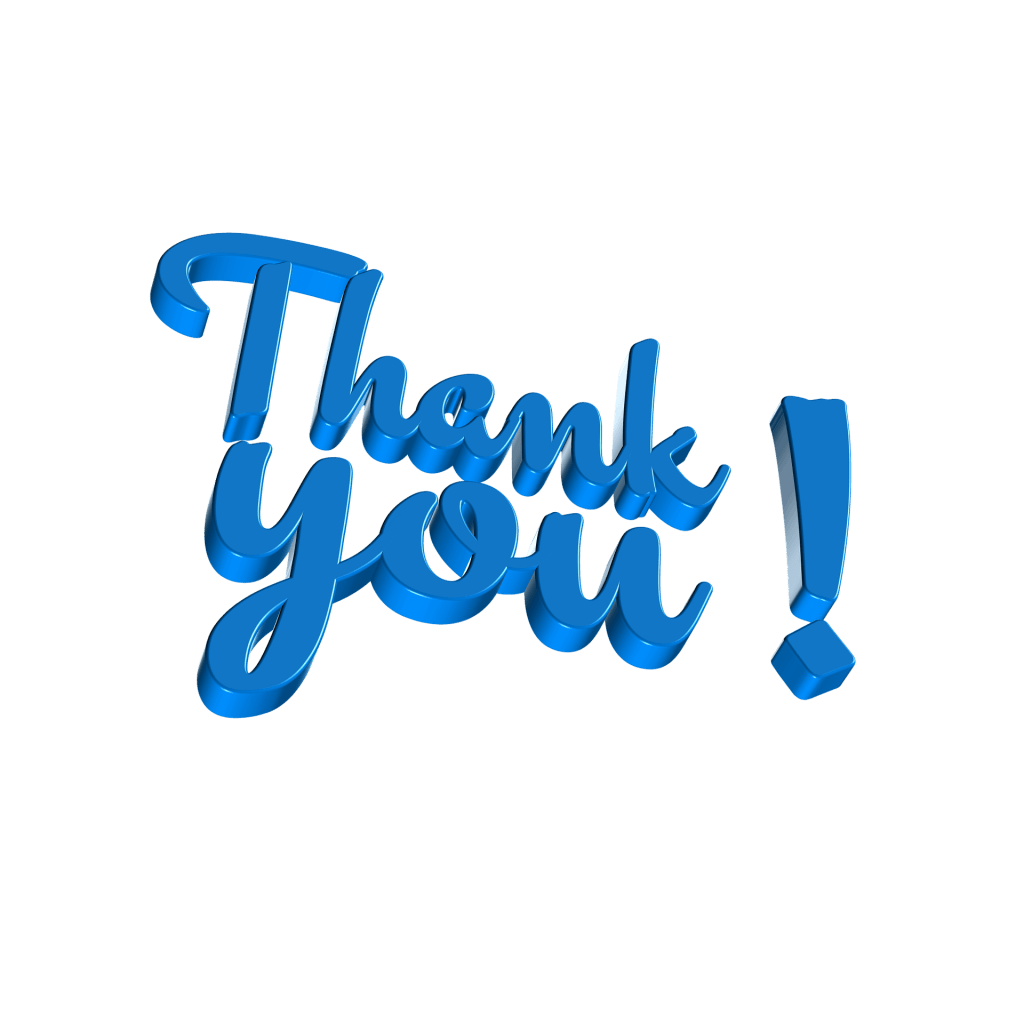 Image: Pixabay
Make a video
A video is a great way to say thank you for something, especially if it's a gift for the family. A short video message can be filmed easily on your phone and emailed out to friends and family easily. If you live far away, this is a fantastic cost-saving solution that still offers a personal touch that recipients will appreciate. You could even get creative with some budget-friendly video editing apps to add that extra sparkle.
Send your own postcard
Buying, writing and sending thank you cards can be a time-consuming task that often gets put on the backburner. A great way to make the task easier is to create a postcard using photos of you or your family that can be sent easily to as many people as you'd like. With a photo postcard app, you can add your own photos and text and personalise them however you'd like. You'll also have the option to have the cards printed and posted without you having to leave home. Photo postcards also make great Christmas cards or invitations that can be made and ordered in minutes to save you time and money.
Get crafty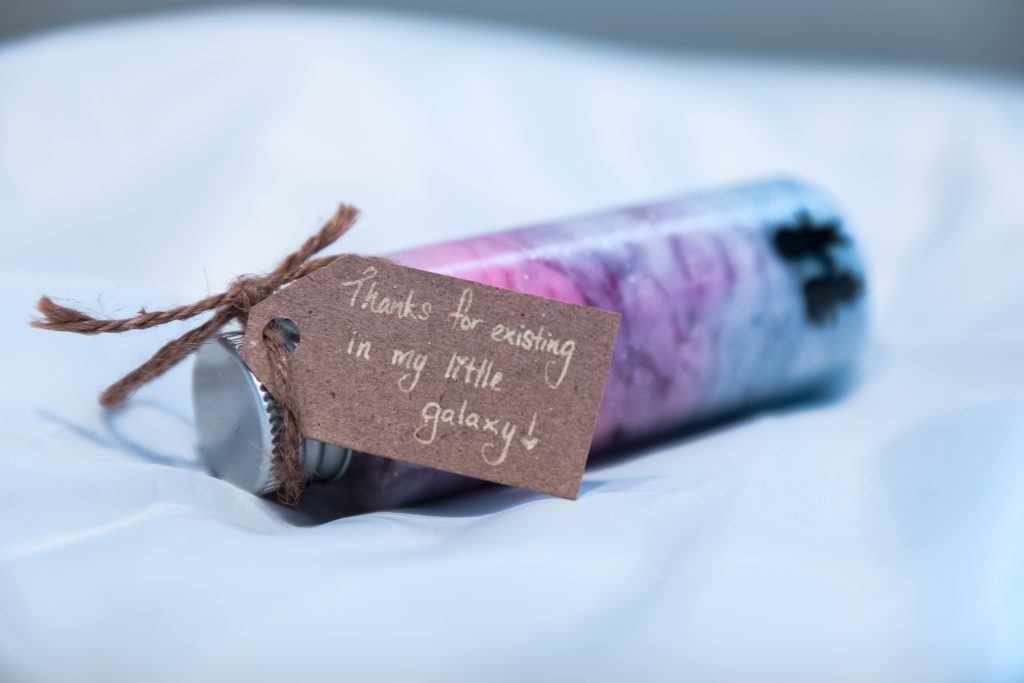 Image: Pexels
There are some great alternatives available to your average thank you card. Creating your own handmade bath and body products can be done easily using ingredients you already have around your home for a trendy, useful gift idea. If you have a talent for knitting or sewing or you like creating cool homeware pieces, you can make some really great thank you gifts that will be a fun and unique way to say thank you. Best of all, this is something you can get the kids involved in which could make for a peaceful weekend activity the next time they complain that they're bored!
Bake something
Baked goods are a delicious way to say thank you to someone, and sweet treats are always appreciated! Cupcakes make stylish gifts and very popular as they can be personalised with names and colours or you can try your hand at some tray bake recipes if your piping skills would horrify the Bake Off judges. Add some cute packaging and a little tag to write your thank you message, and people will be touched by your thoughtful and tasty gesture.
Host a dinner party
Unless you're thanking hundreds of people, cooking dinner for someone as a thank you is a lovely idea for showing your appreciation. You could reserve the offer for close friends and family who have been particularly generous for a birthday or other celebration as a nice way to get everyone together. If someone has done you a favour or helped you out when you needed it, a dinner is a thoughtful way to show your thanks. In the summer a barbeque could be an easier way to cater for larger numbers of people, as well as a good excuse to have another celebration.
Share a piece of your garden
Sending flowers is a popular way to say thank you, but to make it more personal – why not give them a piece of your garden? Planting some seeds you've collected from your flowers or making a bouquet made up of your own blooms makes giving flowers more personal and shows that you've put some thought into your thank you. You could even grow your own fruit and vegetables to be able to make jams and chutneys which will also make great thank you gifts.  Thank you gifts and cards can be expensive, so this is one way you can give a thoughtful gift without having to spend money.
Saying thank you shouldn't feel like a chore; it should be a fun and enjoyable way to show friends and family that you appreciate something that they've done for you. Whether you make the most of technology or you get crafty with the kids, inject some creativity into your next thank yous.
*this is a collaborative post*