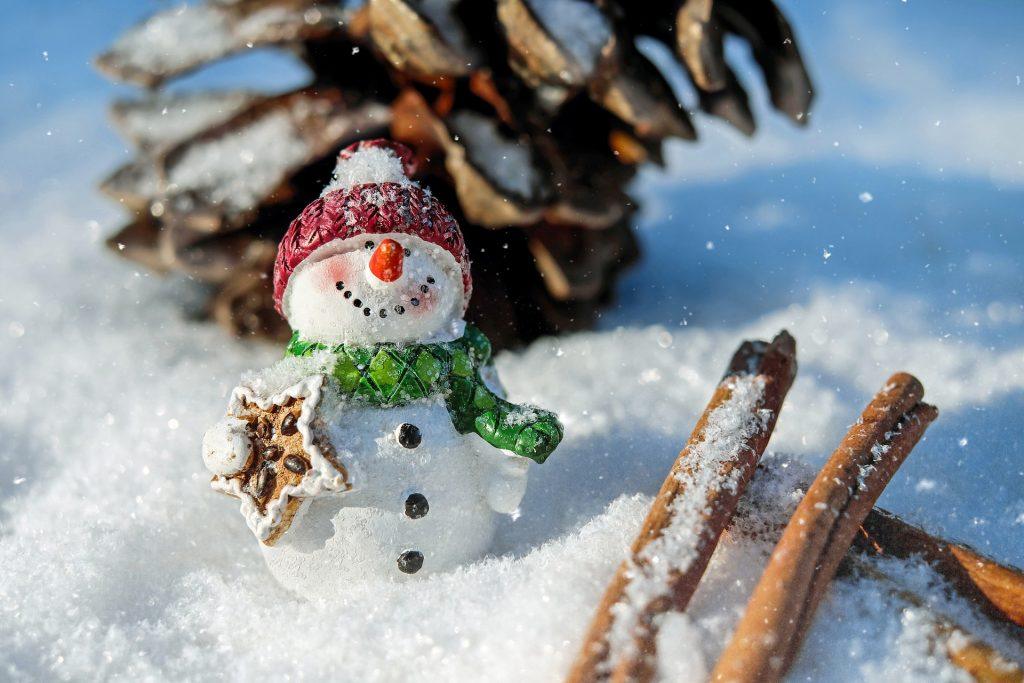 Not only are the big six-week holidays now behind us, but children nationwide are now well into their new term at school and ready for Christmas. The problem now is that the nights are getting longer, days shorter; the temperature is dropping by the minute, and all you want to do is stay inside and wrap up warm. If only the kids felt the same…
Rather than enjoy the colder, cosier time of the year, kids are usually a bundle of energy. With Halloween, Bonfire Night and Christmas, it's easy to see why they're filled with excitement, however, you need to prepare the kids for the colder months. Read on for ways to keep them warm and entertained this autumn and winter.
Alternative Trips out
As has always been the way with British weather, the beauty of the country is somewhat shrouded for the majority of the year, reinforcing the country's reputation as a grey place to live. You've spent summer making the most of the great outdoors, so use the rest of the year to explore new places and look for indoor activities.
This doesn't necessarily mean a trip to a museum every weekend, and it could be as simple as playing the 2p machines in Blackpool or New Brighton. The weather outside might be torrential, but it is a guarantee that regardless of age or generation, 2p machines have always been successful family fun – and they're also one of the only remaining places in modern culture where giving your child £2 is enough to keep them totally amused for hours!
Keeping warm
You can't stay inside all autumn and winter, as much as you'd love to, especially when your kids are eager to get outside for festive fun. These seasons do hold both Halloween and Bonfire Night on the calendar, and the build-up to Christmas is enough to excite adults, let alone children. Therefore, it is imperative that you keep your kids warm throughout this, so they can enjoy the festive season without shivering and wanting to go back inside after 30 seconds of fresh air. Nickis fashion for kids is a great place to shop for clothes they'll love to wear while keeping them warm, reducing the fight between adult and child over style and practicality.
Inside the home, invest in a few throws and soft blankets. These are overall quite inexpensive items, that will help make your home look cosy for the winter, and will give you the chance to wrap up the way you keep dreaming of. Finally, make sure people are closing doors and windows. Nobody needs icicles on their toes while making a morning cup of tea.
Baking classes
As mentioned above, autumn and winter hold Halloween, Bonfire Night and Christmas within their seasonal changes. These are very sugar-high festivities, but ones that 99% of children nationwide partake in. Putting time aside and baking festive treats, for example, is something that will have significance for your children as they get older. You never forget baking with mum or dad, and at least you know that your kids are eating a little less sugar, and much fresher ingredients, in their treats.
*This is a collaborative post*