I am always delighted to share about products that we love, and that work for us as a family, and I am also always keen to support small businesses, particularly British ones.
are a UK based company that make beautiful soaps, essential oils and bath accessories.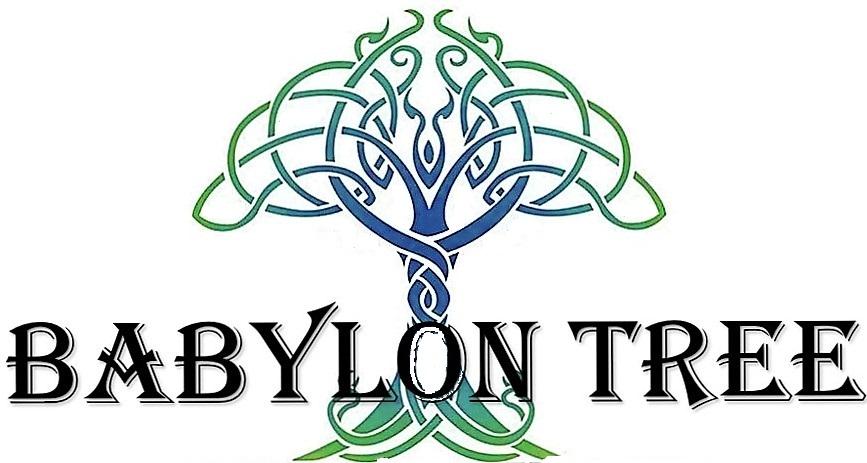 We are proud to provide highest quality products made from 100% natural sources. All our products are free of any harmful chemicals that are used by most of the common and known brands on the high street.
We believe in quality as well as social responsibility, therefor we only purchase our resources from certified suppliers around the world to ensure that fair trade and general well being of the farmers are kept up to the good standards.
All of our luxurious soaps are made in United Kingdom. Our bath accessories and essential oils come from various regions of the globe and are quality tested and packaged in the UK.
Their soaps come beautifully packaged and even before you open the box you can smell how lovely they are. (Our postman even commented when he handed over the package that it smelled nice)
They have a good range of hand made soaps, which are suitable for vegans, which is always something useful to know, and would make the perfect gift for someone (just in time for Christmas) or if you simply prefer natural and home made soaps, over commercial products. I find a lot of soap products can dry and irritate our skin as a family so I will always opt for soaps that contain less ingredients and more natural if possible.
I've been very impressed by the quality of the soap and its consistency and it works really well as a bath and hand soap. Their prices are very reasonable and delivery is fast and efficient.
So if you are looking for lovely soaps and to support a UK company, you can't really go wrong.
*we were very kindly sent a product to review for this post*