Have you ever dreamed of becoming a Librarian? Do you simply love books and have a passion for the written word? If so, then you should really consider getting a library science degree! There are many benefits of going to college for this prestigious degree and we will learn more about a few of them today.
You Can Do It Completely Online
If you dread going back to college because of the commute and the rigorous routine it requires, then why not consider doing it online? An online library science program will never require you to travel and you can attend classes from the comfort of your own home or anywhere in the world. As long as you have internet access and a computer, you can go to class. Additionally, you will have the chance to set your own schedule and do your school work when you have the time. This will allow you to keep your job and spend more time with your family. Going to school online will also save you money by not having to pay for the cost of commuting or paying for one of those tiny and expensive dorm rooms.
You Will Have A lot of Time Off
After you have completed your online MMLIS degree, you will find it easy to get a job in a public or private school system. This rewarding job will not only pay handsomely, it will allow you to have lots of time off. When the school year is over with, you will have a few months off and you can do whatever you want with your time! So if you love to travel, you can take an extended vacation to just about anywhere in the world without having to worry about your job. As a school librarian, you will also have some days off during the regular school year which is an added bonus.
You Will Get to Help Spread Literacy
Getting your online masters in library science degree will not only help you get a nice pay check at the end of the week, it will help you give back as well. In certain areas of the country, the literacy rate has really suffered. As a librarian, you will be able to help those young minds learn to love to read and this will change their life forever! You will be part of a large team of people that are tasked with helping people to read and you will be the keeper of knowledge. This is a very important role that can be rewarding in many different ways.
These are just a few of the benefits of getting your library science degree. As you look deeper into this field, you will find more reasons why this degree is the right one for you. So, if you love to read and you want to help others to love books, then why not consider going back to college? You just might be surprised at how many doors it will open up for you!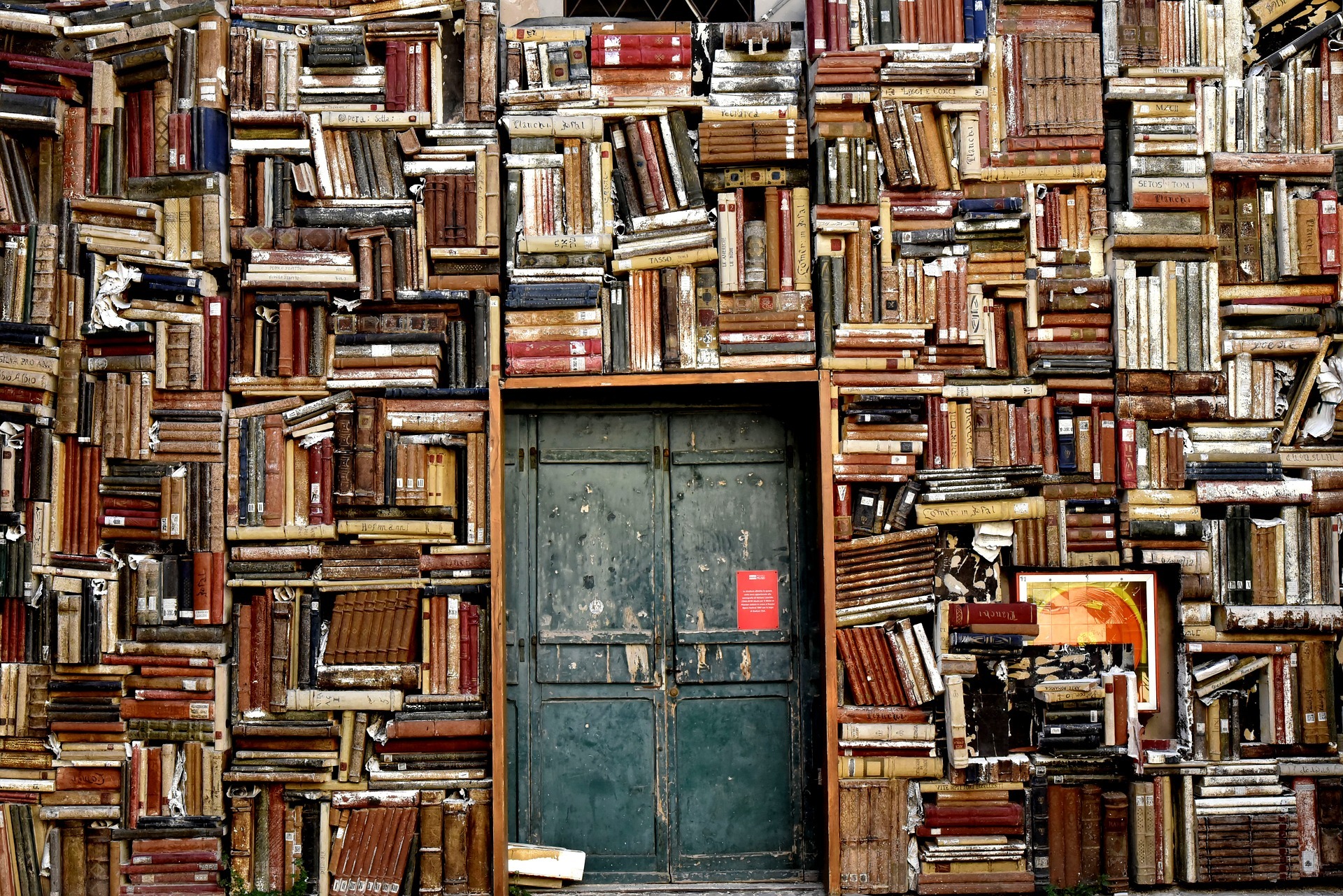 *This is a collaborative post*