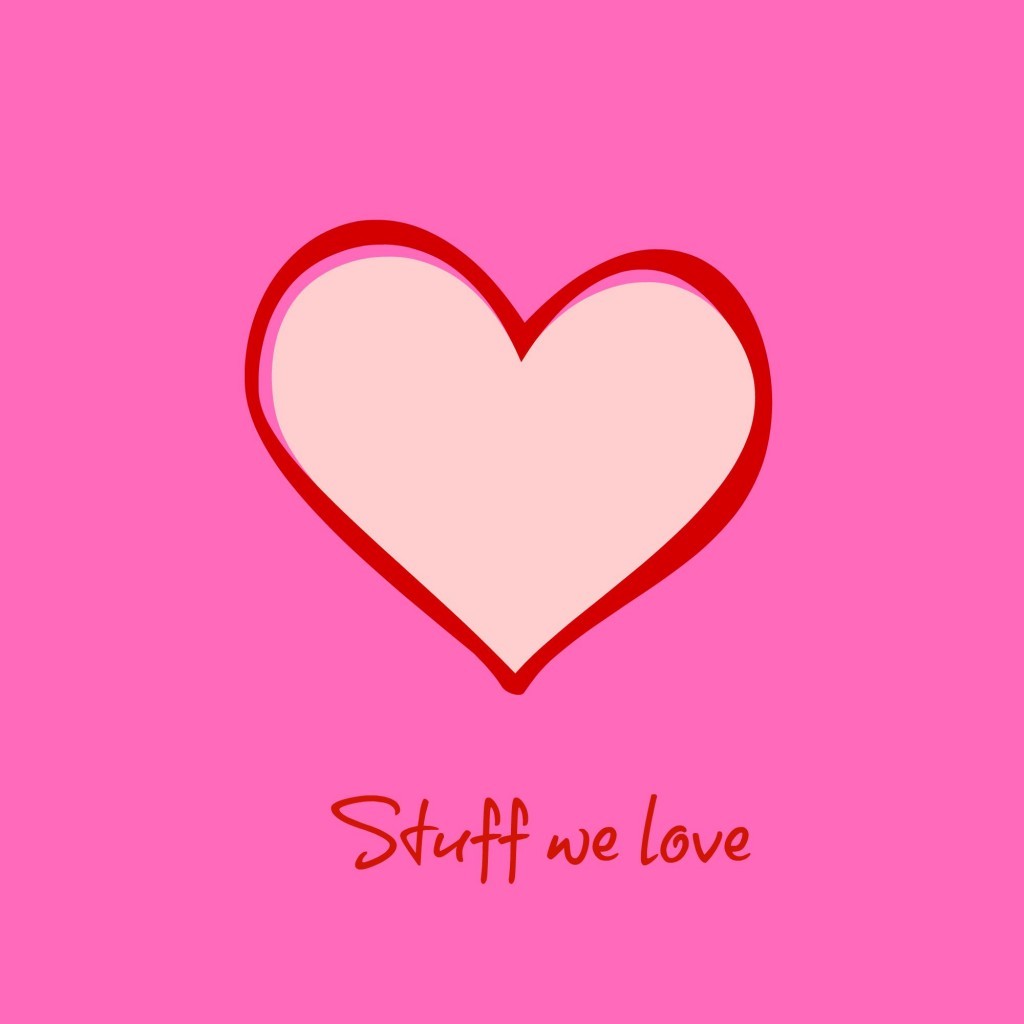 So how is it the end of October already? I must admit that I do love this time of year and autumn arriving, it's my favorite season. An excuse to pull out fluffy jumpers and not have to worry about shaving my legs so often, frankly helps me enjoy it more too! The past week or two has flown for us, with the small boy having a minor operation, and various other family happenings, so whilst I know we are nearly at the end of October, here some of the things we have liked and loved this month, and wanted to share with you from September and October. Quite a few things, food, skincare and just random bits…
Food – Genuis Blueberry Muffins, Om Raw Chocolate Bars (which are amazing, and actually taste nice, some "raw" bars are pretty grim frankly) T2 Sticky honey chai tea, and these Kiddylicious veggie straws are so good I even eat them! These rice cakes from Kallo have been just what the doctor ordered for a small boy recovering from a tonsillectomy, having to eat rough foods to help with healing. A little chocolate coating never hurts!
Bits & Pieces – Pritt make pink glue sticks, I plan never to buy a plain white one again, you all know I love PINK, and there is a bit of a theme this month with a fab pink bobble hat from PomPoms & Pretty Things, a softer than soft cashmere scarf from H&M (that my tween keeps trying to steal) and pink glitter hairspray that we used for a party this weekend, from Claire's. We are also loving these Calpol FastMelts, which were so handy when trying to get timely pain relief into a grumpy post tonsillectomy small boy, much easier than trying to get him to swallow liquids quickly.
Skincare & stuff for me – I feel like I am becoming slightly vain lately, because I have really started to take more serious care of my skin, and that has meant investing in some products and spending a little money, time and effort to get things that work for me. My skin is thanking me for it, though and because I have cystic acne I have to be careful what I use, but finding things that make my skin look good does make me feel better and boosts my confidence a bit. I have been using and loving this glycolic acid toner from Deciem, treating my nails to some TLC with NailsInc nail oil, dealing with pore issues with this pore treatment, helping my eyes look less tired and puffy with some eye masks and I am THRILLED to find out that ITCosmetics now sell their CC cream here in the UK, because it has to be my most favourite base ever and it really does work on my skin. I was getting it shipped from the US. The tween and I are both loving this hair overnight treatment from Living Proof for our long, curly and slightly hard, prone to being a bit frizzy hair.
So that's us for the start of Autumn, I suspect the next month or two will be starting to look a lot more Christmassy as the season approaches. What are you loving this month?
*this post is not sponsored. All links are to where to find the items, and are shared because we like them, and we were not paid or compensated for any items shared in this post*