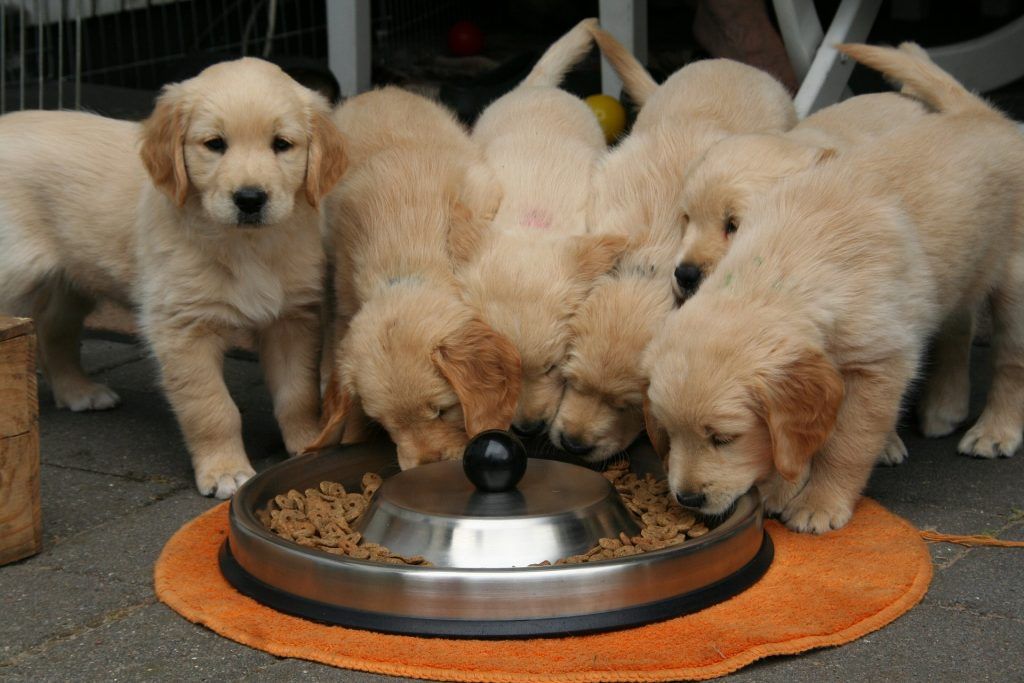 Stocking up on dog food is essential to keeping your four-legged friend happy and healthy. However, driving around to find the right dog food can be tiring and time consuming. This is why companies such as Vet Products Direct sell dog food and other pet essentials right on their websites. Are you feeling unsure about shopping online for your dog food? You can make your decision by checking out these five benefits of shopping for dog food online.
You Can Find A Variety of Products
When you shop online, you have access to a variety of products. It makes it easier to find a preferred brand that is not carried in your local stores often. The brands may include Advance, Hills, Iams, Eukanuba and Royal Canin. The selection includes different types of dog food, from products for active dogs to products for specific breeds. You can shop for a variety of products in one spot, which is easier than traveling around town for a certain brand or type of dog food.
You Can Compare Different Brands
It is easier to compare brands when you can look them up online. You can click from one product to another to compare brands, or you can open different brands in several windows. Use this opportunity to compare the flavors, ingredients and health benefits of each brand.
It Is Easier To Read The Labels
You need to read the ingredients, nutritional facts and health benefits before settling on a brand for your dog. However, it is not always easy to read the small print on the labels. When you shop online, the product information is featured on the page description. There are many websites that allow you to zoom in to read the label on the packaging.
It Saves Time and Gas Money
You do not have to worry about spending a lot of time and gas money when you shop for your dog food online. All you have to do is select and pay for your products on the website, and your order is delivered right to your front door. You can do your shopping in several minutes without spending the extra money on gas.
It Is Easier On Your Schedule
It is one thing to pick up dog food during your weekly shopping trip, but it is another thing to go on a shopping trip at the last minute. Who wants to stop playing with their dog to drive to the grocery store? You can skip the last minute shopping trip by ordering your dog food online. You know that shopping online saves you time and money, and this means you have more time to spend with your dog.
There are many benefits of shopping online for your dog food, such as finding the right brand without breaking the bank. The benefits also include being able to read the labels and compare different brands. When you shop online for your dog food, you have more time to spend with your furry friend.
*this is a collaborative post*