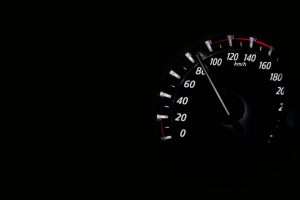 Anyone who drives will be able to tell you that having a set of wheels of your own can make the world your oyster. It offers you a level of freedom that means you're no longer constrained by the routes and timetables of public transport. You can go where you want at whatever time you want. But as a parent, it makes even more difference of a difference than that. Catering to the needs of little ones can make getting from A to B a whole lot more difficult in and of itself. Trying to get pushchairs and prams on and off public transport can be difficult at the best of times, never mind rush hour in the mornings and evenings when train carriages and buses are packed. If you live in London, getting them up and down the sets of stairs and escalators to the tube is nigh on impossible. You also experience problems such as not being able to get bags from large food shopping trips home easily; instead you often have to limit your shop and struggle under their weight while trying to control toddlers all at once. Either that or you have to pay out a lot of cash for taxis. So, if you aren't driving yet, there's no better time to get behind the wheel than now.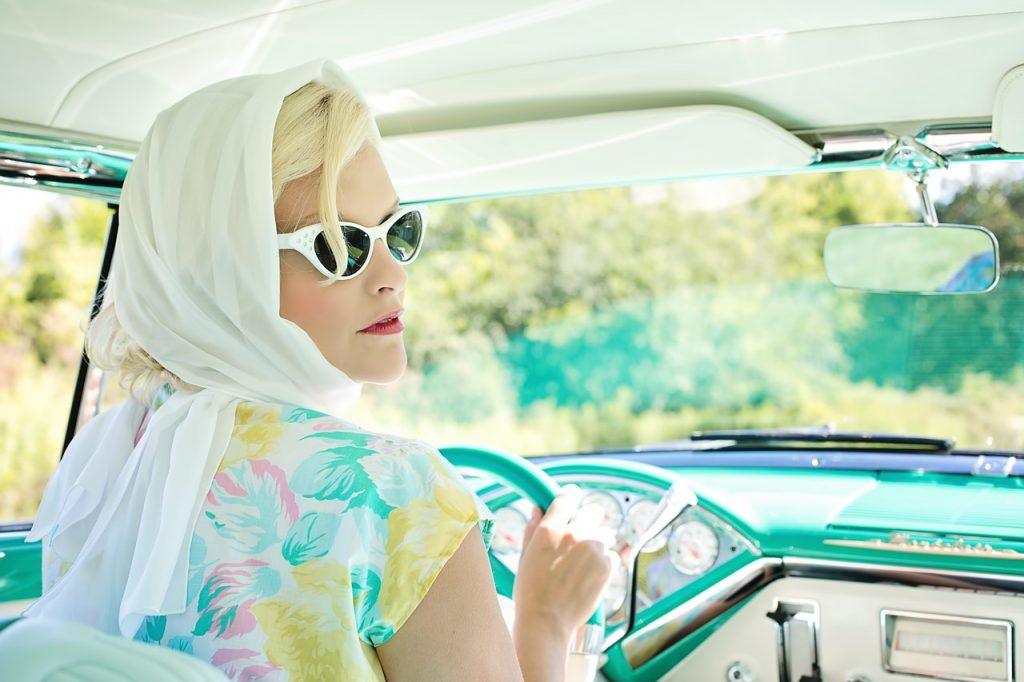 Learning to Drive
First things first, you're going to have to find a reliable, local driving instructor. Look for someone who has numerous positive reviews and client passes to their name. Alfie's Driving School are a good example. You should also let your instructor know what times and days work best for you: they may be able to fit your lessons around times when your kids are at nursery or school. This means that you don't have to find and pay for extra childcare while you are on your lesson! Your first lesson may be daunting, but once you're behind the wheel, things will become more comfortable and come more naturally to you. It's just a matter of practice and time!
Practicing Your Theory
While you learn to drive, you should also take the time to learn the highway code and practice for your theory test. After all, you can't even apply for your practical test until you've passed this. The theory test itself set out by the DVSA (Driver and Vehicle Standards Agency). There are fifty questions in the test in the multiple choice part of the driving theory test. This consists of questions revolving around the rules of the road. These generally fall into the fifteen official question categories: accidents, alertness, attitudes, documents, hazard awareness, motorway rules, other types of vehicle, road and traffic signs, rules of the road, safety and your vehicle, safety margins, vehicle handling, vehicle loading, and vulnerable road users. Then you will have your hazard perception test. This involves being shown footage where you are the driver of a vehicle moving down a road. You then have to click every time you see a potential hazard developing. Perhaps the easiest way to learn and practice all of this information is to download the official DVSA theory test app on your smartphone.
These are the two essential parts of learning to drive. Remember that this is a life skill that will stay with you forever, kind of like riding a bike. So get to it. It'll make your life a whole lot simpler and more convenient!
*this is a collaborative post*