Welcome to our monthly update of things we have liked, loved and sometimes not been so exited about…
This month is brief, because of course everyone is focusing on Christmas coming but some of the things we are sharing may be just what you were looking for for a gift idea so read on…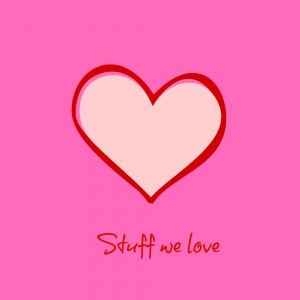 Fun stuff…
I had never heard of insta snow, until my children told me about it, apparently they'd seen it in action at school. It's brilliant stuff. Just add water, and you have what feels like snow. It's perfect for kids at toddler groups/messy play, if you need fake snow and we added glitter and had so much fun at the group I run for small children. You can see that here
I bought ours on Amazon, but you can get it at garden centres and also some toy/craft shops too.
Food and Drink…
Do you like gin, or know someone who likes gin? If you do, then you need to get your hands on a bottle of Blogger Gin. It's the creation of blogger Tanya Barrow (also known as Mummy Barrow) and it is utterly delicious. Well worth investing in for Christmas.
Two food allergy finds this month. Just Love Food make some lovely cakes that are nut free and yummy. Cocoalibre are a brand that make dairy free chocolates that are really good too. Mr Kipling also now makes some gluten/dairy free cake treats as well. I can personally vouch for those brownies. As a mum/wife who lives with a food allergy family, finding things that work but also taste great is always a personal high five moment!
For me and the kids…
If I told you that this razor, which retails at less than £4, from Aldi, is far better than any of the much more expensive branded razors, I would not be lying. I use a man's razor for shaving my legs and this one is brilliant. The husband is also a convert and it saves so much money to buy this one and it's blades.
When you have a child with sensory issues who struggles with plasters/band aids/dressings on cuts and small grazes, but you need to cover them and keep them clean, this wound glue from Germolene is amazing. It forms a layer over a small wound and protects it, and keeps it clean and dry. I keep a bottle at home and in my travel first aid kit.
This lovely pillow spray from Ren smells amazing and helps with relaxing at bedtime, when you are trying to ease into sleep. A little goes a long way, but it does help.
For the cats…
Lest we forget of course the most important beings in the house 😉
This dry to wet cat food from Pure has gone down so well with our cats and we have been very impressed. We will be sharing their thoughts in a proper review next week, but so far they are loving it, so I am happy!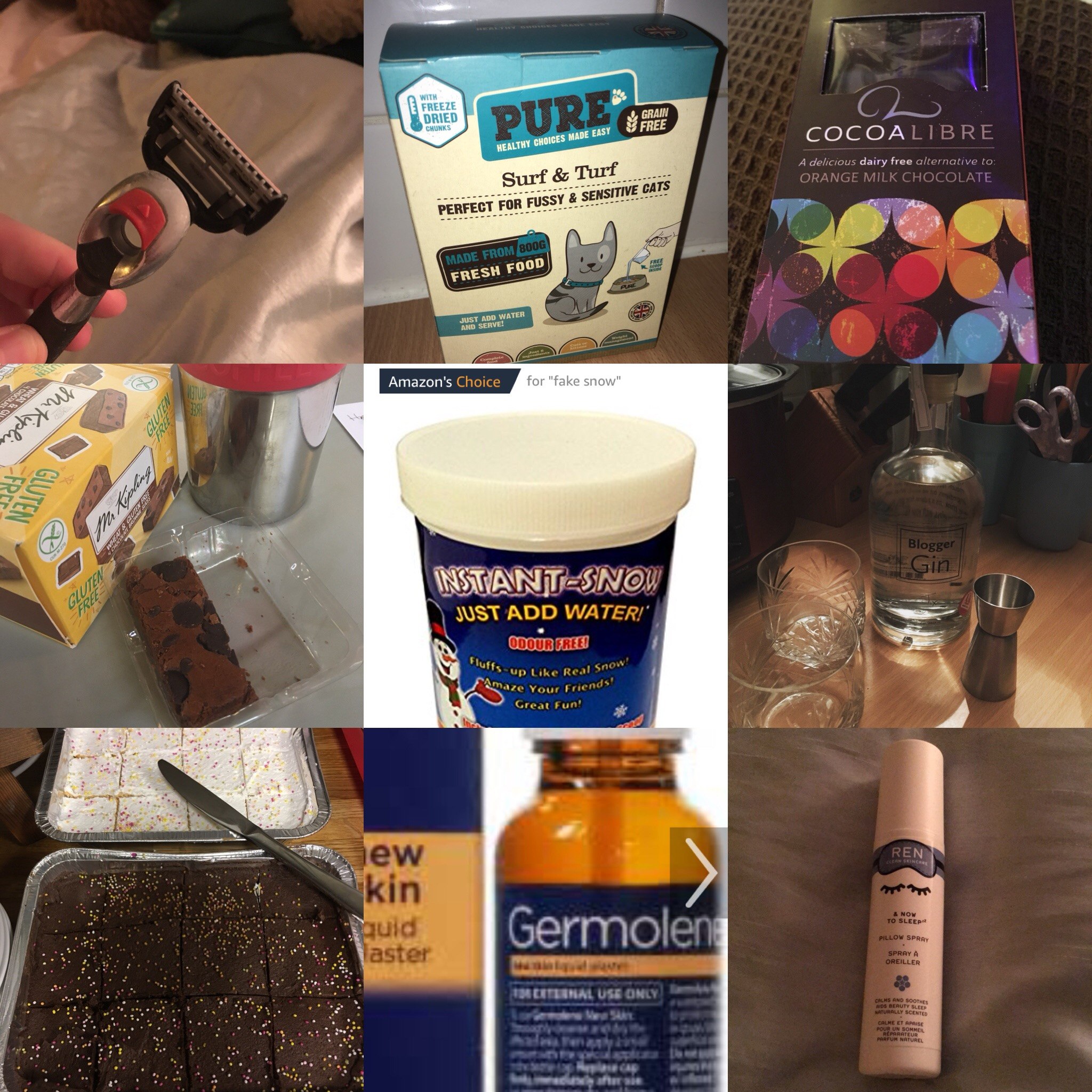 So, that's our brief sweep for November. See you after Christmas for what we loved or maybe didn't in December!
*this post is not sponsored, we just share because we care 😉*