I know the words "the taxman" and "HMRC" (Her Majesty's Revenue & Customs, to give it it's proper name) can make some people feel a bit twitchy and anxious. It's often hard not to think about paying taxes, keeping accounts and making sure you are keeping up with everything you need to, when you are self employed or have to manage your own accounts. We make jokes about not liking the taxman much.
I am self employed as a blogger and I also run a small family charity, so I have had my fair share of contact and correspondence to and from HMRC and over the past few years have learned a lot about running a business, keeping accounts and managing all the paperwork and things that need to be kept on top of so you don't find yourself on their wrong side.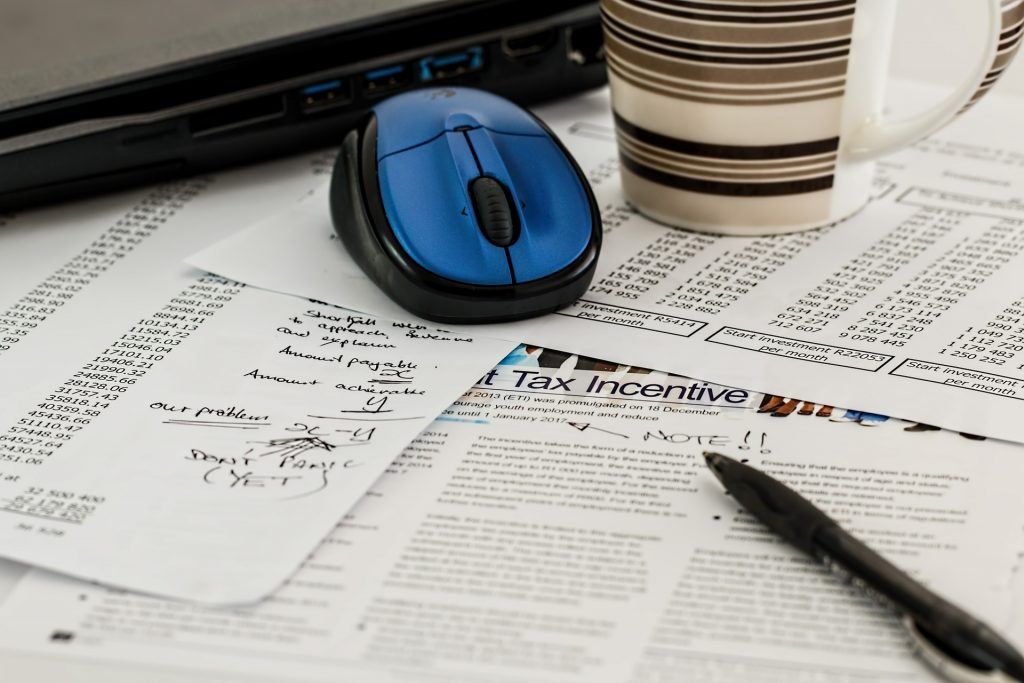 It can seem fairly intimidating when you are dealing with all the details you need to process and keep on top of, and I will admit the first time I needed to actually contact HMRC to ask for some advice and help, I was pretty nervous. You want to get things right, and the worry that you might end up missing a deadline and getting a fine, or having a tax bill land on you unexpectedly can be a concern for a lot of people, not just me!
I have to say, I have had to communicate with them quite a few times, both as a blogger running my own business, when trying to sort out tax returns and also as the director of our charity, which is more complicated, dealing with employing people and all sorts of things like pensions, sick pay, maternity pay and all sorts of thing that you need to comply with, to make sure you are running things legally and also looking after your employees. It's quite a lot of work and I have had to ask for help and advice a few times.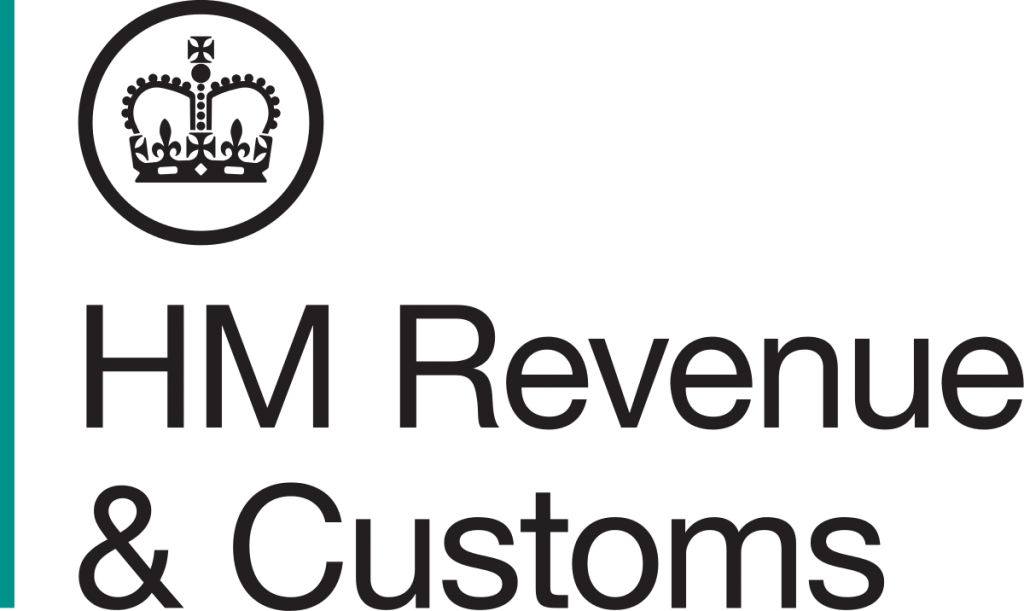 I have to say, every time I have called for help, despite feeling worried, I have come away feeling like my issues have been answered or I have at least been pointed in the right direction that I need to sort things. The staff on helpline have always been kind and patient (and that must be a tough job, if they have to deal with people like me in a flap over tax codes and paperwork) and have talked me through my problems or answered questions, or if they haven't been able to, they have put me through to where I need to be to get the help I need.
Despite my fear of "the taxman", I have had nothing but positive experiences when I have actually needed to contact them to get help or advice. The reality is that the people on the other end of the line are humans who want to help people avoid tax errors and want to make sure we all get our paperwork and taxes sorted in good time. If like me, you need some input, even if you think it might be seem trivial or silly, it's always better to call them and ask, rather than sit and stew on it, and maybe get it all wrong. Don't be scared, they are actually really nice. I promise.
*this is a collaborative piece, but all opinions are my own*