*This is a collaborative post*
Car maintenance can be an expensive thing. It's also not something you can avoid, if you want to keep your car running smoothly and safely. Having your car checked regularly to make sure that it's in good condition and that it passes the legal checks needed for it to be considered roadworthy, is an essential part of car ownership. Skip it and you could end up with a car with problems or a hefty bill to pay when your car breaks down or you notice an issue that could have been caught earlier.
One of the things the husband does before we go on holiday, or we are planning to use the car for long drives, is to perform some basic checks on our car, to make sure it's in good working order and if he spots anything that could be a concern, he takes it to be checked at our local car mechanic. He quite rightly doesn't want to be caught out with any car issues, partiuclalry if we are driving in a foreign country away from home, which we do a lot, as a family who likes to drive to our holiday destinations in Europe.
Sometimes it can be obvious when there is something wrong with your car, you may notice a noise or feel that something isn't quite right and make a note to take a closer look or get the car checked out. It's never worth ignoring what may be an issue or not doing regular checks on your car.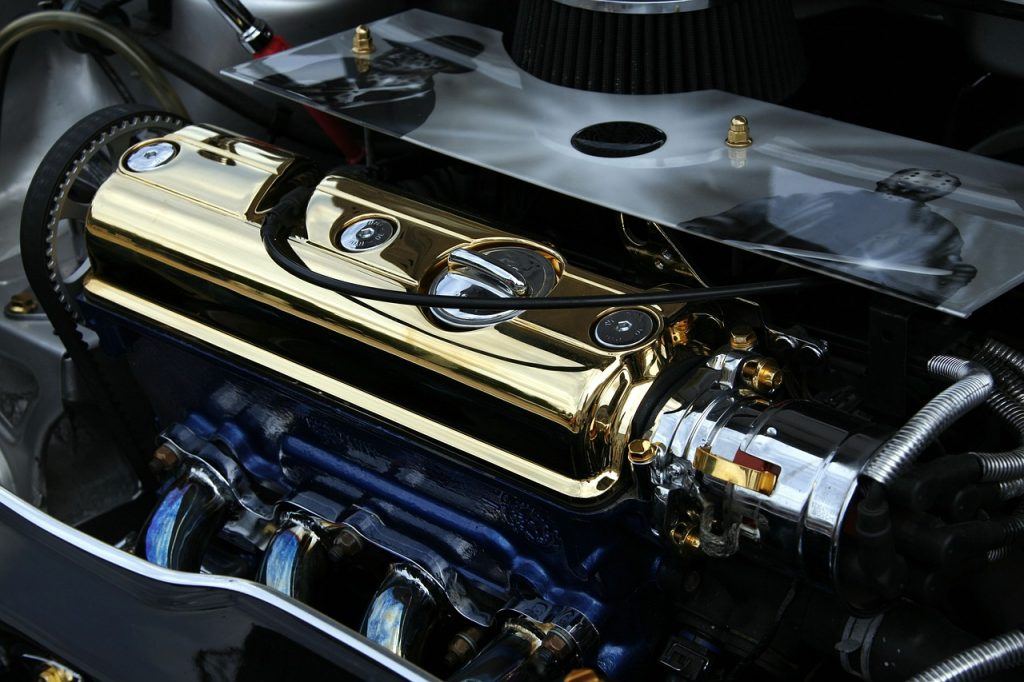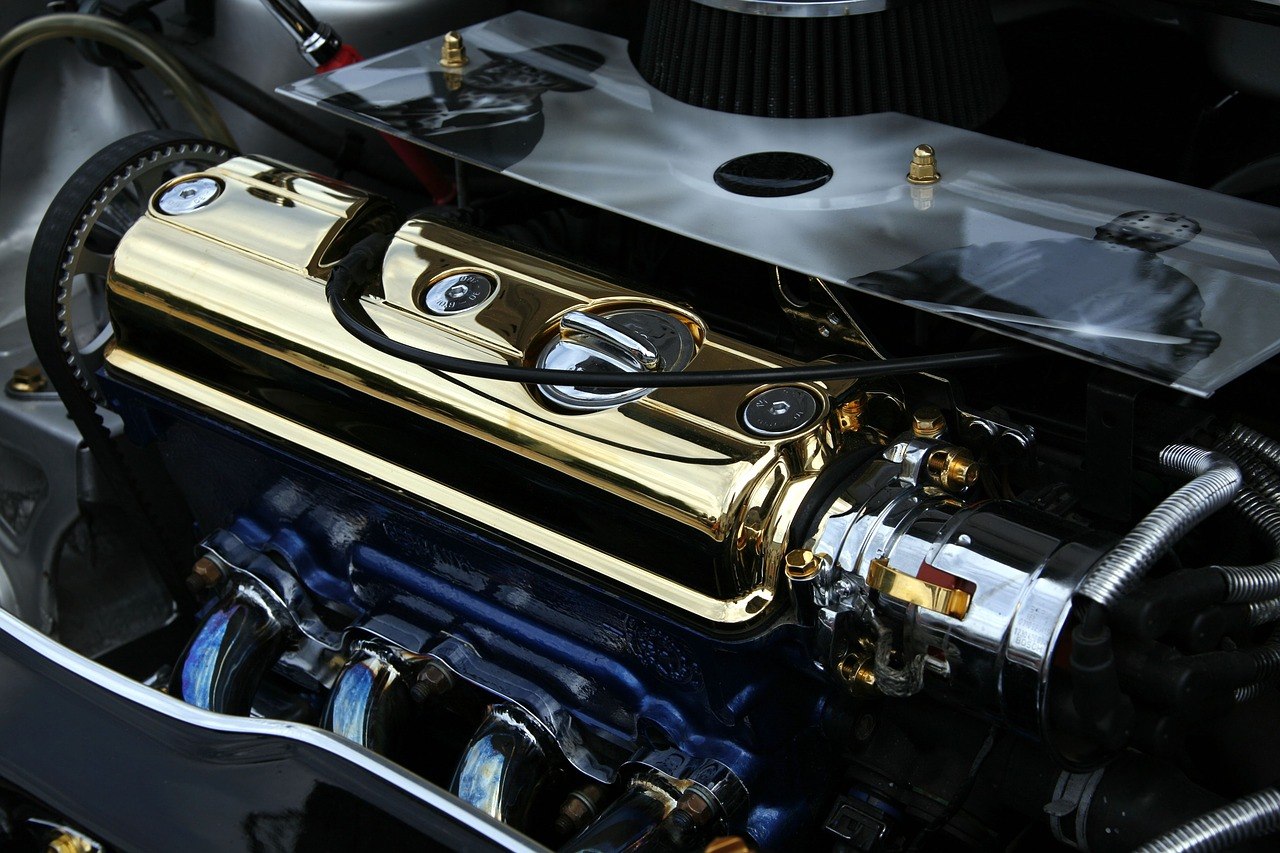 But you may not be able to tell, and you could be driving or using a car that has an issue that needs checking.
Thankfully modern technology means that you can give your car a once over and check for issues, that may need input, or just to reassure you that your car is working well and all its systems are functioning and performing as they should.
You can turn your smart phone into a scanner that can work with Bluetooth to scan the systems in your car and Scan Tool Center is a good place to look to find the scanner you need that will work for your phone.
Why on earth would you need a bluetooth scanner? You ask…
They are portable, easy to use, compatible with most smart phones or devices and can give you a clear picture of your car's systems and assure you that your car is working well, or alert you to a problem that may need attention. It may be something small you can rectify yourself, or it may require more specialist input, but investing in a car scanner that you can keep with the other essential equipment you keep in your car, gives you peace of mind that you are doing everything you can to make sure your car is running smoothly and safely, and it could even save you money. Even if you only drive your car locally, and don't make long journeys, it's worth having one to hand, to use.
At the end of the day, you may find that your car needs replacing and you may have to start thinking about a new one, or a new to you car. We always buy non new cars. You may want to think about scrapping your car or trading it in, if you think it may have some value left.
Car maintenance and care is part of the job that comes with owning a car. Anything that makes that easier and possibly saves you time and money, is a good thing, in my book…