If you are regular reader of our blog you will know that we celebrated a special birthday recently and turned 13, which makes her about 75 in cat years…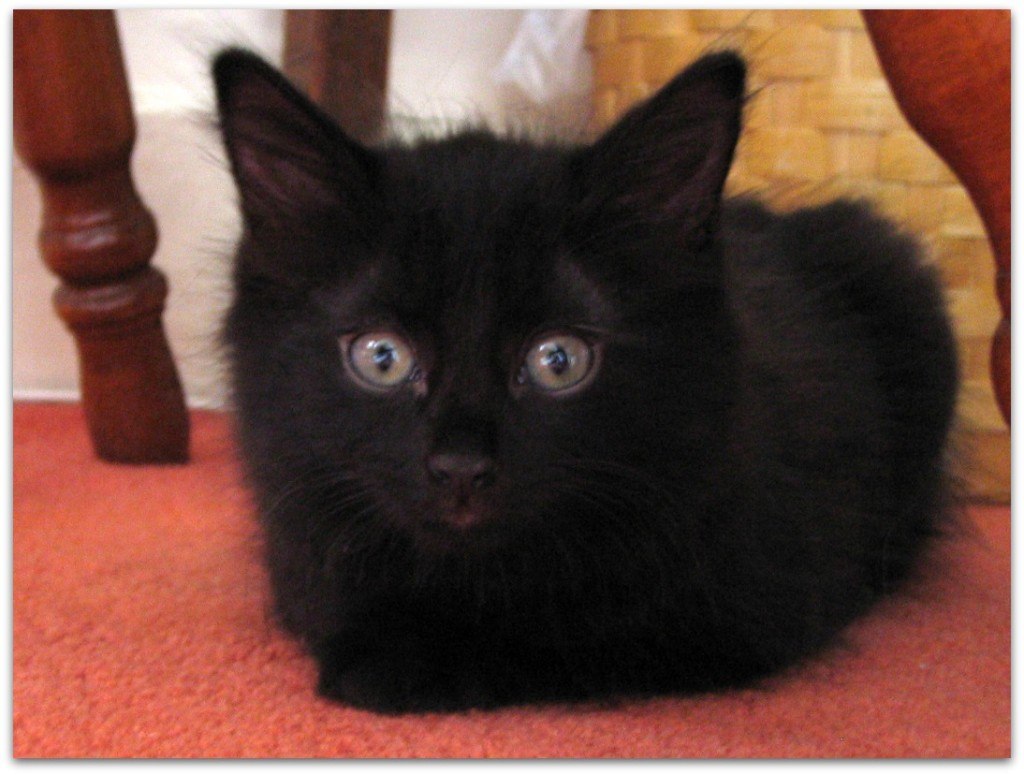 Then, as a tiny ball of fluff, rescued and nursed back to health!
Our grand old lady turned 13, despite all the odds against her, and we are delighted to celebrate her being as tough as old boots and proving everyone wrong that she wouldn't make it past kittenhood!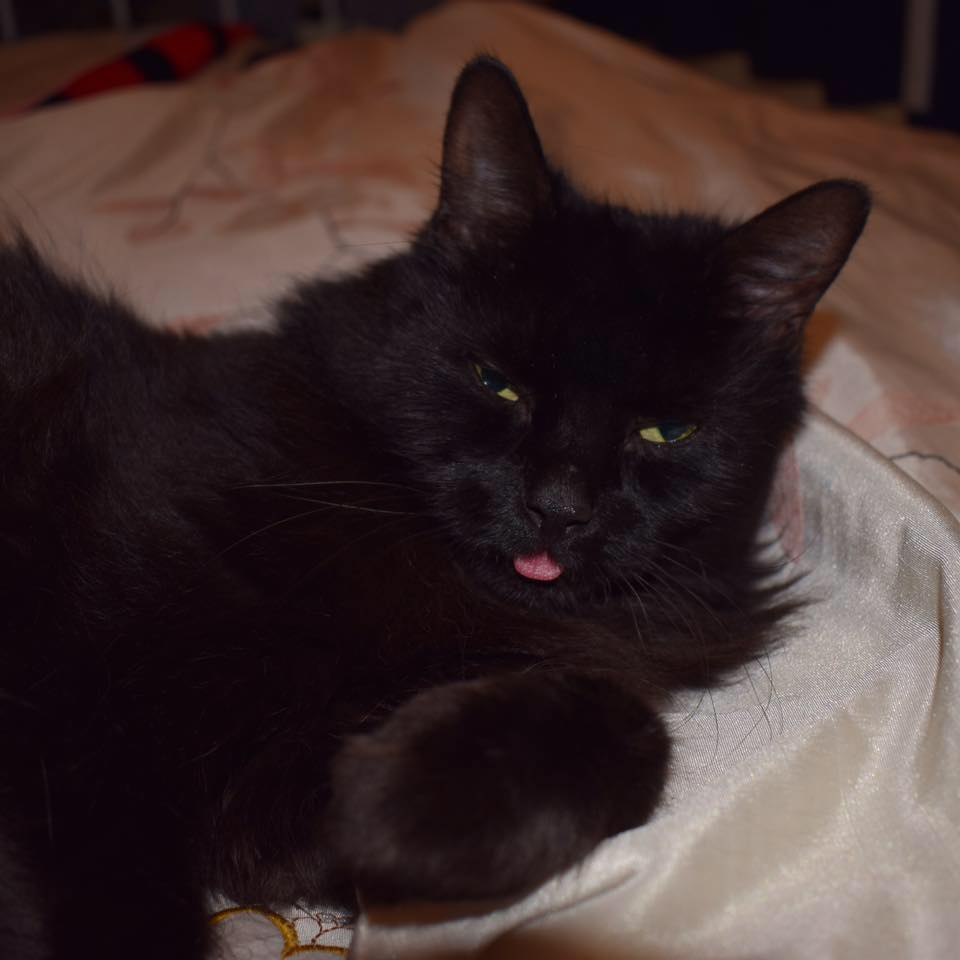 Now, and she still sticks out her tongue for photos…
We are making the month of July into August a birthday giveaway month in her honour and we have some fun things still left to share with you.
This week we are celebrating with some cat humour books which we love and are delighted to be able to share with our readers.
These are two of my favourite cat humour books, that live in our bathroom, and are often sneakily read by guests who pop in to use the loo, and if you are a cat owner you will appreciate the wit and truth in them, and if you are wanting a gift for someone who is a cat lover they are perfect.
How To Tell if Your Cat is Trying to Kill You (by the Oatmeal and Matthew Innman) is a dark but hilarious collection of thoughts on what your cat actually thinks and does and it's not what you think you know…
"If your cat is kneading you, that's not a sign of affection. Your cat is actually checking your internal organs for weakness. If your cat brings you a dead animal, this isn't a gift. It's a warning. How to Tell If Your Cat Is Plotting to Kill You is a hilarious, brilliant offering of cat comics, facts, and instructional guides from the creative wonderland."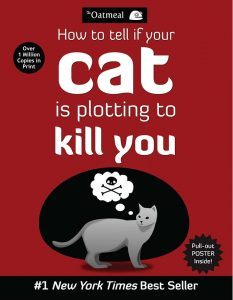 I was given this for Christmas one year, and it remains a firm favourite, and I can cheerfully say I am now slightly scared of my cats if what it says is actually true!
The Ladybird How To Books are also funny, and popular and their "The Cat" book is no exception and I honestly think you don't even have to know or love cats very well to appreciate the funny images and quotes and cat humour.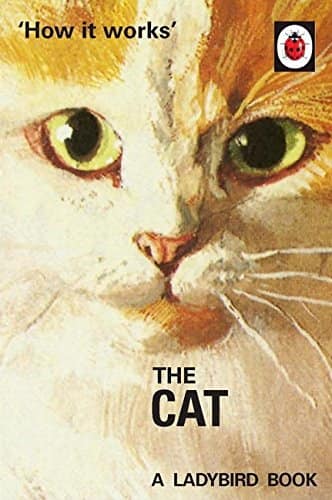 We have a brand new copy of each to giveaway to one lucky winner, and all you need to do to is to share with us one funny animal story, or something strange about a pet of yours, and then click on the link to the giveaway page to complete your entry.
The winner will be sent one copy of each book, to enjoy or gift to someone.
This giveaway ends on the 29th August and the winner will be contacted by e mail to arrange receipt of their prize.
Good luck, cat humour always wins…
Terms & Conditions
One winner will be chosen, if the winner does not respond then a second winner will be chosen. Winner has 21 days to reply to the mail notification.
All entry requirements must be completed and spam entries will be deleted.
Over 18 entrants only.
Open to UK and worldwide entrants
Please see our GDPR policy for privacy and data storage information.