Eight years ago, I started blogging. Eight years ago this month, I wrote a post on a creaky blogspot blog that I had created, and I wrote a post about my kids and how I couldn't handle another day of whining and screaming. They were 4 months old and not quite four years old. I had had a long day and needed to get my feelings out.
That post seems a long time ago. This blog has grown. I have grown. Motherhood has changed me, and I have written about as I have gone and my readers have supported me and us, put up with my rants and hopefully there has been some humour along the way. I have made friends and become part of communities that this blog allowed me to find. I have had some amazing opportunities come my way and worked with companies and people I would never thought would think our little corner of blogdom was worth considering.
We have cried, we have laughed, we have learned.
I have moments where I feel like giving up blogging. That I haven't got anything interesting to say, or that when I compare our blog and myself to other blogs and bloggers, we aren't really good enough to compete or carry on.
But, this is my little corner of the internet, my space, that I have created and love. It has it's ups and downs, it's been hacked, I have had months were I haven't written much, but it is still my space, where I can share, and also hopefully help people with our perspective on parenting and life.
Eight years. My babies have grown. This blog has grown.
We are due a bit of an update and a blog revamp. I have considered changing the blog name, because the children are not really babies any more, but it's kind of us, and I don't quite have the heart to change it.
So, before we shut down in September for a few days to revamp the blog and update things, I thought we should celebrate with a giveaway for the readers who have supported us for so long.
I did a poll and asked and most of you voted for chocolate (my vote every time too) so we are delighted to have a special treat for you.
We have two Everthing Chocolate Hampers from Hotel Chocolat to giveaway. Worth £27.50 with a selection of their favourites, we thought this would be the perfect treat to celebrate our blog birthday!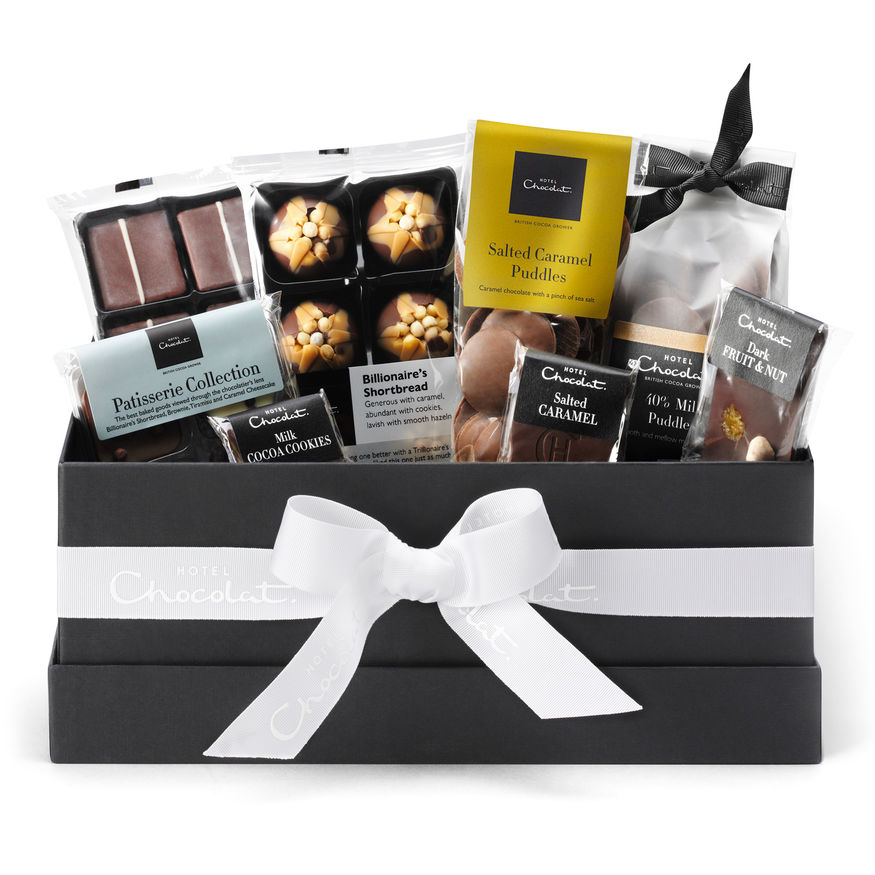 Two winners will be chosen and will be sent one Hamper each.
All you need to do to enter is to tell us if you think we should change the blog name or keep it the same, in the comments then click on the link to enter the giveaway.
Thank you to everyone, and good luck. Here's to us getting to ten years!
Happy Eight Birthday – a chocolate giveaway

The winners will be chosen on the 25th September.
T&C
Two winners will be chosen, via Gleam.
Winners must complete entry requirements. Spam entrants will be deleted.
UK over 18 entrants only
No cash prize alternatives
Winners have 28 days to respond or a new winner will be chosen
Please see our GDPR policy for information on data storage and privacy