*This is a collaborative post*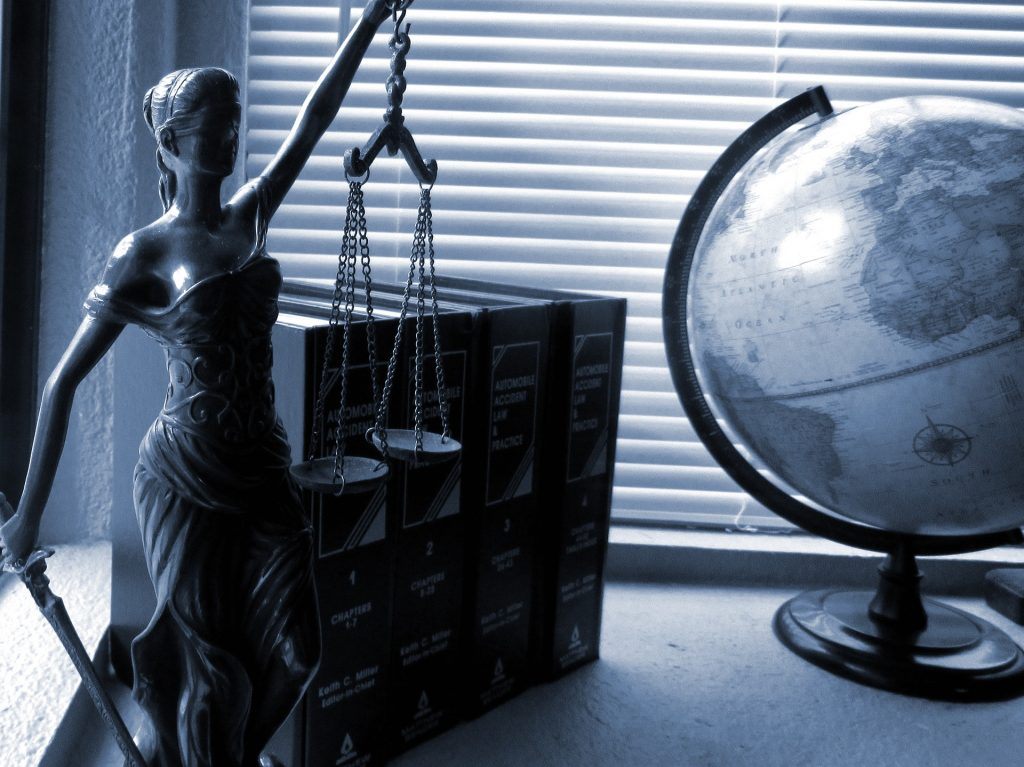 When most people think about a job in the legal field, they think of solicitors or lawyers. However, there are many lucrative careers available that are not as time-consuming and don't require an expensive education. This makes them the perfect careers for working parents who want to earn enough money to support their family but also want to achieve the ideal work-life balance. Below are the top five legal careers that could be perfect for you.
1. Digital Forensics
Digital forensics involves recovering and investigating material that is found in digital devices such as phones or computers; this is often used in computer crime. The company Secure Data Recovery is brilliant at this kind of work. This career is perfect for any parent who is good with technology and is looking for good working hours and good pay.
2. E-Discovery Professional
This career is perfect for people who are good with technology. E-Discovery is currently a $2 billion-dollar business industry. More and more jobs are becoming available due to the increase in the use of technology in this digital age. This job not only offers a very competitive salary that is continually increasing due to the demand of the profession, but it also offers a brilliant work-life balance, making it an ideal job for busy parents.
3. Legal Nurse Consultant
If you are a nurse and you want to change your profession so that it fits in better with your busy schedule, then this may be the perfect job for you. Legal nurse consulting is in the top 10 of favorite careers available today. Legal nurse consultants advise legal professionals about medical-related problems of the law. This job will not only provide you with better working hours, it will also pay upwards of $200 an hour!
4. Paralegal
Paralegals are also known as legal assistants and are currently one of the quickest growing professions in the economy today. The role of a Paralegal was recently voted within the top 20 jobs available in the US! The pay of a paralegal is continuously rising due to more and more clients using them instead of lawyers to help reduce their legal costs. This profession is perfect for parents who don't have the correct qualifications to become a lawyer but are looking for a legal career that pays well.
5. Mediator
With court room costs skyrocketing, many people are now turning to mediators to help settle their disputes. Mediators (otherwise known as conciliators or arbitrators) work with people to sort out any problems they may have e.g. to settle disputes over children. This profession pays well and offers a reasonable work-life balance which makes it the perfect job for any busy parent.
There are many roles available in the legal profession that can suit a busy parent. Not only do these roles offer a brilliant salary compared to most other jobs, but most of them also offer that perfect work-life balance, which makes them extremely attractive.