*this is a collaborative post. We were kindly sent a book to review and share with our readers*
Here at the Mad House of Cats & Babies, we love cats. You may have guessed that, thanks to our blog name and the odd post about our cats and their antics.
We love to share when we find things that we think cat lovers will like, and with Christmas coming we have found the purrrfect gift for the cat lover in your life.
Wise (ish) Words for Cat Lovers, from The Book of Everyone (link to home page) is a gift that will make someone who's life is ruled by their feline friend, smile.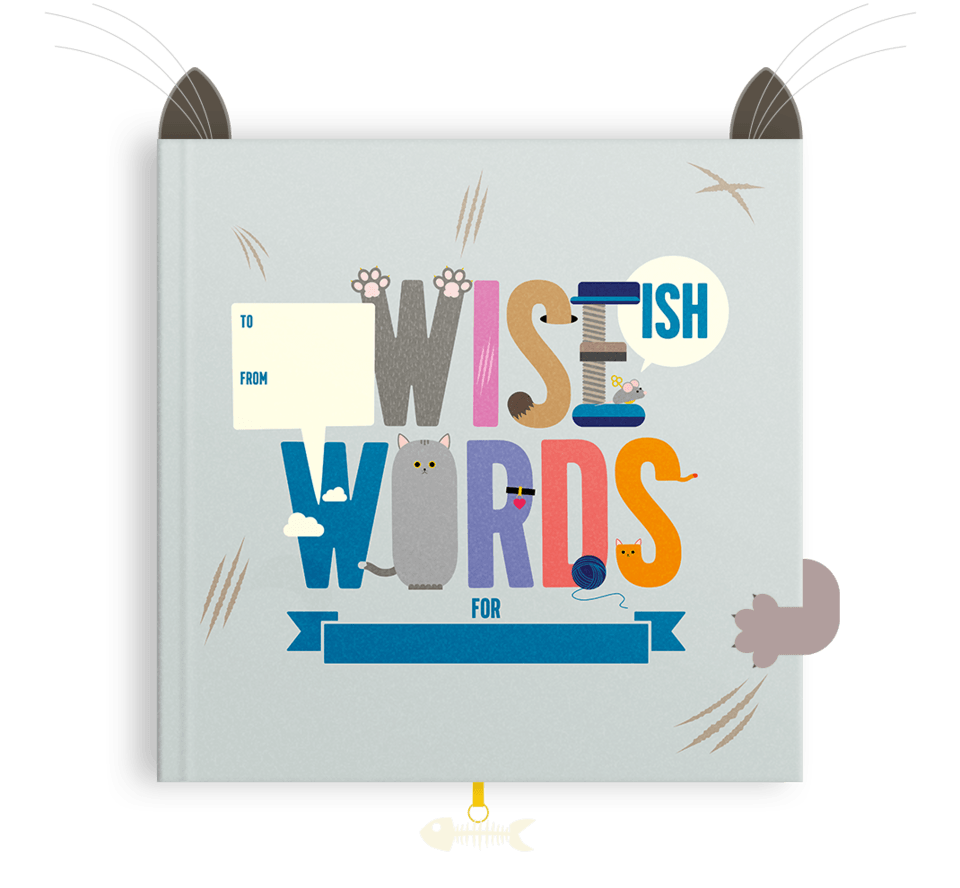 Beautifully written, with colourful illustrations, this lovely book, filled with words, sayings and cat wisdom and humour, which you can personalise with the names of the felines in charge, to make it extra special to its recipient, is a really unique gift that we think is the cat's whiskers of gifts. It's a book that can be kept, treasured and enjoyed for a long time.
The cats and I designed one for the tweenager, who, like her mother, is an avid cat lover, and is the owner of our younger tabby cat.
We think she will love it, and it will make her laugh.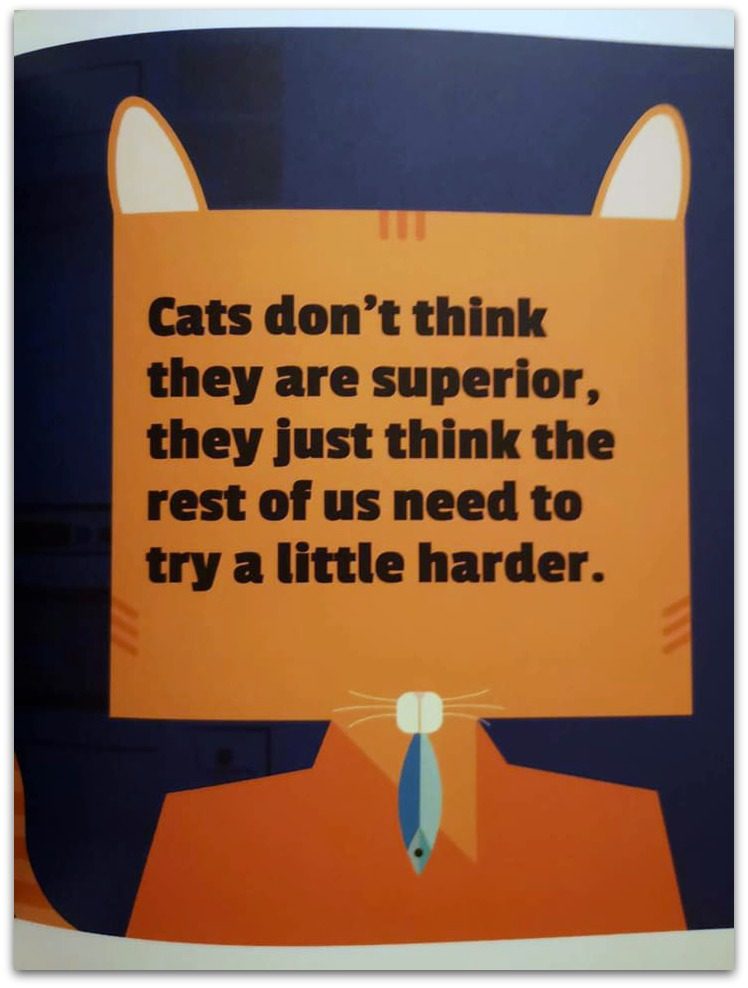 The book is from Jasper to his mistress and contains some witty, funny and endearing words on each page, to remind her that being owned by a cat really is the best thing in life.
Layla thinks it's pawsome (Jasper wouldn't cooperate for photos no matter how hard I tried to bribe him with cat treats, because, he's a cat, and cats don't do what we want!)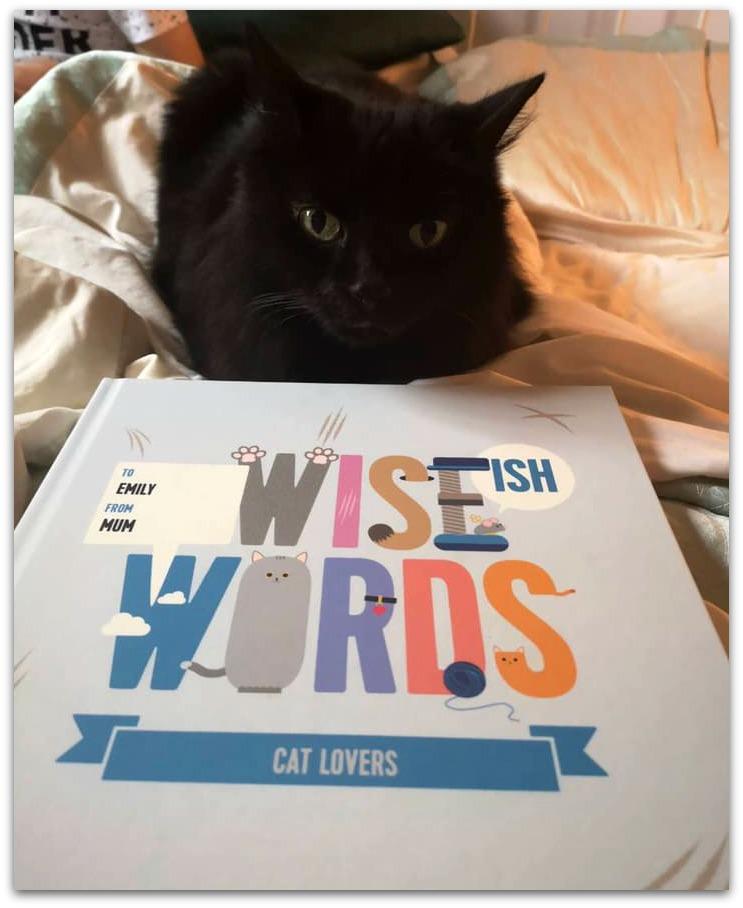 The Book of Everyone make some lovely personalised books, for all sorts of occasions and for the special person in your life with something special that you can personalise and give, as a unique and fun gift.
We are delighted to say that we have three copies of Wise (ish) Words for Cat Lovers to give away, to our readers.
Three people will win and will be able to personalise their book to give to a feline fan, or for themselves to remind themselves of the special cat in their life.
All you have to do to enter, is to share with us in the comments, one piece of wise cat advice you would give to someone who hasn't got a cat but is keen to get one.
Then click on the link and complete your entry.
Wise ish words for Cat Owners giveaway from the Book of Everyone

Three winners will be chosen and will be given a code to order a copy of a customised book.
Terms & Conditions
Giveaway ends on 12th December 2018 and winners will be chosen and contacted via e mail.
Winners have 21 days to respond.
No cash prize alternative.
UK and over 16 entrants only.
All entry requirements must be completed and spam entries will be deleted.
Please see our GDPR policy for data sharing and privacy information.