*this is a collaborative post*
Owning a pet could potentially change your life for a variety of reasons. Not only will you have a friendly, welcoming face to return home to after a long, hard day, but they can reportedly provide many health benefits.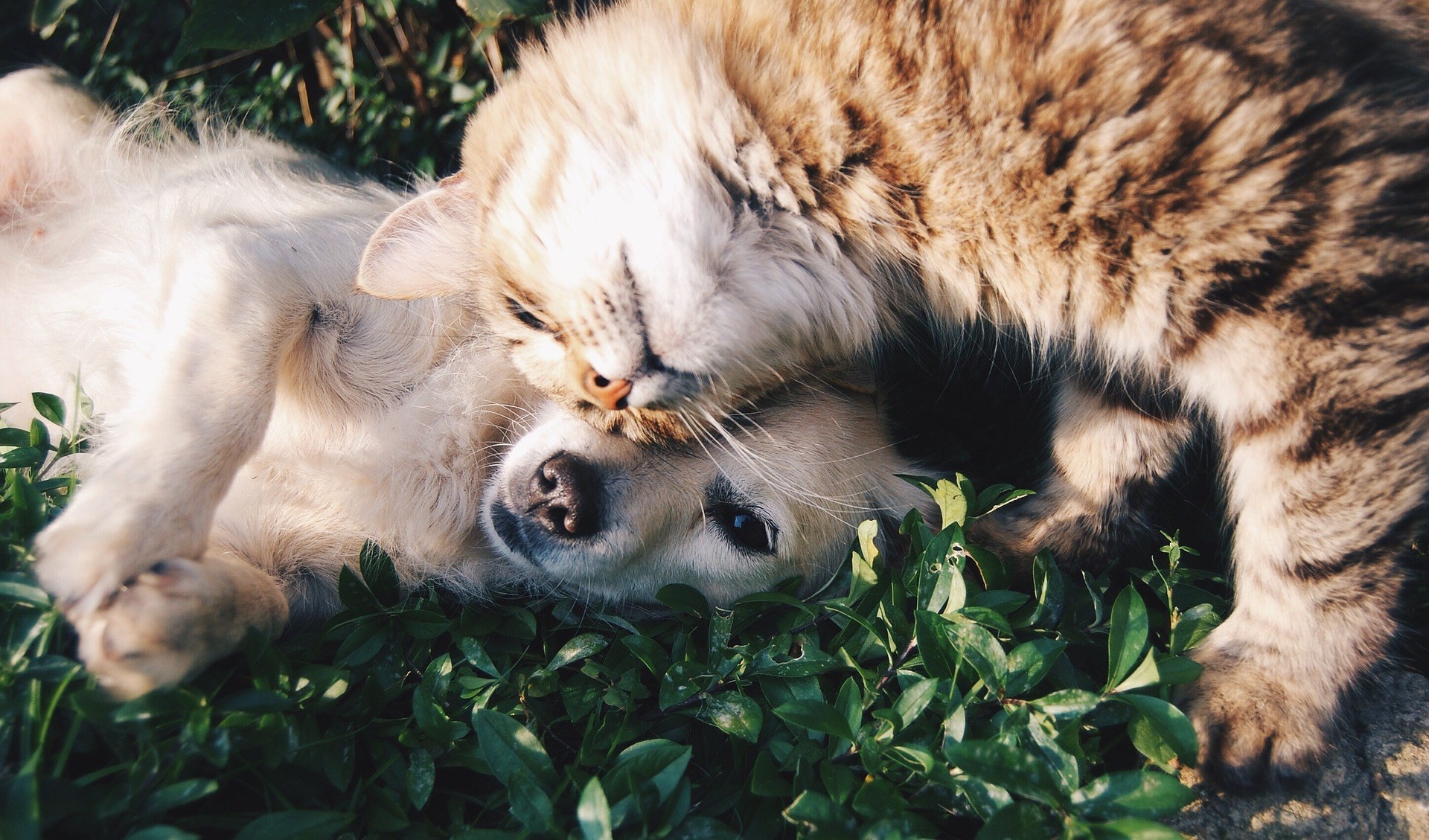 If you are considering welcoming a canine companion or feline friend into your home, but you need a little more convincing, find out how a pet can improve your family's health.
A Happier Lifestyle
A recent Dog's Trust survey discovered that 95% of British dog owners believe interacting with a dog made them feel happier.
While another 89% of owners stated they talk to their pet pooch when no-one else is around, and 80% stated the biggest benefit of owning a dog is their companionship.
Owning a loveable pet pooch could be the answer to a happier, stress-free 2019.
Pet Therapy Combats Loneliness in Seniors
Sadly, people aged 52 and over have a greater chance of mortality due to loneliness and social isolation. However, pet therapy can reportedly counteract senior depression, as animals can have a calming effect and provide mental stimulation.
It can, therefore, be an effective way to lift the mood of an aging relative. You can easily find out more about pet therapy for in-home care at inhomecare.com.
Lower Blood Pressure
According to recent research, petting a dog can potentially lower your blood pressure by 10%.
Ownership could potentially be beneficial for family members experiencing hypertension, which could potentially lead to a heart attack or stroke. As stated, pet ownership can lower your stress levels, which can, in turn, lower your blood pressure.
Lower Your Cholesterol Levels
The CDC has stated that owning a pet can lower your cholesterol levels, which is another effective way to maintain a healthy heart. Men, in particular, often have lower cholesterol levels in comparison to those who don't own a pet.
However, it is unclear if a pet can decrease an owner's cholesterol or if it is a result of maintaining a healthier lifestyle due to ownership. It is, however, essential to maintain a healthy diet to lower your rising cholesterol levels, as it is caused by fatty deposits building up in your blood.
Effective Pain Management
It turns out pets could be the best medicine. A study performed by Loyola University found people who embarked on pet therapy when recovering from surgery required considerably less pain medication in comparison to those who didn't spend time with a pet.
A pet could be an ideal solution for a relative living with chronic pain, such as:
Arthritis
Migraines
Fibromyalgia
Pelvic pain
Sciatica
By providing company and a reason to get up and about, pets are a great addition to any household.
Conclusion
If you want to maintain a healthy heart, reduce pain, or lower your stress levels, a pet could help you to do all the above. So, if your son or daughter is begging you for a pet, it might be time to welcome a feline friend or a loveable pooch into your home, so your family can enjoy the health benefits of owning a pet.