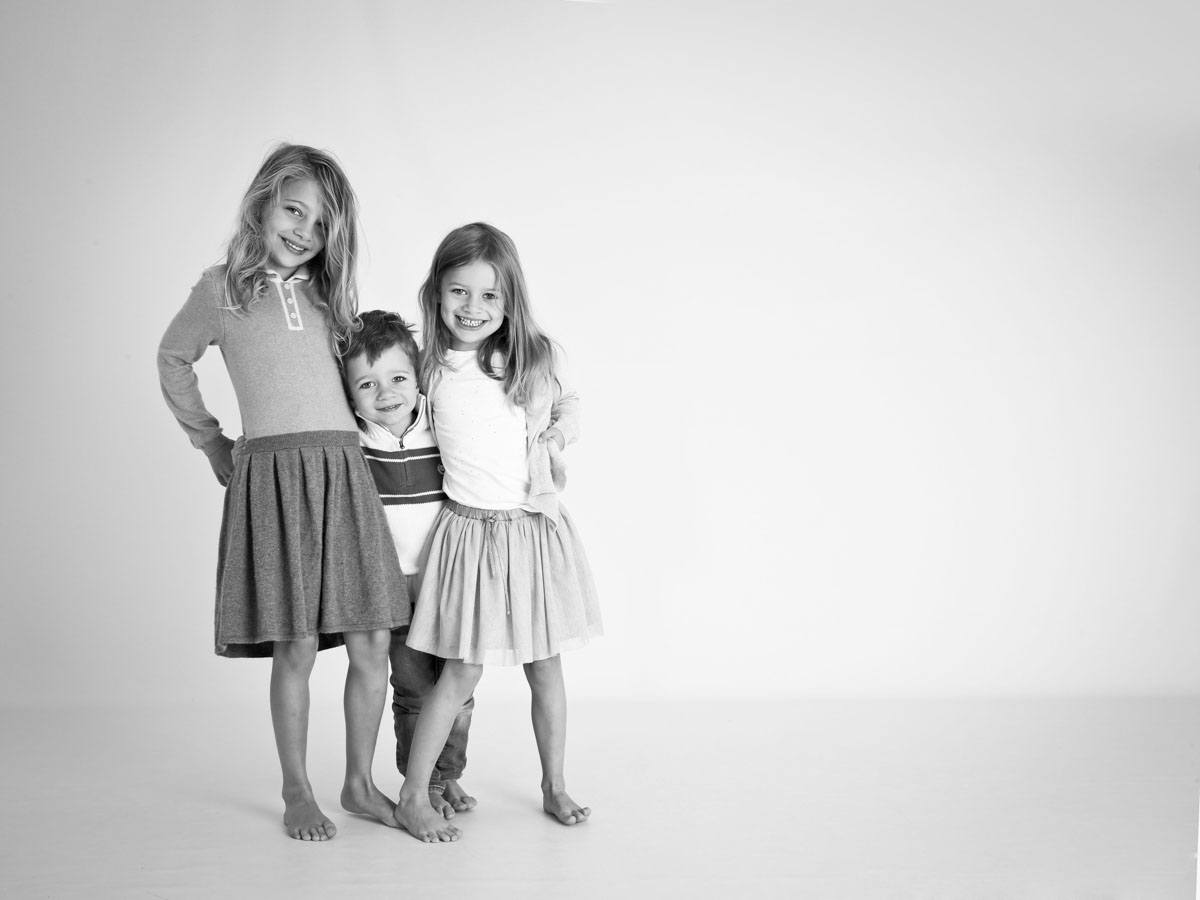 Photo credit Nousha
When your little ones come along, you'll want to preserve those memories for as long as possible. Beautiful family portraits can keep those memories alive.
Your family is precious. You live each day with them, see them grow as people and share so many unforgettable memories with them. You feel like you could live in the moment forever, right?
However, one day, your little toddlers will soon be teenagers, then they'll be taller than you! Before the memories of what your little ones once looked like start to fade a little, a family portrait or photography session should be on your bucket list. Make it a priority!
Here are five truthful reasons why you should create a beautiful family portrait to look back on year after year:
1.     They're fun!
There's nothing quite like being put in a room with the group of people you're most close to. Photography sessions can be a really fun experience when choosing the right photographer to capture the moment for you. Don't be worried out keeping your little ones entertained either – sometimes, a photographer may ask you beforehand to bring along any favourite toys and games and may even incorporate these into your family photoshoot session.
2.     Photos to cherish for a lifetime.
It's scary how quickly your children can grow up, not to mention how quickly you can get older too! Being able to always see your little one's cute faces and how much they have changed over the years is priceless. Some families also go as far is having one family portrait every year to build up a collection. You'll never stay the same age for long!
3.     Great for gifts.
Never know what to give your parents for Christmas? What about surprising a loved one with a random act of kindness? You can use your professional photographs as an irreplaceable gift, putting them in fancy photo frames or gifting them in a set. As well as the photographs themselves, it's also possible to give the gift of a family portrait shoot to your family or friends. An unusual gift that will always go down well.
4.     Get everyone involved.
As you get older and busier, it can sometimes be a little difficult to find an activity to do which involves everyone. Saying that, if you've got a large family, it can prove extremely difficult to take a selfie without cutting off Uncle Jim's head or your husband's left arm. Get the whole team involved – an activity which would prove very difficult at any other time!
5.     Celebrate life milestones.
Whether it's your child's 13th birthday, your sister is graduating or your dad is turning 60 this year, a family portrait can capture those key milestones in life and allow you and your relatives the chance to preserve this forever. Baby milestones, for example, are one of those 'blink and you'll miss it' type things. Capture their curiosity and those first wobbly steps!
Family portraits are something to look back on forevermore.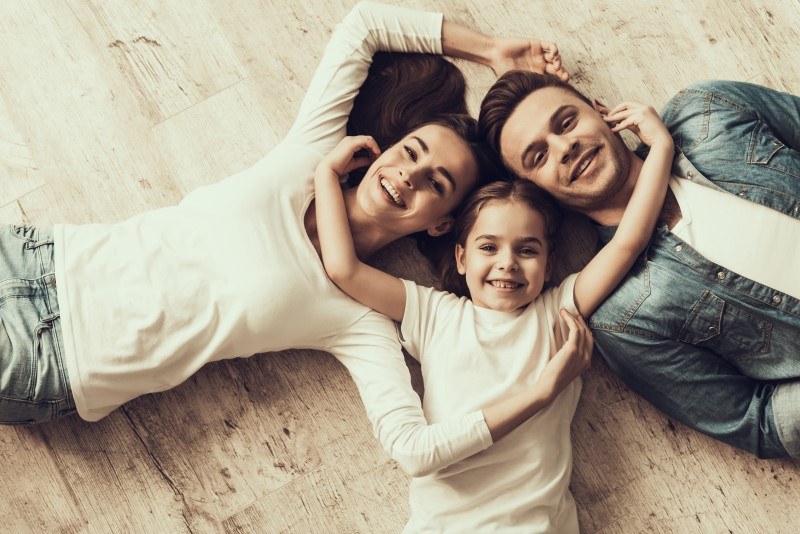 With so many advantages to a family photography session, it makes sense to at least consider getting the family together for a fun, creative photoshoot session. It not only brings you together as a family, but it will also be an experience you'll never forget. Have you tried a photoshoot session before either with your family or alone? How did you find it? Let me know in the comments and share your experience!
This post was in collaboration with Nousha, professional photographers who specialise in family and black and white shoots. For more information, visit their website: https://www.nousha.co.uk.