Welcome to our week in photos. This is our weekly catch up for both sets of grandparents who live abroad and don't get to be as much a part of the daily madness of our lives as much as we and they would like. So we share here for them to get at least a snippet of what we get up to.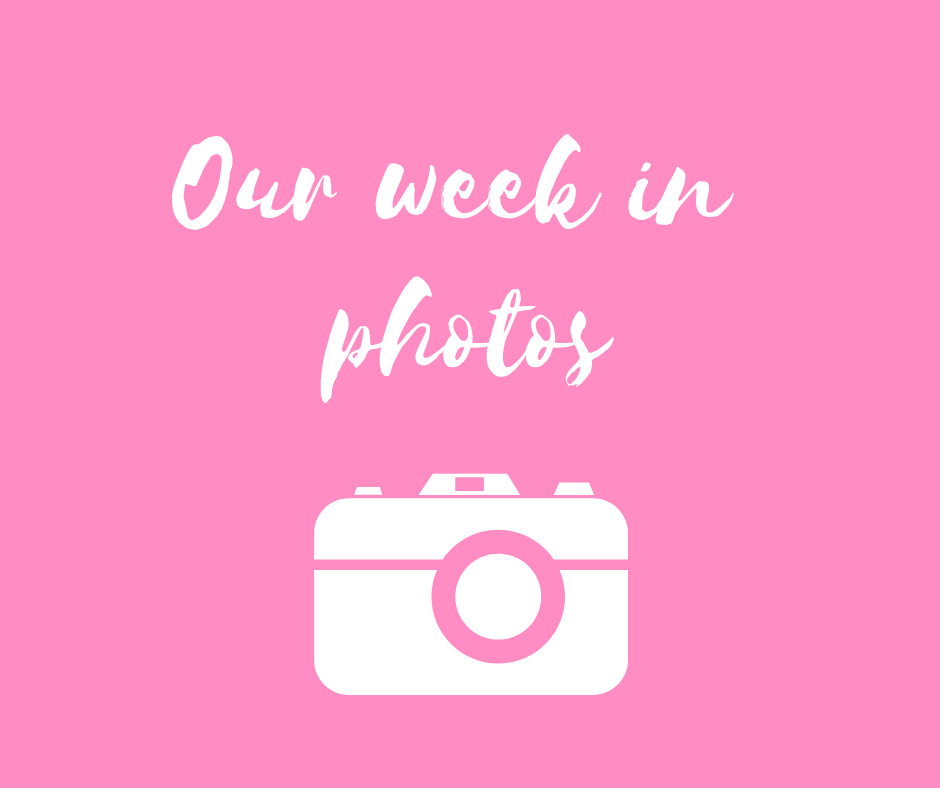 We are all fully back to normal this week, thank goodness. It was a pretty awful ten days of domino effect as the stomach bug took us all down one by one and it took the adults much longer to get over it than the kids…
We have had a busy week, with lots of activities and fun, leading up to half term. We have been working on school projects, modelling fun t-shirts, going on dates to see How to Train Your Dragon 3 (we are all a bit obsessed) finishing off celebrating Chinese New Year with crafts, awards for tweenagers, and of course, your usual dose of grumpycat, for good measure. A week of photos is not a week of photos without her.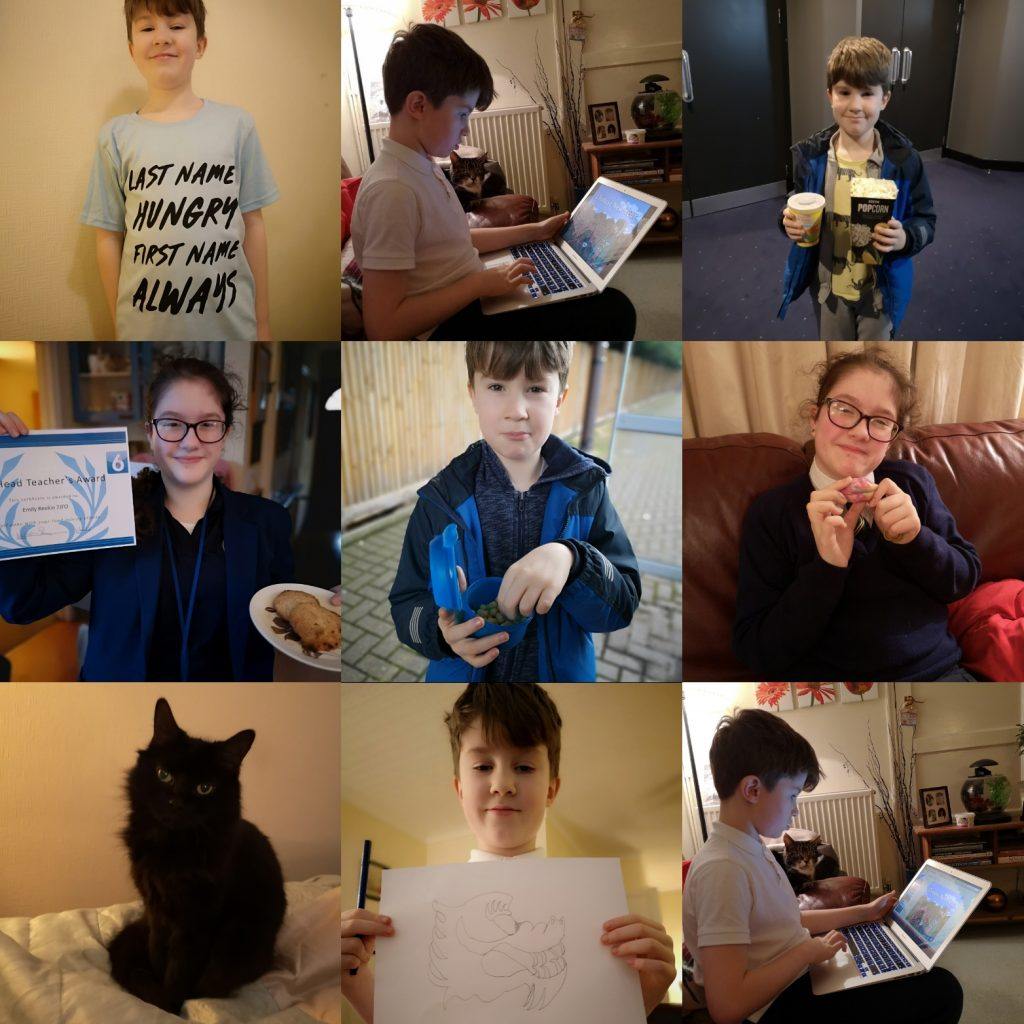 It is good to be back to eating normal food, again, and I may have swung from eating American junk food (ahem, I do love poptarts, it's a rare treat for me, I know they are just sugar and all sorts of nonsense) trying Kombucha (I think I will stick to coffee and gin) decorating cookies at work for Valentine's Day and lots of other food in between. The tween also cooked dinner for us, which was pretty impressive.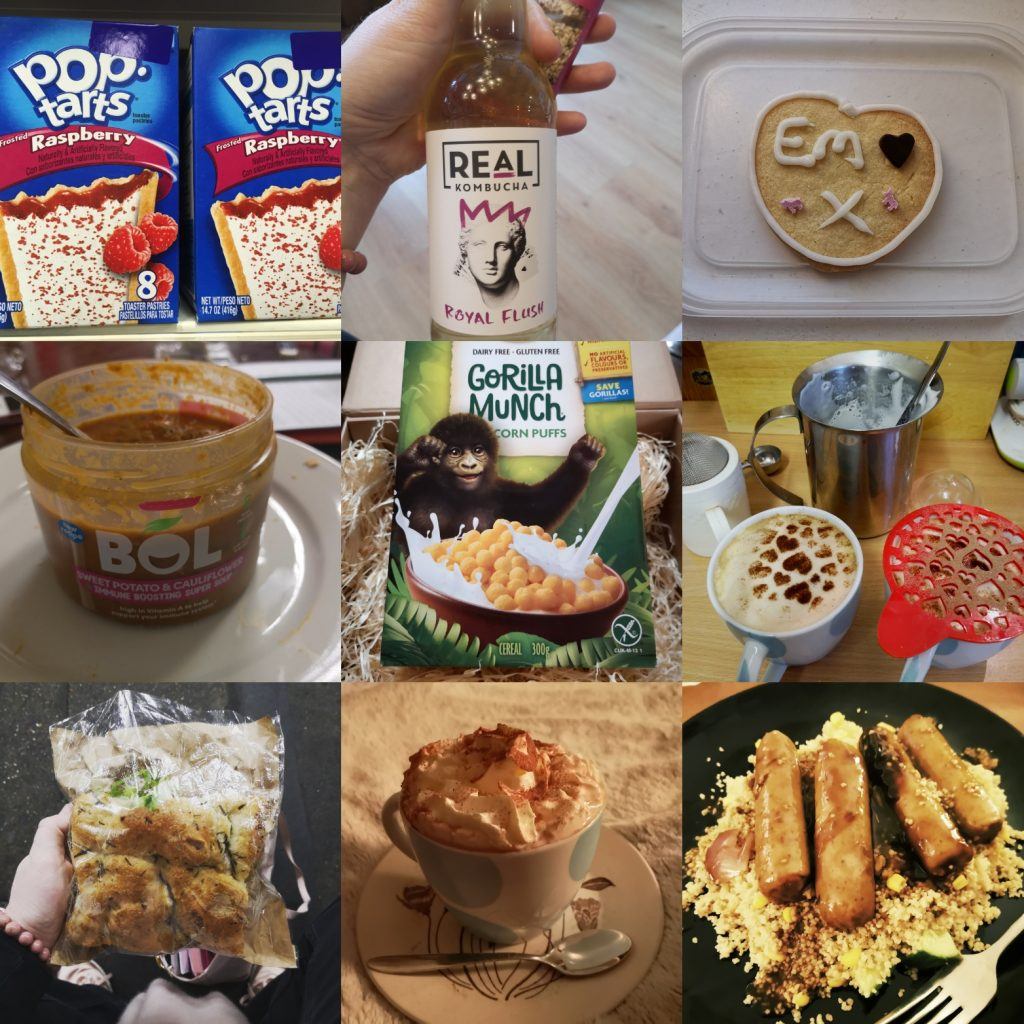 We are now rolling into half term, and looking forward to a week off school and time with friends, holiday clubs, seeing family and hopefully also some relaxing in there too.
Also, February is almost halfway over. Spring flowers are coming out. Anyone else glad winter is almost over?