*this is a collaborative guest post from Emily*
For any parents who have ventured out on family trips, I think we can all agree that traveling together always creates some of the best memories. At the same time, however, expenses can quickly add up and blow your budget.
If you're looking for a budget-friendly family trip, Italy should be your next travel destination. You can of course make Italy a destination where you go all out, no expense questioned.. but you can also be strategic where you spend your hard-earned money and still have an absolutely wonderful time. In Italy, the food is delicious, the sites are gorgeous, the culture is beautiful, and there is plenty to do and see… and all that it offers doesn't need to come with a high price tag.
We've listed here 3 of the top affordable destinations within Italy that are gorgeous places to visit and create memories at on your next family trip:
Sicily
The island of Sicily is unique and different than anywhere else in Italy.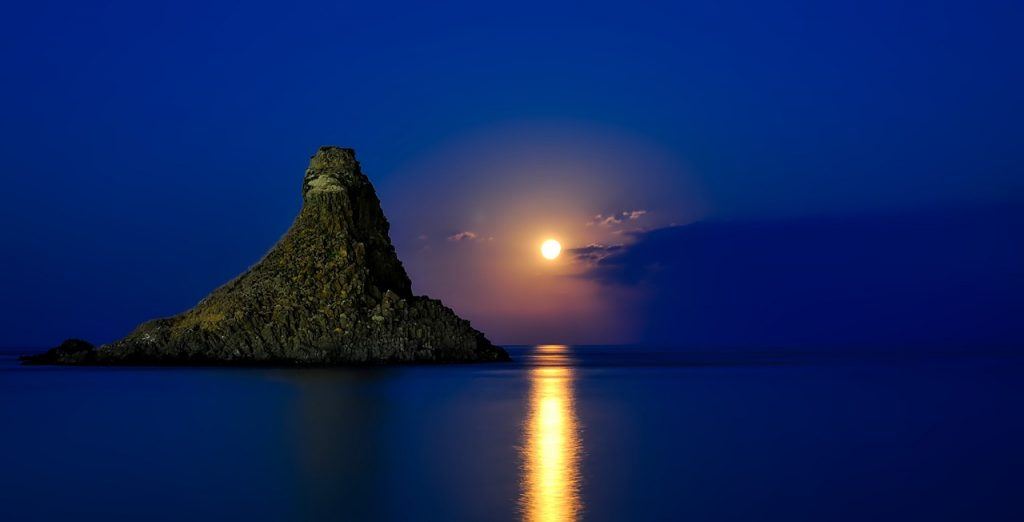 Budget airlines fly directly to the island and the food is unforgettable (but not expensive). Overall, there is something for everyone in Sicily. You can spend time at the seaside, explore the natural parks or Mount Etna, walk around the town centers (all free activities), and simply pay for food you can pick up at the market or to have a gelato in hand.
In terms of where to stay, even when on a budget you still can rent beautiful villas, like these beautiful beachfront villas with private pool for example, as accommodations in Sicily are not all expensive. A villa may even be less expensive than multiple rooms elsewhere!
Puglia
Puglia has become quite a popular destination for tourists, and for good reason! It is affordable, has crystal blue waters, and UNESCO heritage sites are scattered throughout the region.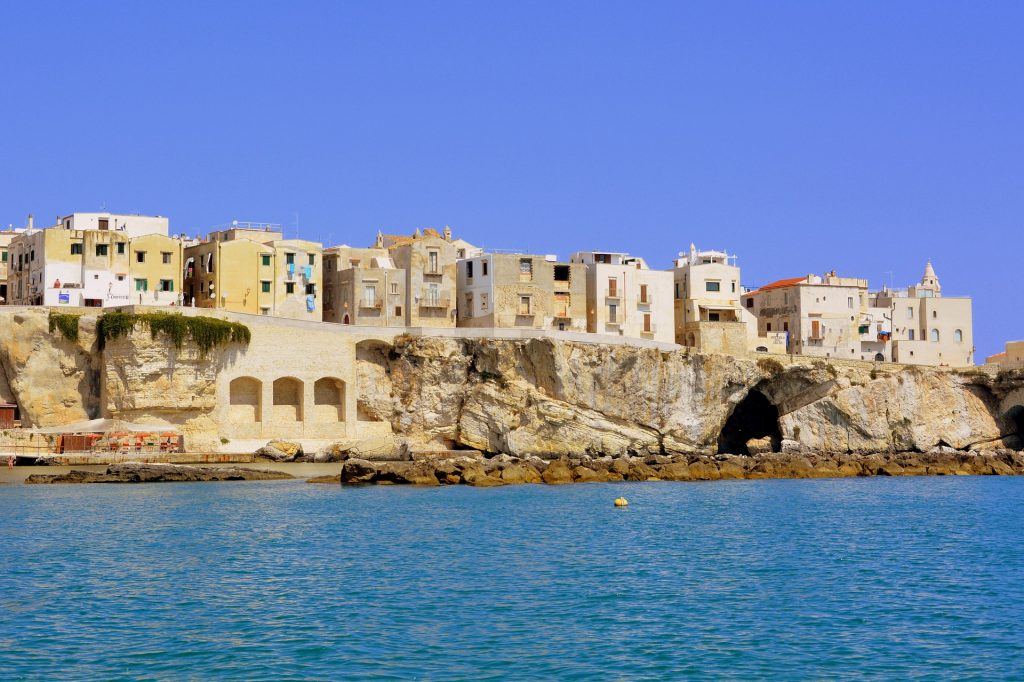 Food is inexpensive but delicious, and you can get pizza for under 10 euros and frittura (fried seafood) is on average 10 euros.
To get to and around Puglia, Ryanair has a direct route to Bari or Brindisi and from there, you can rent a car for a couple hundred euros depending on the season.
The weather is also beautiful and the sea is warm later through the year so if your dates are flexible, you can travel during low season, which will save you even more money.
Calabria
Known as the "toe" of the Italian boot, Calabria is budget-friendly, has long sandy beaches and charming towns, and is surrounded by water on three sides.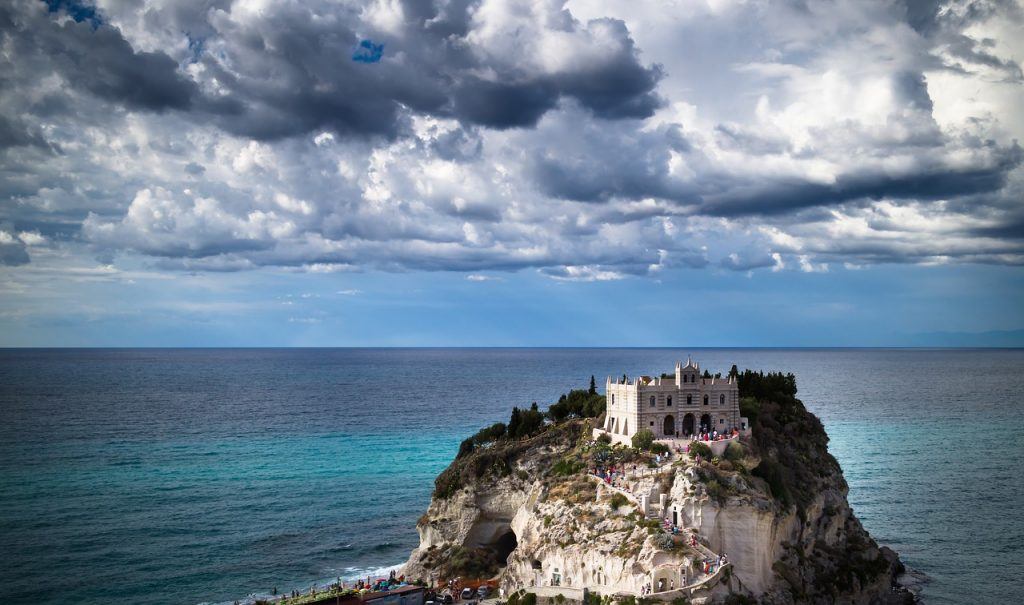 Accommodation is affordable, and outside of the high season, you can spend 20 euros per person for accommodation if you go inland a bit and you'll most likely have reduced costs for children.
For food, you'll pay between 8 and 20 euros a four-course meal at an inland country cuisine restaurant, and even less for a good pizza or standard meal elsewhere.
Overall, you can go to Calabria on a budget and not give up gorgeous surroundings and delicious food.
While you are on vacation, there are many ways to save on food, activities, etc. For example, when dining out: ask for tap water rather than paying for bottled water and check for the coperto charge on the menu as it can quickly add up especially in touristy places. For food otherwise, pick up some fresh delicious food at the local market for a delicious meal or stop at a panificio (bakery) for affordable pizza and street food. When it comes to things to do, visit churches and basilicas for a beautiful and cultural experience (they are free, too!) and travel with flexible days if possible.