This is better late than never, right? As we spin halfway through April I am telling you about things we loved in April and what's on my spring wish list.
*This post does contain some affiliate and paid links, for your reference and disclosure*
Our usual eclectic mix of food, products, things for me, and things we recommend.
First up, food. 

These Aldi vegan sausages are really good. Even my non vegan skeptical husband says so. They are now a regular in our shopping basket.
These Easter eggs from Venchi are on my wish list for Easter Sunday. Let's hope my hints get taken seriously.
Violife cheese is a firm favourite for me as a vegan option. Their cheese slices work well for a snack for me (and yes, I do drink green juice and eat healthy foods and not just cake)
These Dragon Balls were sent to me to review, but they are amazing, and I loved them so much I will definitely be ordering them again.
And this mug by Sugar & Sloth is an old favourite, I have shared it before, but it's always worth sharing again.
And so to sleep.

My quest for skincare to make me look like I really am getting the sleep that I actually I am not, continues and these so far are working well.
ThisWorks have a great vitamin C range,  I think it is helping to pep my skin up.
Angela Langford night balm, working wonders for my dry skin.
Pixi Beauty sleep creams. I like the products, I do think the applicators need some work to make them more efficient, but I will be buying them again. Yes, that's a book about sleep. No comment.
My wish list.
Spring is here, or at least almost round the corner and I have a little wish list of things I want to add to my wardrobe. We have several special events coming up, as well as warmer weather.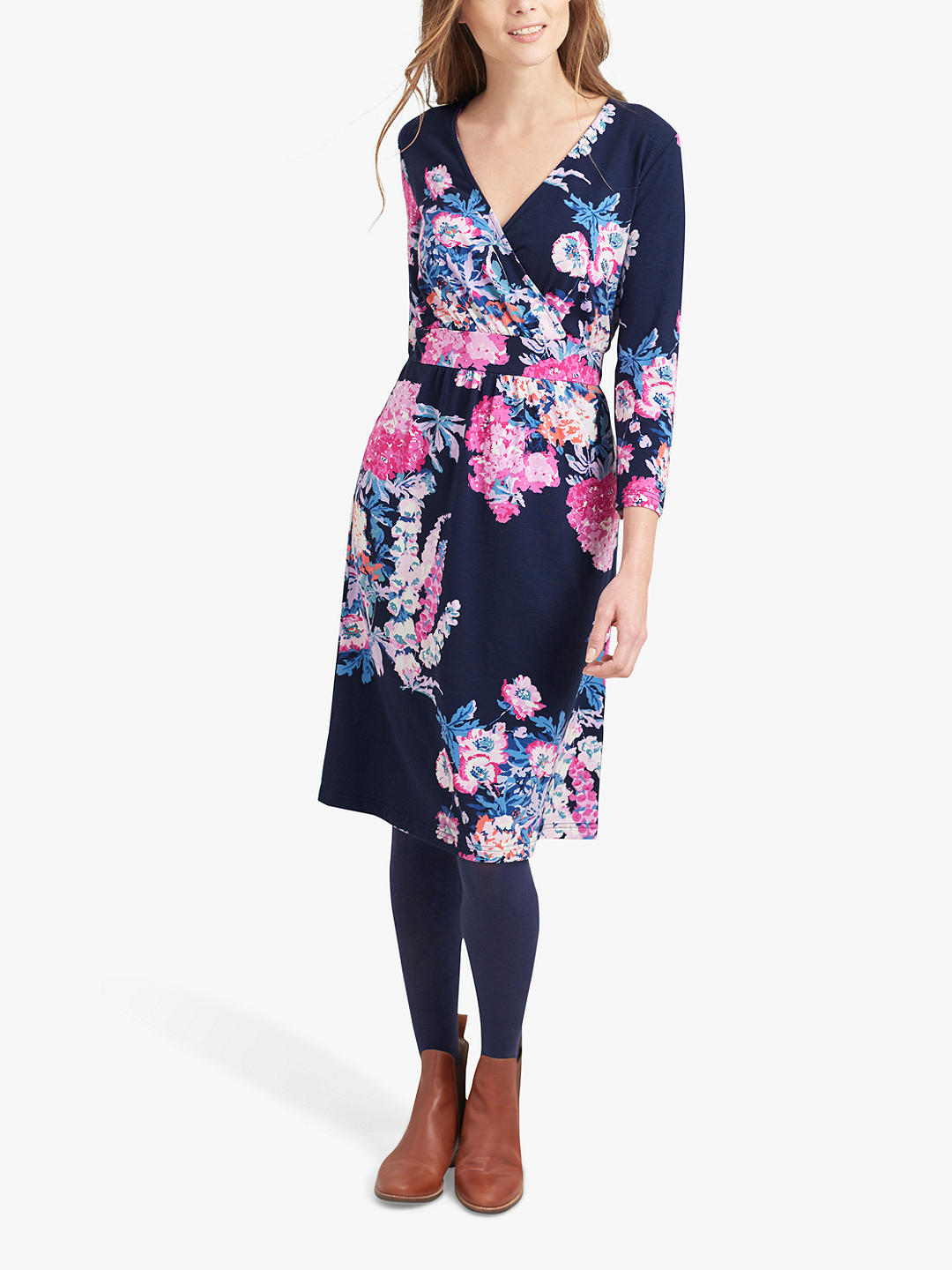 I love this wrap dress. Perfect for events and dressing up, when it's not quite warm enough for summer dresses. I don't normally opt for floral but this is on my list.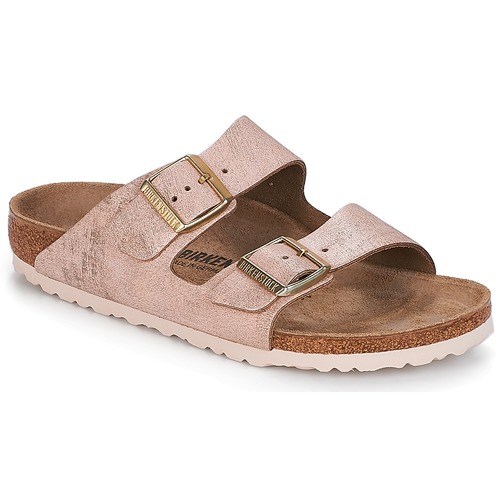 I am a huge fan of Birkenstocks, my current pair are older than my children and need replacing. These lovely rose gold ones from Love the sales have caught my eye and will be falling into my shopping basket
So that's it. Stuff we love, stuff I am wishing for. March went fast, April is flying. Summer will be here soon, we hope.
What are you loving at the moment? Feel free to share and comment!