*This is a collaborative post with some home care tips we hope is helpful*
Spring is definitely here and your thoughts are almost certainly turning towards summer, booking your family holiday and spending more time with the kids over the summer.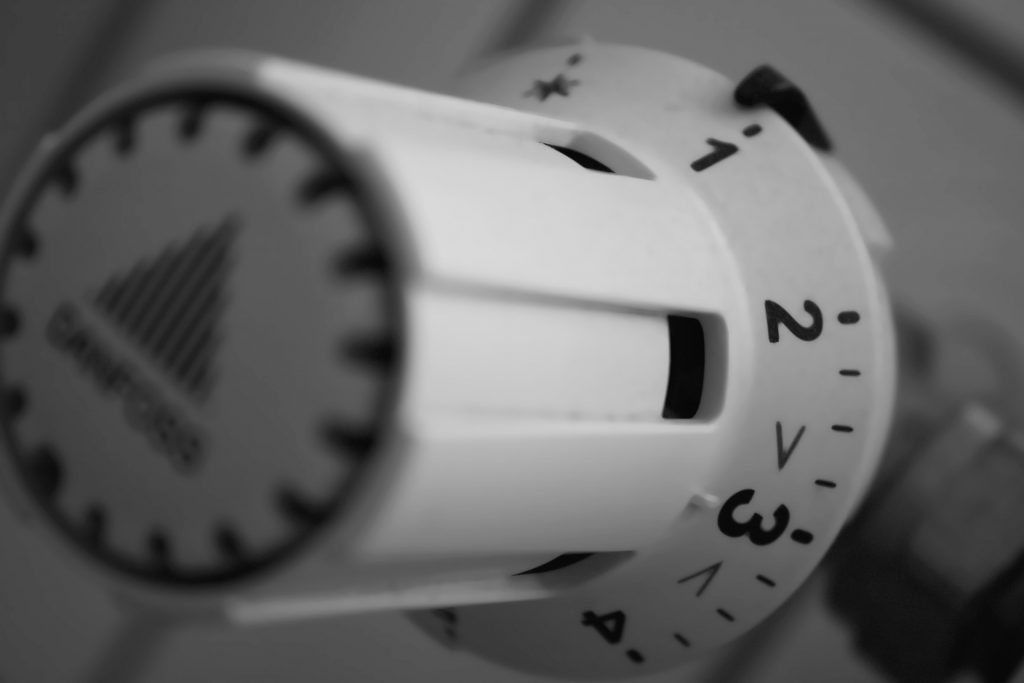 One thing you might not be thinking about is filling up your home heating oil tank as you've probably turned off your boiler by now so you no longer have to worry about the cost of staying warm. If you're really sensible and serious about saving money – maybe for your summer holiday or for Christmas – then you'll fill up your oil tank in the summer because oil prices are always at their lowest then.
Of course, heating oil prices are always fluctuating, but you can be pretty much certain that June, July and August are the best months to buy oil as the demand falls. If you're buying your oil from SuperSaverOil then you'll already be getting good deals, but by timing your order for the warmer months, you'll be saving even more.
Order early to get the best prices
The earlier you place your order (once spring has sprung, that is), then the cheaper you'll find your oil. You may well be able to pay for it over three or four months to make life easier, so that by the time the first frost of the year comes around, you're filled up and paid up.
When you turn off your boiler for the summer, you need to check your oil levels, book a tank inspection to make sure there's no cracks developing and think about how much oil you want to order. If you can bulk-buy or combine orders with at least one neighbour, you'll be bringing your cost down and you'll also avoid the panic-buying trap that can really sting come November.
If money is tight
You might find the idea of ordering in your oil in one go a bit daunting financially. However, you could spread the payments for your November-scheduled delivery over May, June, July and August, for example. This will mean you get the seasonal discount and you're not suddenly parting with a huge chunk of money in one go.
About your neighbours…
If you're in an area where most people are using home heating oil then your neighbours are probably thinking about filling their tanks too. If you plan well ahead, you could club together with several nearby residents and get your oil delivered in the same afternoon. Your supplier will be able to reduce everyone's delivery costs as it's only making the one journey to your street, which saves them time and fuel.
Ordering your oil in the summer eliminates the risk of winter delays
Summer roads are much easier to drive on than winter ones. Once there's rain, snow, fog or even black ice then driving becomes that much harder and slower. Occasionally, roads can be blocked, especially in more rural areas and so your oil delivery may end up being delayed – just when the weather turns cold, too! Ordering your oil in the summer months means you're not in a hurry to receive it and there's much less chance of big queues or road blockages.