*This is a collaborative post sharing 5 Tips To Care For Your Homewe hope you will find helpful*
All homes require some maintenance to ensure that they remain running in the best condition possible These 5 Tips To Care For Your Home may be helpful. Looking after your property will help ensure that it continues to provide you with hassle-free service for many years. With this in mind, here are five tips to care for your home:
1. Maintain your heating system
Your heating system is often the biggest energy expense in your home. It's therefore vital you check that your system is running as efficiently as possible. Be sure to give your system a full inspection at least once a year and carry out routine maintenance like cleaning the filter and vents. Inspecting your system regularly will allow you to identify any potential problems before they can develop into major issues that may result in costly repairs.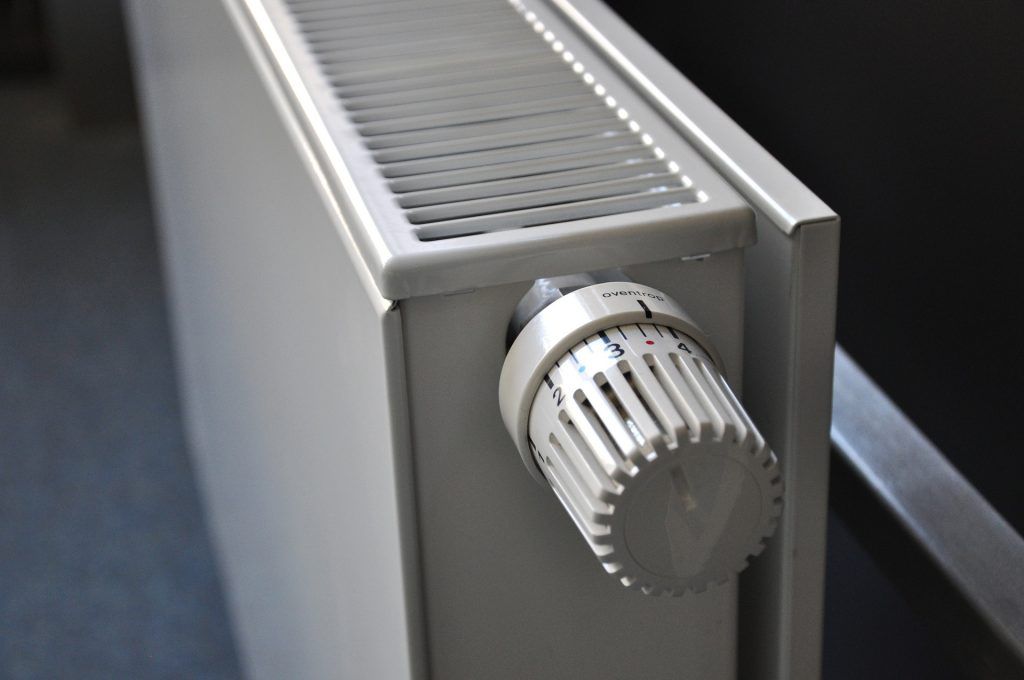 2. Clean your gutters
Over time, your gutters can become blocked with debris like leaves and sticks. This can lead to leaks and flooding in your yard and inside your home, which can cause extensive and costly damage. For that reason, it's extremely important that you clean your gutters regularly to remove any debris and prevent blockages from forming. Most experts advise that you should clean your gutters at least twice a year – one in the spring and once in the fall. You can either do this job yourself, or hire a professional to inspect and clean your gutters for you.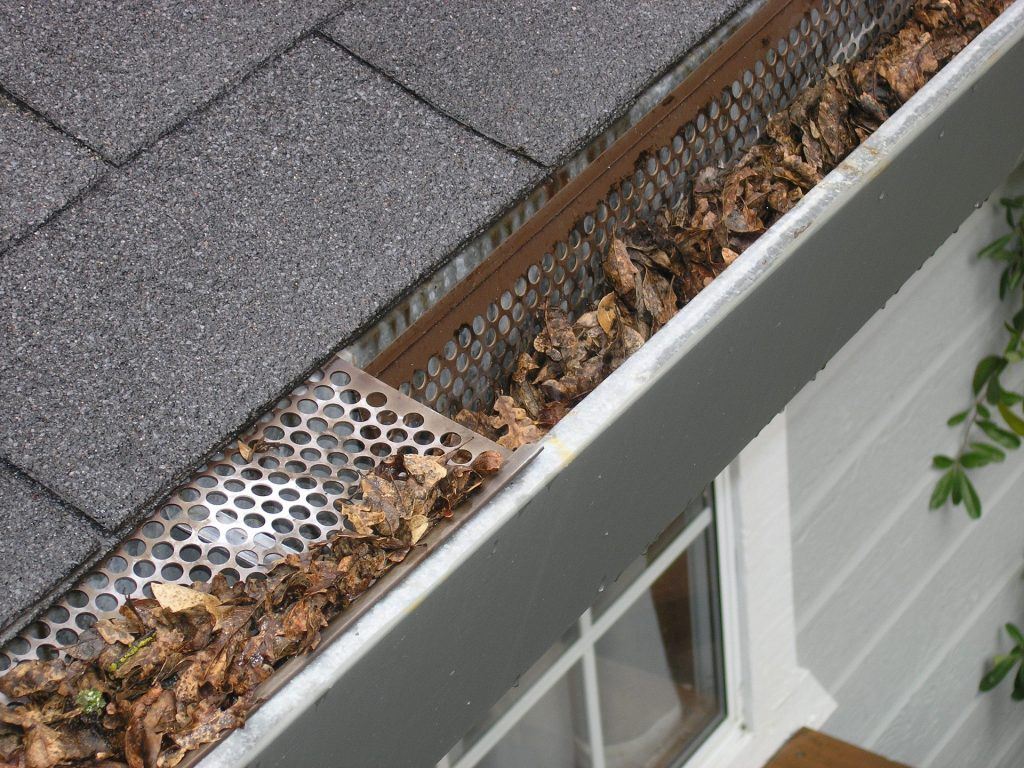 3. Test your home alarm system
Your home alarm system is in place to help you feel safe and protect your house from intruders. However, alarm systems can malfunction or stop working for a number of reasons and these issues may be undetectable until it's too late. It's therefore important to conduct regular testing of your alarm system to check that it's working properly. According to experts at Chesapeake Systems Service – "you should check your alarm system at least once every three months." At the same time, you should also check other essential alarm systems like your smoke and carbon dioxide detectors.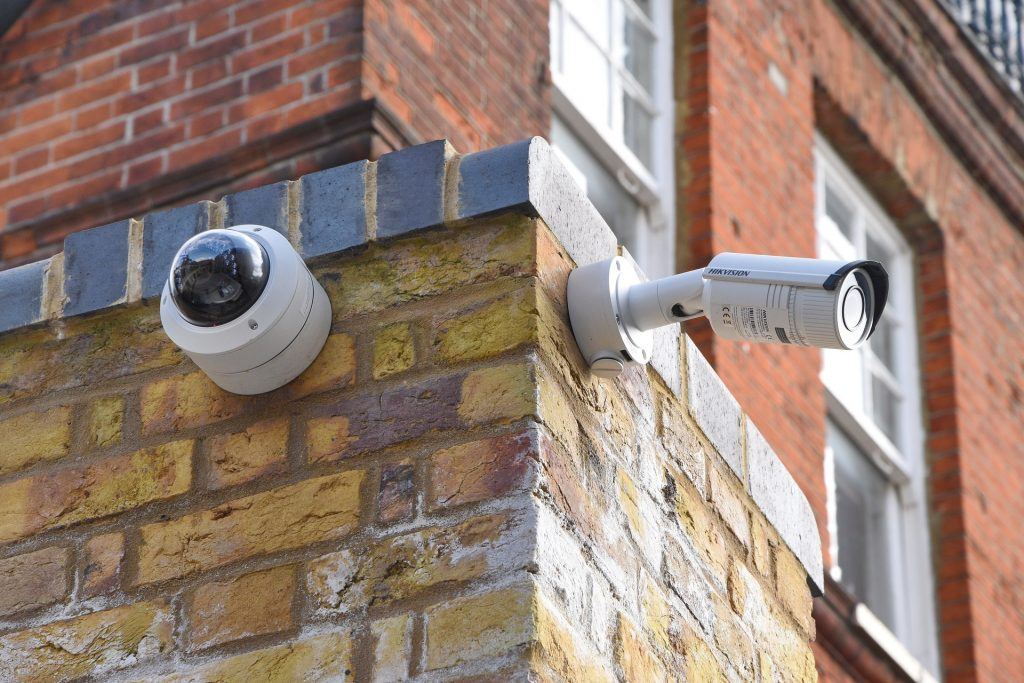 4. Give your house a deep clean
Try to give your whole house a thorough clean every couple of months to prevent dust and dirt from accumulating. This will keep your home looking in top condition and help extend the lifespan of your furniture and other household items. You can make this task far easier by getting your whole family involved and turning it into a fun family project. Reward yourselves with an exciting family day trip or a nice meal out once you've finished. You could even do a big clear out and declutter, rehome items you don't want or need, donate items, sell items or ditch things that are at the end of their life. Hiring a skip might be an option if you have a lot of stuff to clear our.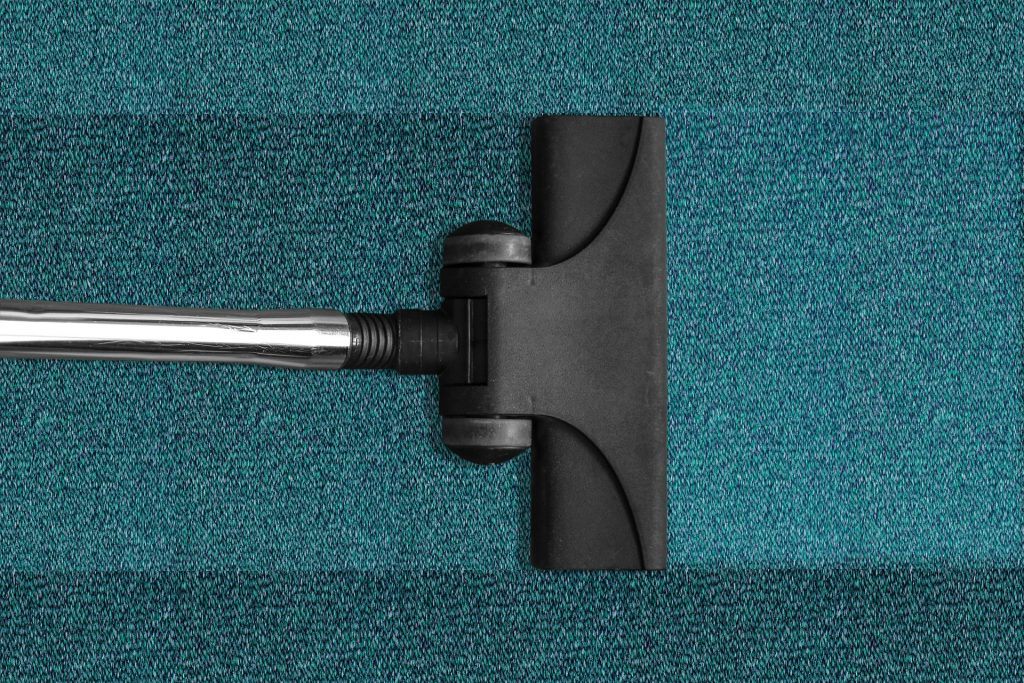 5. Inspect your window and doors
Inspect your windows and doors regularly to check for signs of wear and damage such as cracks, chips or condensation forming between the glass planes. If you notice any of these, then make the necessary repairs or consider replacing your windows and doors. Upgrading your windows and doors can offer a number of benefits. This includes – enhancing the security of your home, improving your kerb appeal and making your home more energy-efficient.