*We have kindly been sent and Elf on the Shelf to join our family and share with on our blog*
This is the blog post where I confess we have never had an Elf on the Shelf. I have resisted, but my children have pleaded and pleaded. This year, they have won and this slightly cheeky looking Elf has joined our family and he will be part of our Christmas fun and traditions this year. Can you tell we are pleased about this?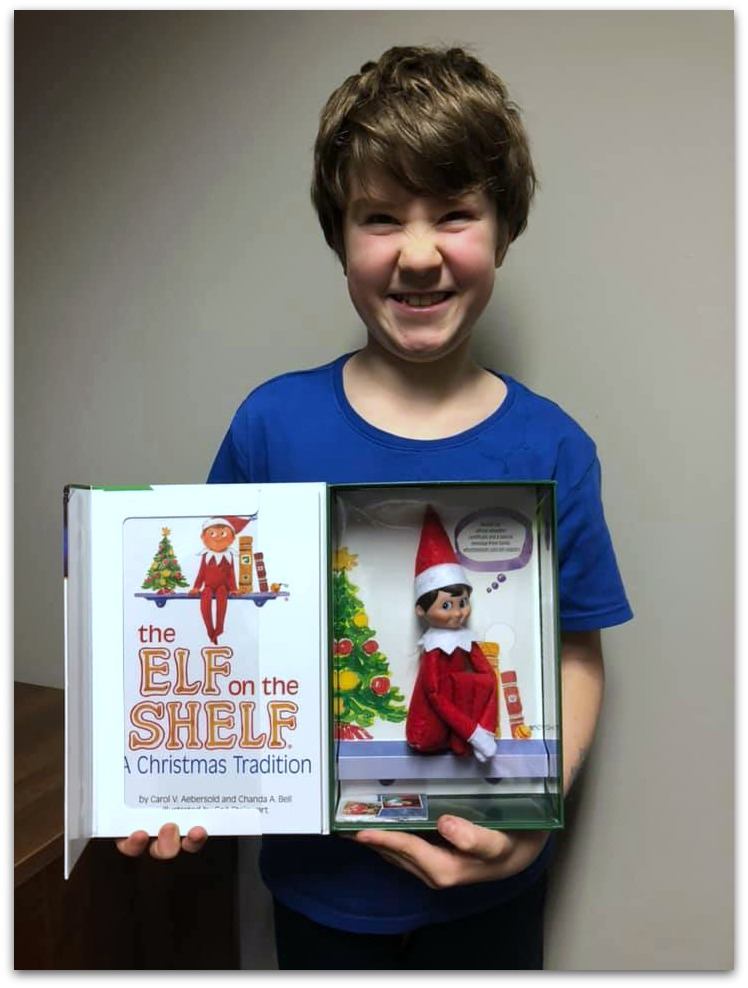 Elf on the Shelf helps Santa by reporting back to him about what's going on in the lead up to Christmas, and if there is naughty or nice happening in the house. Traditionally parents use him or her to report in on the kids.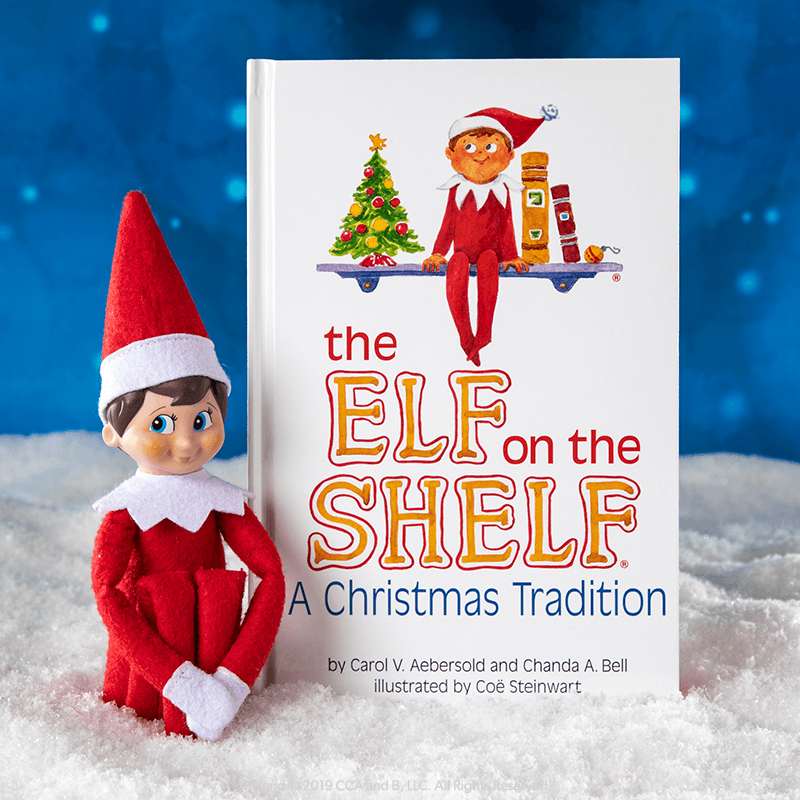 Begin making lasting Christmas memories with the genuine The Elf on the Shelf® tradition. Each box set comes with one of Santa's Scout Elves and a beautifully illustrated children's book that tells the tale of Santa's helpers. Adopt this beloved family tradition and embrace the magic of having a Scout Elf who reports to Santa each night during the holidays!
With a beautifully illustrated book and your own elf, you can have fun, create memories and Register your Scout Elf to receive a personalised letter from Santa and official family Adoption Certificate.
But this year, we are mixing it up and the tables have been turned and the children in our house are getting their own back and Felix the Elf will be keeping tabs on THE GROWN-UPS.
Are we naughty or nice? Have we been eating the last of the biscuits whilst telling the kids they can't have any? Did we stay up late watching TV when we said we were having an early night? Did we tell the kids off for having messy rooms when our bedroom looks like a tornado went through it. Did we use up the last of the loo roll and blame it on the tween AGAIN?
The kids will be in charge of keeping an eye on us and our Elf and see where he is each day, and what tricks or cheeky things he might be getting up to during the run up to Christmas, and between the Elf watching us, and the kids, I think we will have to be VERY good or else…
They have already started plotting.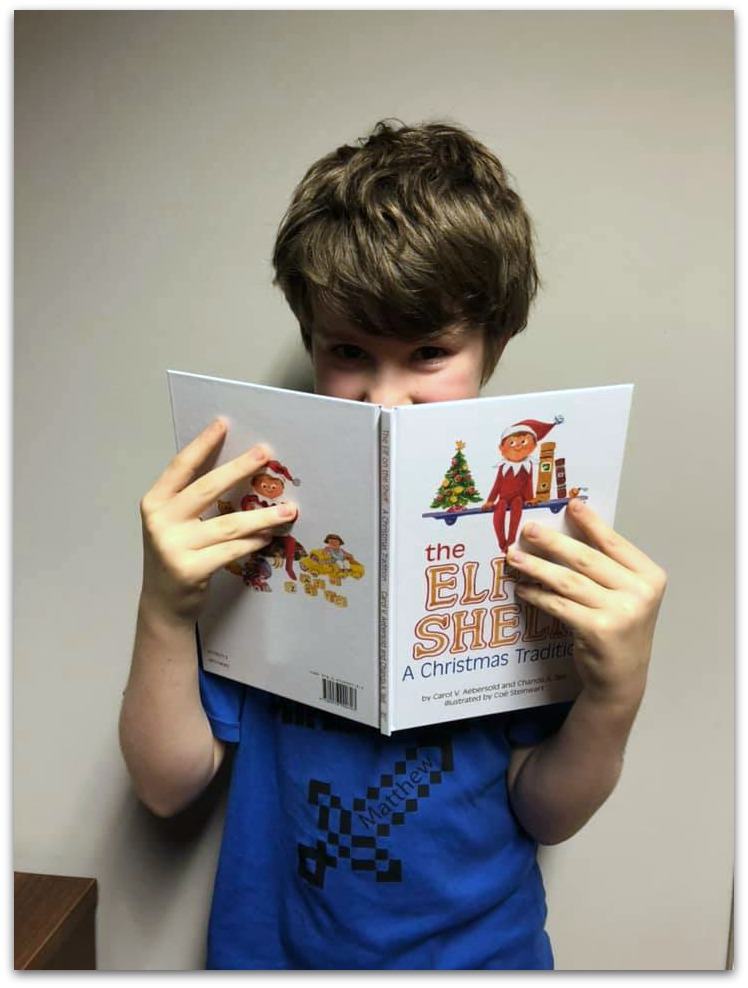 Can you tell?
You can keep up with us as the children and our Elf on the Shelf work some magic in December. They will be taking charge of our social media each day to share if we the grown-ups have been good or not every day. I wonder if Santa WILL actually be visiting us this year?
Why not get your hands on an Elf on the Shelf to have some Christmas fun too and join us and get your kids enjoying some magic and anticipation through December to Christmas Day?