*This is a review post. We were kindly sent some items to try and share on the blog*
As a house of cats (and other animals), we can't forget them when planning our Christmas and Christmas Treats are always on my list of things to remember. The cats are part of the reason why the blog is named what it is, so they are important and we like to spoil them.
Pets Choice have a whole range of treats, toys, and food for cats that is perfect for Christmas and they kindly sent us a box of Webbox goodies which will be brilliant for the cats for Christmas.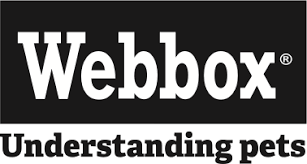 Complete feeding solutions for cats, dogs, and ornamental fish
A wide range of innovative dry food, wet food, and treats
Excellent in terms of both value and quality
Home of the bestselling Chub Rolls, Tasty Sticks, and Lick-e-Lix
Not just food, Webbox offers an exciting range of dog toys and cat accessories
Webbox Natural range offers 100% natural food and treats with no artificial colours, flavours, or preservatives guaranteed
Perfect for pampering your pet for Christmas, or just every day and so many fun and yummy things to choose from, to make sure your pet is as happy as you are over the Christmas festive season.
Their Christmas range has a whole host of treats, meals, chews, dried foods, and fun toys and they are all made with our pets in mind.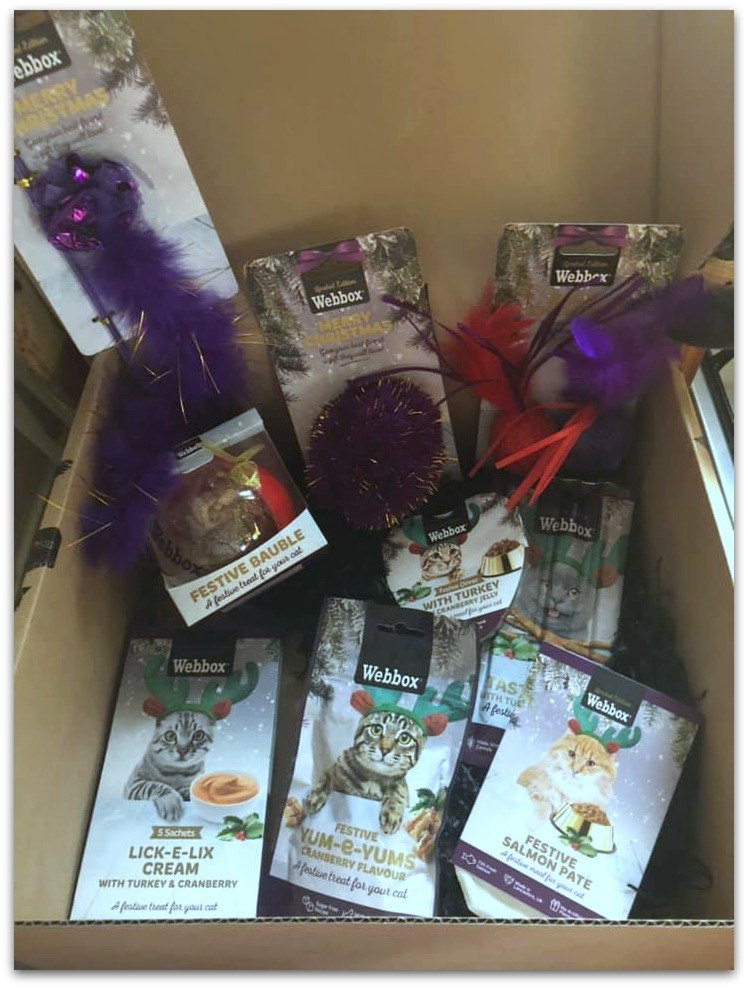 Lots of yummy goodies. Layla will be VERY excited by the Lick E Lix, she loves stuff like that and Jasper will go slightly mad for all the toys and treats too. Lots of lovely things to put in their stockings and keep them busy for a few days.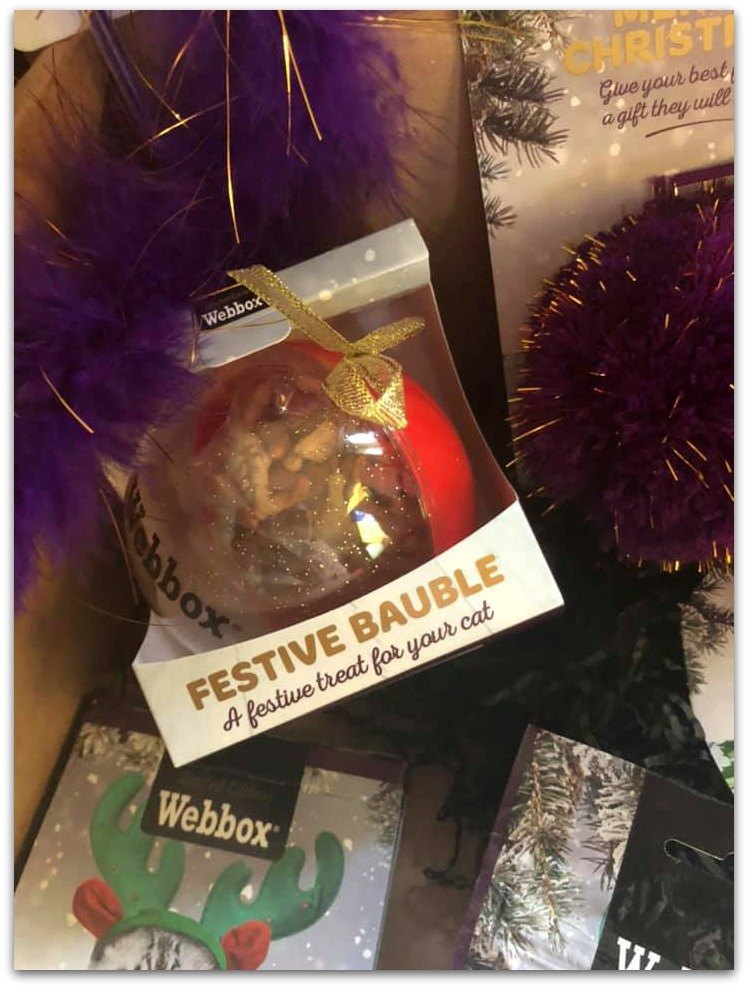 We MAY not put that treat-filled bauble on the tree, because Jasper has a slightly bad reputation for trying to climb our Christmas trees and needs no encouragement. It will have to hang somewhere out of paws reach until Christmas day. A fun idea though if your cat or dog is better behaved than our naughty puss.
YOu can see everything that is in our box here to give you a good idea of the range of things they have for cats, and you can check out their full range of everything for pets on their site too.
What Christmas treats have you got planned for the pets in your life this year?