*This is a review post. I was kindly sent a book to review and share on the blog*
Christmas is one of my favourite times of the year, and I am all about everything Christmassy. The Nightmare Before Christmas is one of my favourite, slightly darker, Christmas movies, and I have always been a fan.
One of the things about making Christmas special for me is personalising things. Gifts, decor, cards. They can all be made extra special and mean something to the giver and the receiver.
So a personalised Nightmare Before Christmas Book is right up my street and the perfect gift idea.
Disney's Nightmare Before Christmas is adapted into this special edition, reviving Henry Selick and Tim Burton's gothic fairy tale into this frightful classic. Halloween Town is turned upside down when Jack Skellington, the Pumpkin King, decides celebrating Halloween 365 days a year is a bit repetitive. So, he takes a walk one day and stumbles upon Christmas Town. Inspired, Jack decides to bring Christmas to his frightful town with a few hazardous consequences…
Written through wit and rhyme, the book is interwoven with hand-drawn illustrations and the individual's name across the top of every other page. Disney fans will adore this personalised addition and you can even include a special message on the opening page. Presented inside a unique gift box, the book is a fun and charming gift to teach kids about Christmas and Halloween and why they really should be celebrated separately! The name you choose will appear on the front cover, embossed in gold. The recipient's name is also printed on every page throughout the book. You can also choose to add a special message, with a character limit of 80 spread over 2 lines, which will appear on the title page at the beginning of the book.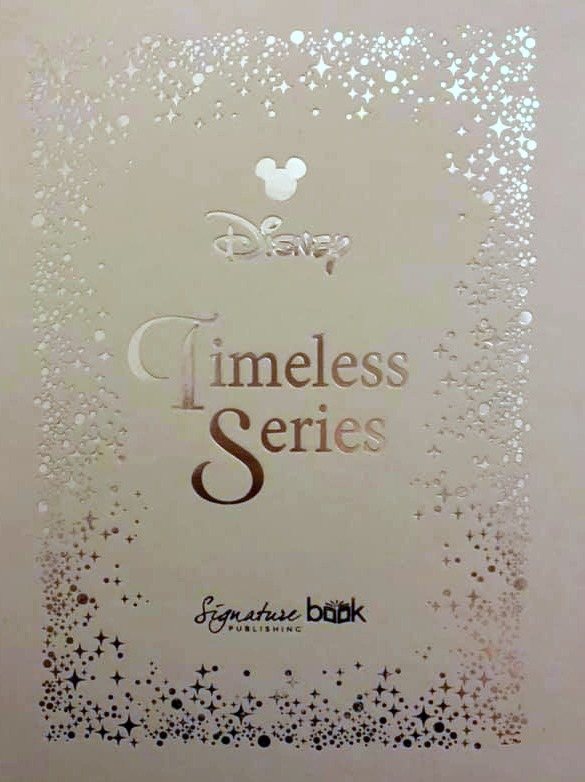 A high quality, quirky, fun and personalised gift. Perfect for an adult or a child. The story is a funny and meaningful tale, and making it especially for the person makes it really special. Their name is on every page and you can add a phrase or some words at the beginning too.
This would make a perfect Christmas gift, or as a treat in the run up to Christmas Day, if like us you do little gifts to make the month of December special, or as a great stocking filler. It's a great idea for something really different and appealing and shows you have put some thought into your gift too.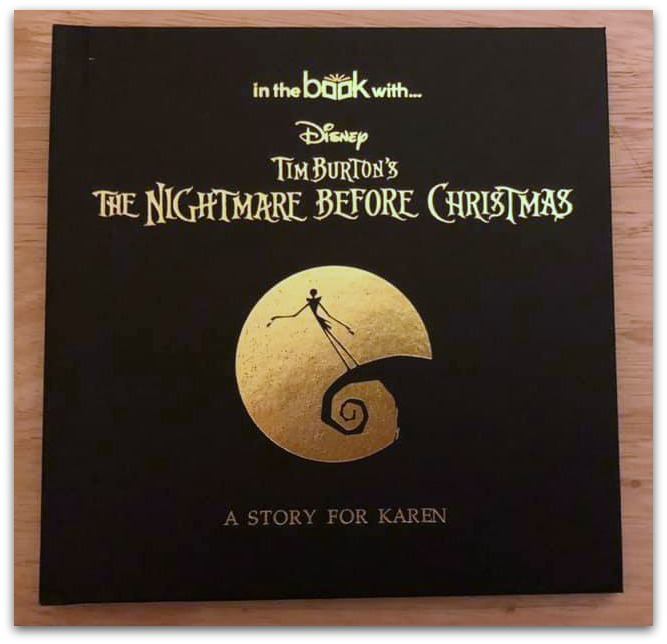 Ordering and creating your book is fast, and it comes in a lovely presentation box too, and their customer service is friendly, efficient and fast.
So if you are looking for a gift that's a bit different this year, then this may be the answer. You can't go wrong with a book, something personal and fun.