*We were kindly sent some crisps to review for this blog post*
Christmassy Crisps. They are thing. I am all about Christmas food. I think it is one of my favourite times of the year, simply because I love planning, cooking, feeding people and enjoying Christmas food you don't eat at other times of the year. So adding some delicious crisps to my shopping list doesn't seem a bad idea at all.
Fairfield Farm makes delicious proper crisps in a wide range of flavours.
"On our farm we cold store, wash, grade and bag twelve different potato varieties which are then supplied to wholesalers and retailers across the UK. We also grow our own special varieties of crisping potatoes which are hand cooked on the farm to the highest possible standards which is why we're BRC (Grade AA) accredited.We deliver our crisps and potatoes to local customers using our own vehicles, but we also supply crisps to partners nationally and internationally. In fact we export to about 20 countries including Mauritius, Hong Kong, Singapore, Thailand, Dubai, Germany, Norway, USA and Canada."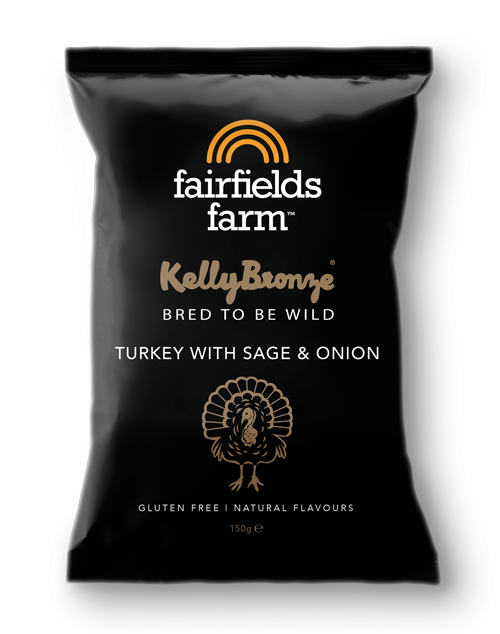 Their Turkey with Sage & Onion crisps are crunchy, delicious, and perfect to serve if you want to add some extra Christmas flavour to parties, events, for pre Christmas meal snacks (we have a lot of those in this house) or just to treat yourself to something Christmassy as the season lands and festivities begin. They are gluten-free too, which makes them suitable for those who can't eat gluten, always very handy.
They are very moreish, made with care and attention and quality ingredients and give you a taste of Christmas in a crisp. I am not always a fan of flavoured crisps, I tend to be a bit of a purist but these are pretty tasty and got the thumbs of vote from my whole family.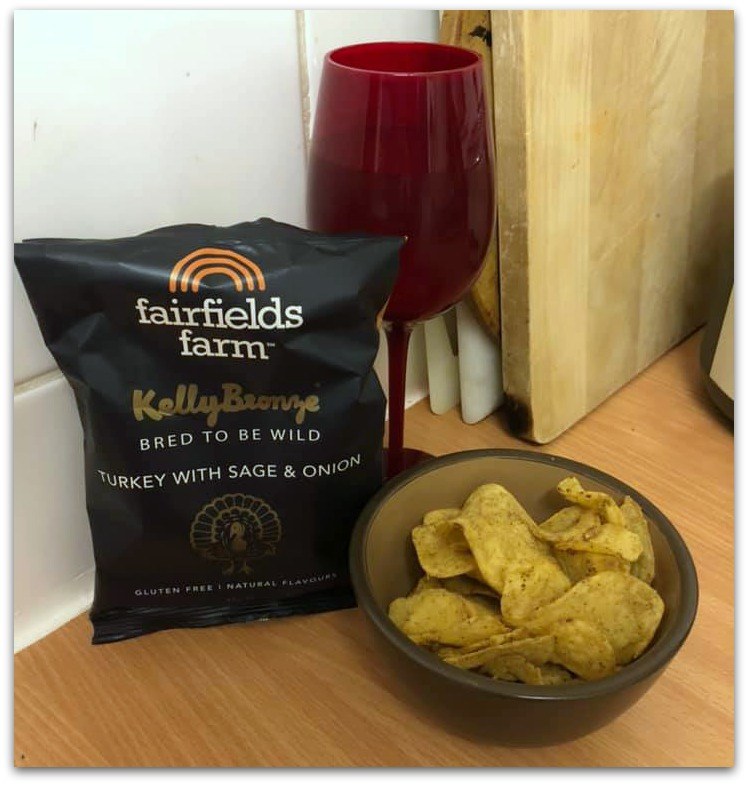 The only problem I have is stopping my family from eating them. Trying to save the Christmassy Crisps for Christmas and failing! 😉