Christmas is coming and my tween has been doing a little (ahem, quite a lot) of research to create me a list of things she would like for Christmas. It's also her birthday five days after Christmas so she does tend to get a fair bit of spoiling in a short period of time. She has created me a list of hair accessories that have caught her eye. She has long, curly, beautiful hair and spends a lot of time putting it up, curling it, brushing it, straightening it, styling it and with that of course comes a need for clips, bows, bobbles, scrunchies… the list goes on.
She has asked for a new hairbrush and has her eye on this one. Normally I would balk at the thought of spending money on a hair item like this, but I do believe that when it comes to hairbrushes you pay for what you get and we have always loved this brand. I also love her colour choice.  She has opted for Rock & Ruddle Rose Gold Hair Brush the current one she has, she has had since she was 3, which is 10 years. I think we can splurge on a new one.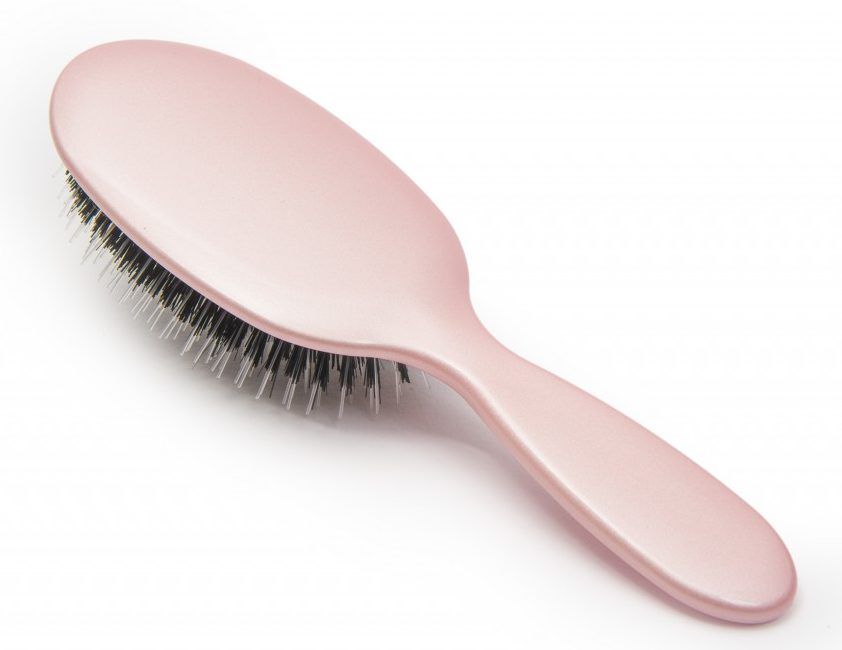 Scrunchies are back, and I feel very old. My mum used to make me mine, but now they are trendy again, and she has asked for a couple of these for her hair. I offered to make her some instead. There was much eye-rolling. I guess I will be buying them.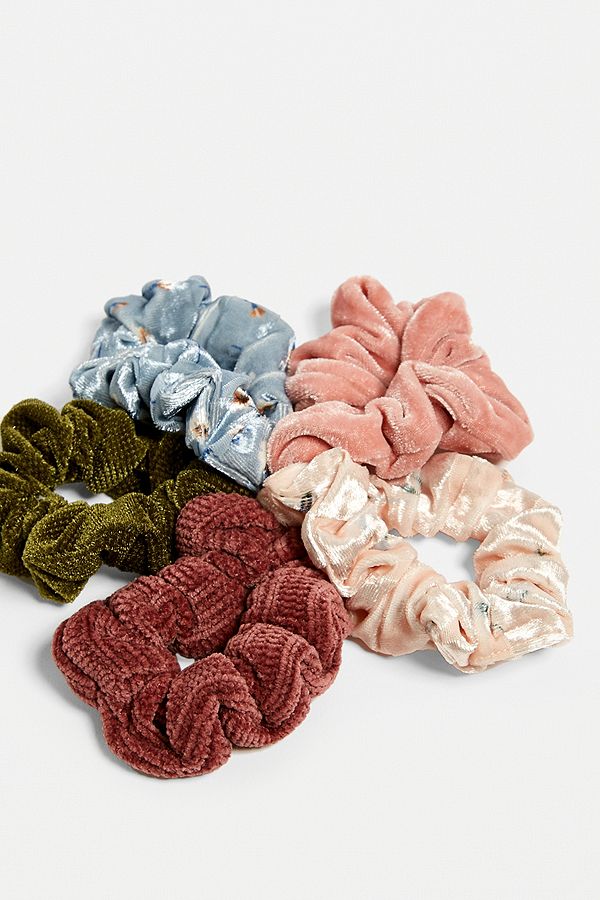 These hair ties are not cheap but they are a brand we swear by and they last a long time and are gentle on hair, so she and I usually share a container between us. They'll be a joint Christmas present this year.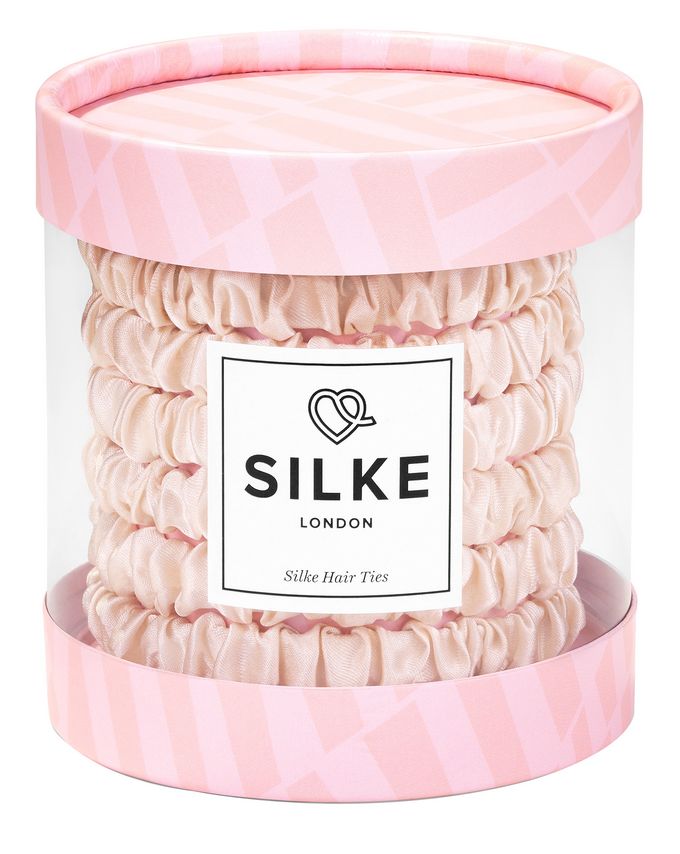 Her hair suits this sort of clip so she has asked for one like this as well as some of these more delicate clips and some pretty blingy ones too which I may have to borrow for Christmas parties and events (don't tell her)
She also wants a selection of clips for day to day use for school and to keep her hair tidy. Her school allows metal or plain black clips so she has added these to her list as well.
To keep it all tidy she uses her Hair Helper. I used to feel like I was losing the plot and all the hair clips in the house until one of these came into our lives and she keeps all her clips neatly stored, her bobbles all in one place and her hairbrush where she can find it. Handy, sanity-saving and a great gift for anyone who loves hair accessories and needs to keep them all in one place.
She reliably informs me that next year she is asking for a very expensive pair of hair straighteners, so I have that to add to a list and look forward too. I will admit I don't mind too much. She loves looking after her hair and it makes her feel good when her hair looks good. It's when she decides she needs to help me sort out my hair out that I start to worry… 😉
If you have a daughter or girl in your life who loves their hair and hair accessories, this might give you some ideas. You can never go wrong with some pretty hair things.