*This post contains affiliate links that earn us income if you click and purchase and links to items the cats were kindly sent to try*
Christmas is coming. Once we have got Thanksgiving for our US friends over and Black Friday madness has dissipated, then it really is time to think about the festive season.
I am pretty organized this year, with most of the presents for family bought or ordered. The Christmas cake is made and soaking in brandy. The tree will be going up soon, and the kid's Advent Calendars are ready to go.
But what about the most important members of the house? The cats!
I haven't forgotten the cats. How could I? I don't think they would let me.
They are simple creatures really and they don't have a long list of wants for Christmas (although I am pretty sure Layla would love more peace and quiet than she gets) but they have helped me come up with a list of things that would go down well.
An Advent Calendar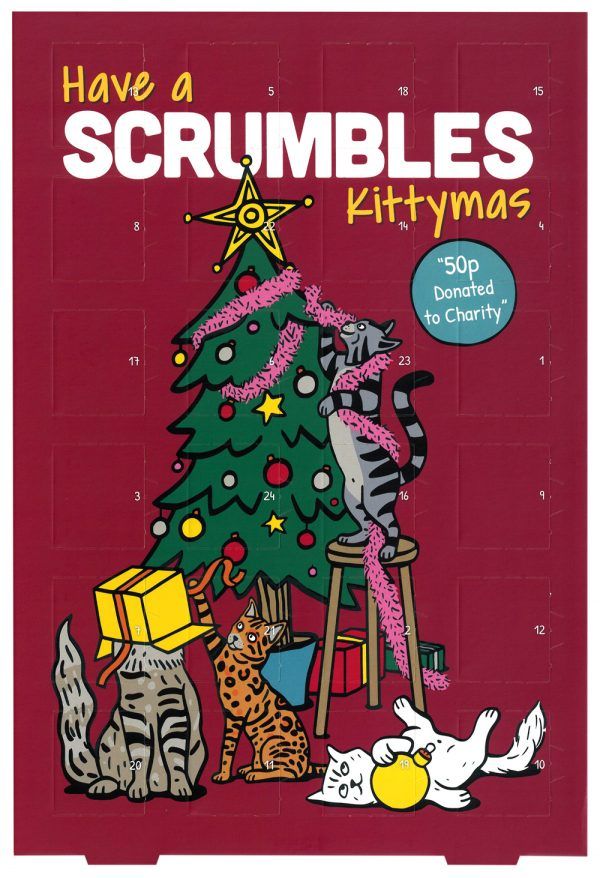 We have an advent calendar full of treats from Scrumbles. I had to hide it, actually, because both cats sussed out there was something there for them. I suspect they will be very excited to get treats every day for a month, and won't be happy when we hit Christmas day and the treats stop.
Cat treats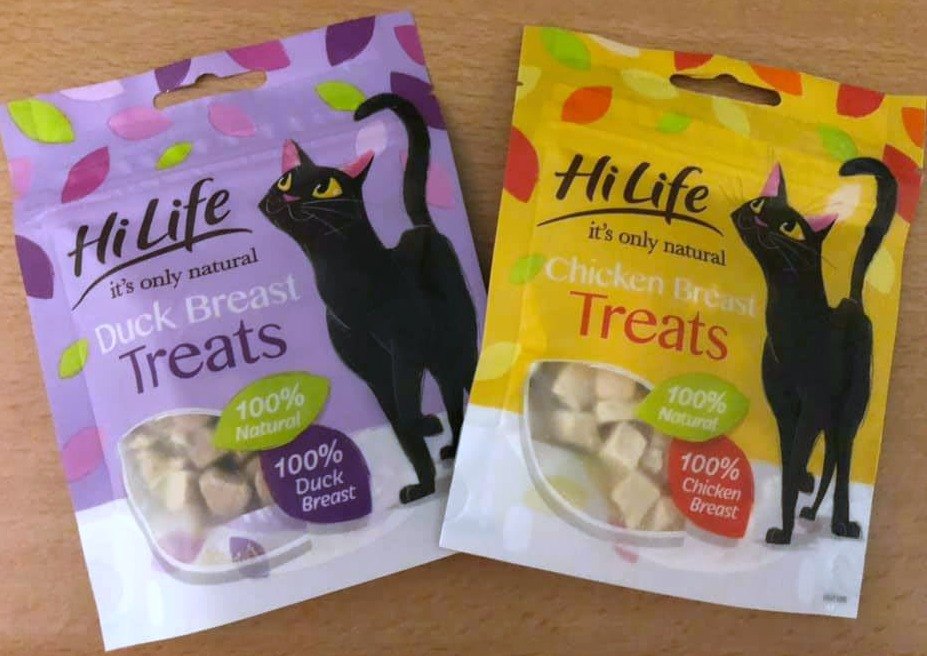 We also have some fabulous every day treats from HiLife, which I know they will love, and will be handy for when the advent calendar runs out. These are made with real meat, no nasties or added ingredients and are a treat I feel happy to feed the cats.
Furball paste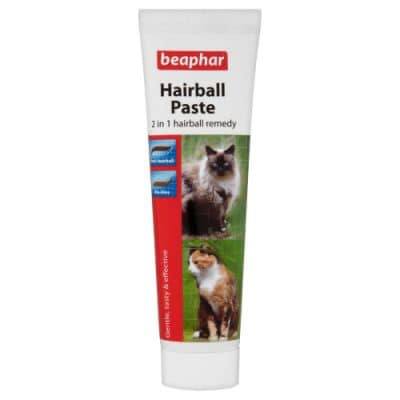 Furball paste? It's always a winner. Layla, being part Persian, often struggles with furballs, and she literally goes a little mad when I bring the tube of paste out, and she gets her daily dose. I can't think why she likes it but she does and it goes down a treat. A new tube in her Christmas stocking always goes down well.
Catnip toys.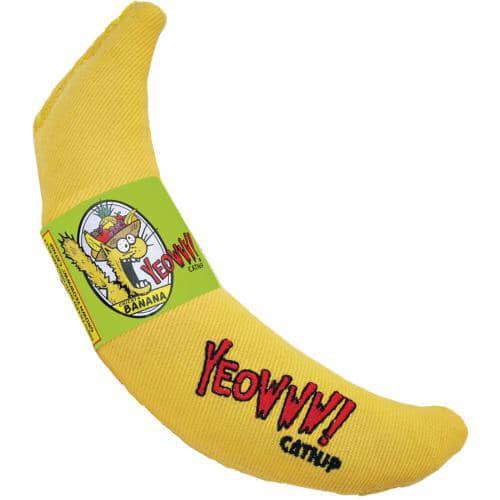 Both cats LOVE this catnip banana, and in fact, will squabble over them. So a fresh one each is very much happening. It's rather hilarious to watch them play with it, and the effect it has on them. Layla reverts to total kittenhood when she is allowed to play with hers and Jasper will try and steal it and hide it for himself.
Don't forget grooming
Layla loves this grooming brush and is happy for me to groom her, and Jasper loves to be pampered with some fur brushing so he's getting a new brush this year too.
And last but not least…
A snuggly blanket.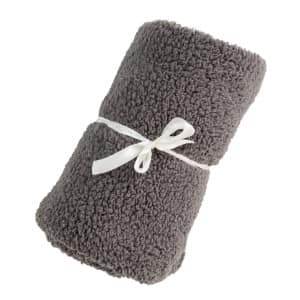 Jasper likes to sit on my favourite and rather expensive soft blanket. He has sharp claws and no discretion on how he uses them so I think he needs a blanket of his own. Maybe this one will make him happy and I can have my blanket back?
I think the cats will be happy and with the added treat of a can of tuna for Layla and some ham slices for Jasper for Christmas breakfast, they are all set for pawsome festive time.
What are you treating your pets to this year?