*We were kindly sent some items to review for this post*
It's beginning to look a lot like Christmas and we have some pawsome gift ideas for the cat lover in your life or for you to treat yourself. We've picked some fun, eclectic and personalised items that can suit your budget but make a cat person smile.
Personalised socks – have a photo of your favourite cat companion printed on a pair of cosy socks. All you need to do is make sure the photo is clear and good quality and voila, a fun and unique gift. Cats on Socks. A clever idea.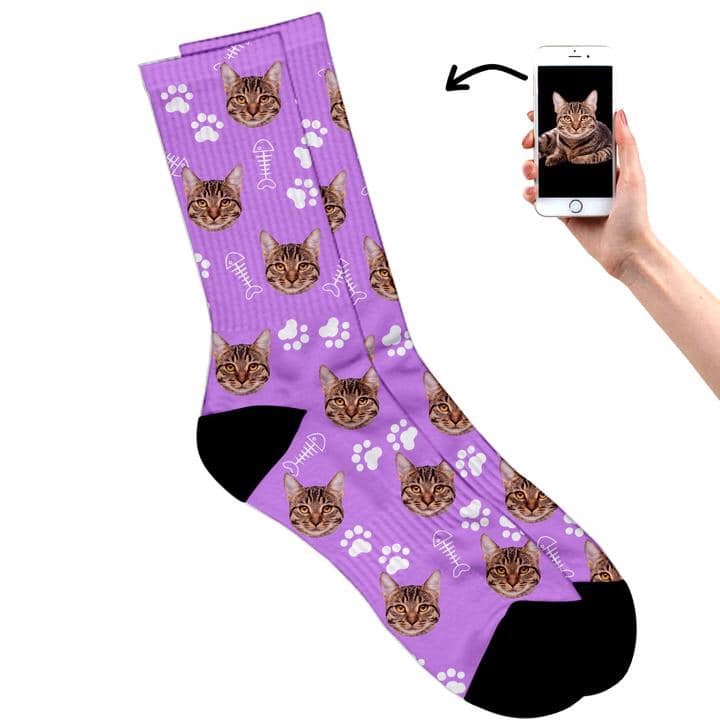 A model of your cat – Layla is very proud of the lovely model of her we had designed and this is a lovely gift idea for someone, from Arty Lobster to remember a beloved pet or to capture a moment to keep forever.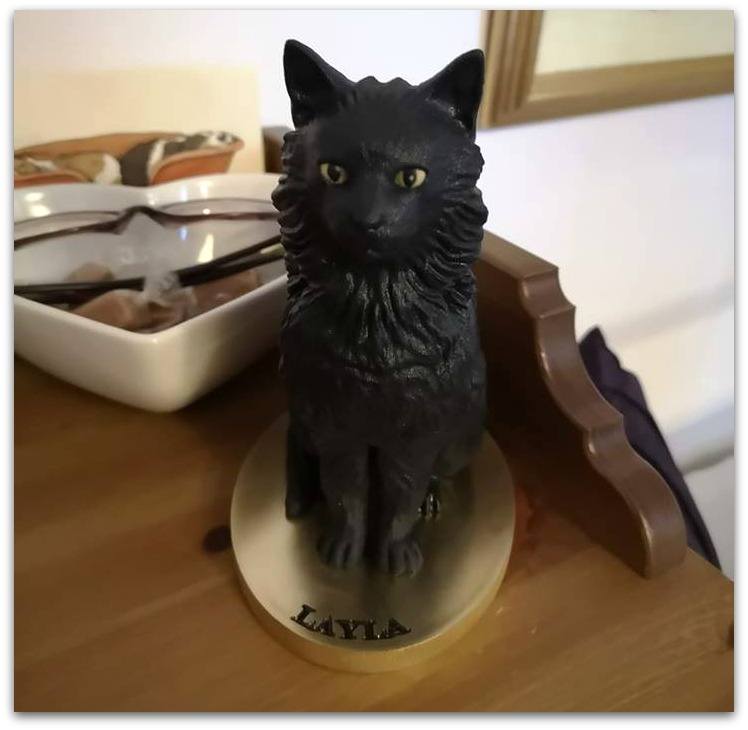 Cat earrings – these are cat earrings with a modern twist. Show your love of cats in a stylish way. Etsy is a great place for gifts that add that special touch.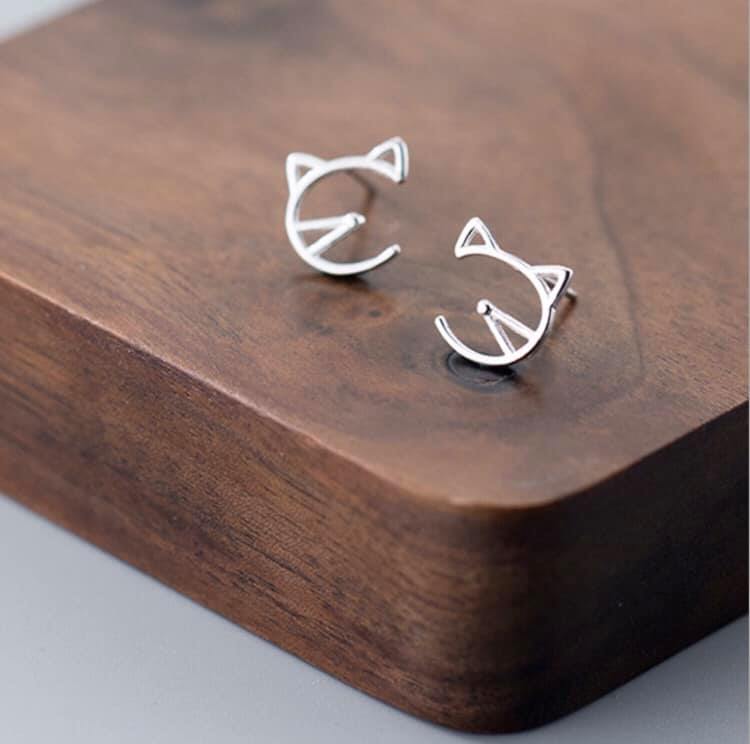 Cat chocolate – Personalise a chocolate bar and tell someone they are purrfect. Great as a stocking filler or just as a little extra something.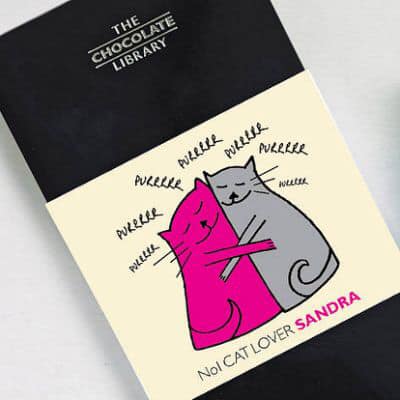 Cat game – we love this game. It matches our blog name and handle. It's also hilarious to play as a family game or at a party.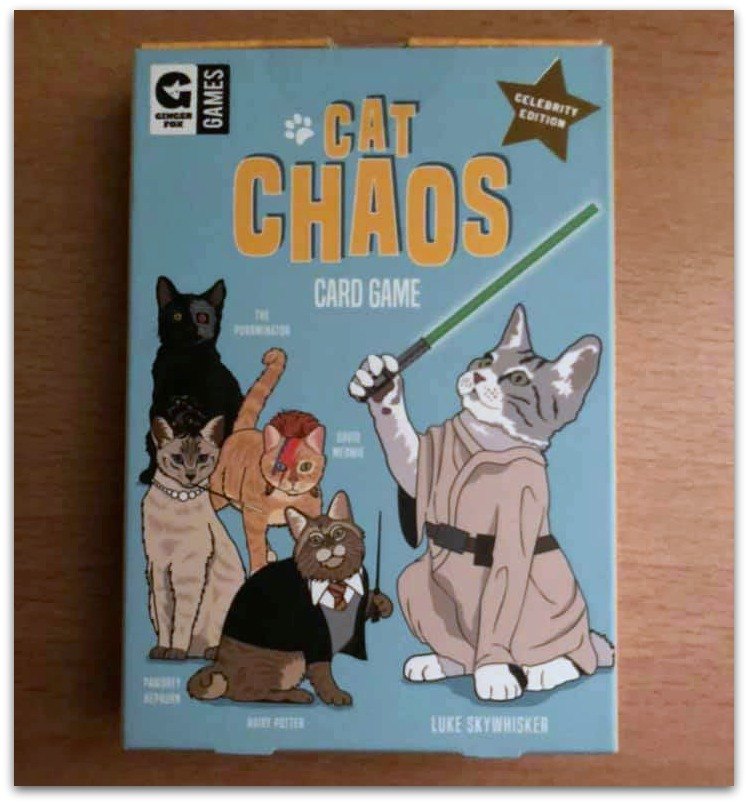 Hopefully these are little gift ideas that might help you make the cat person in your life. I'm sure the cats will of course approve too!