*This is a review post. We were kindly gifted tickets*
If you are looking for something fun to do this Christmas holiday and are local to London or planning a trip to London, then it might be worth popping into Sea Life London.
Ziggy the Penguin has managed to misplace some of the presents he has got for his friends and he needs help to track them down. Whilst exploring the Sea Life Centre, with all its amazing wonders and fascinating animals, you can help him. Penguin Present Pursuit is happening now and is part of your ticket entry.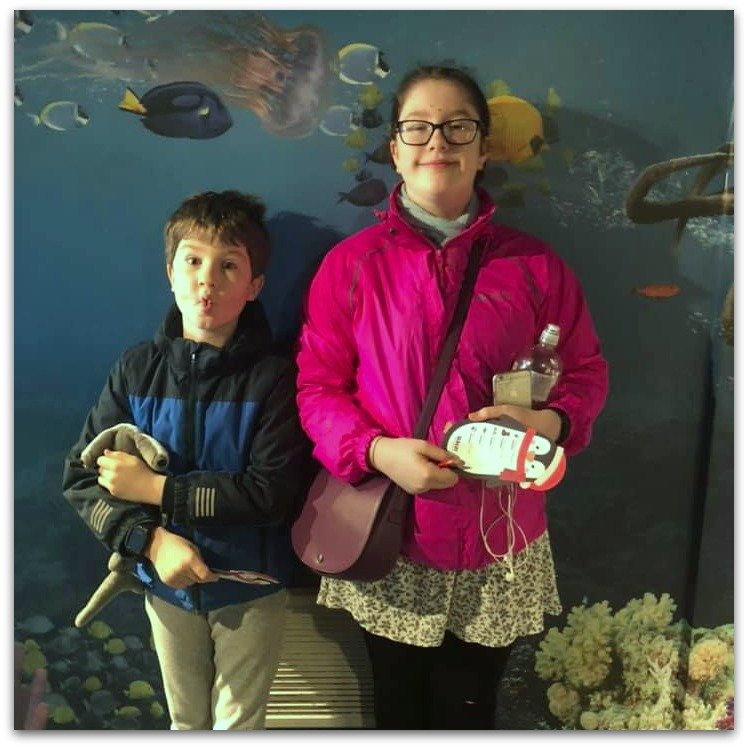 There is a lot to see and do at whilst you are hunting for the lost presents, and in between admiring the new Coral Reef zone with its beautiful fish and sea creatures, or getting up close to some hairy spiders and cockroaches, or trying to make friends with piranhas you won't be bored. You can take things at your own pace and explore or sit and watch the main big tank full of sharks, rays and turtles if you need a rest. Or like me, you can try and persuade the kids to sit still and quiet and watch the jellyfish. I usually get about three minutes before they want to go off and explore more.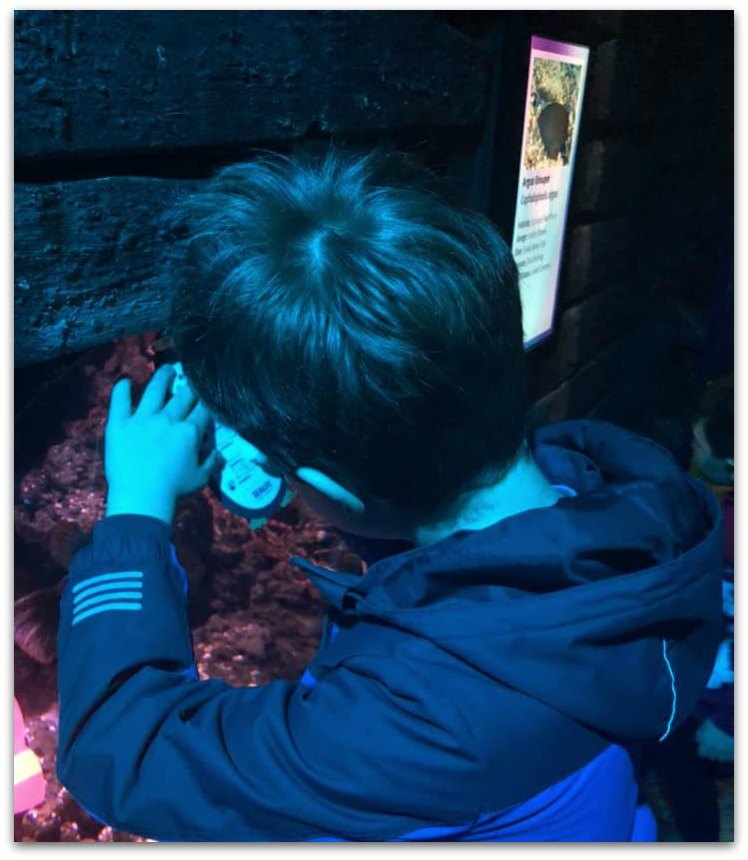 Once you have tracked down the missing presents you can go and visit the penguins and see if you can track down Ziggy to let him know, and collect your treat as a reward for your hard work.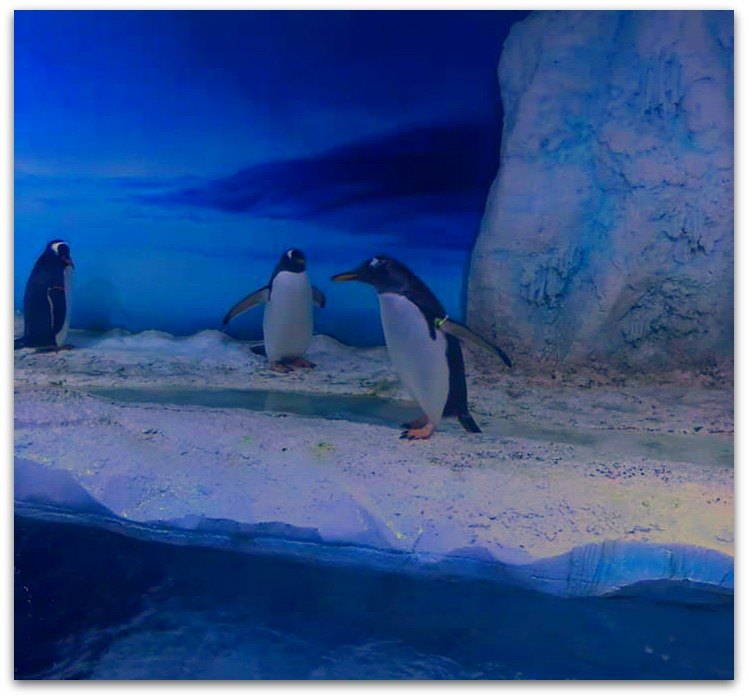 A perfect Christmas treat and something to do with the kids during the Christmas break then Sea Life London may be just the thing to get you out and having fun. You can book your tickets online and get planning for your visit. We had a blast and we found all the missing gifts. Do you think you will too?