*This is a review post, I was kindly sent an item to try*
I thought I would share a date night look, that works for me. Date nights are important for the husband and I. We like to go out once a month, if we can, to get some time for us, and catch up, without the kids. We try to make an effort to dress up and make it worth our while.
I tend to keep my style simple. I don't do fussy or frilly, and I don't wear a lot of different colours. My staple wardrobe is mostly black with splashes of colour, pinks, and greys.
I am also a fan of good quality black leggings. Leggings can be dressed up or dressed down, and have so many uses for wear.
These leggings by Love Leggings are frankly, AMAZING.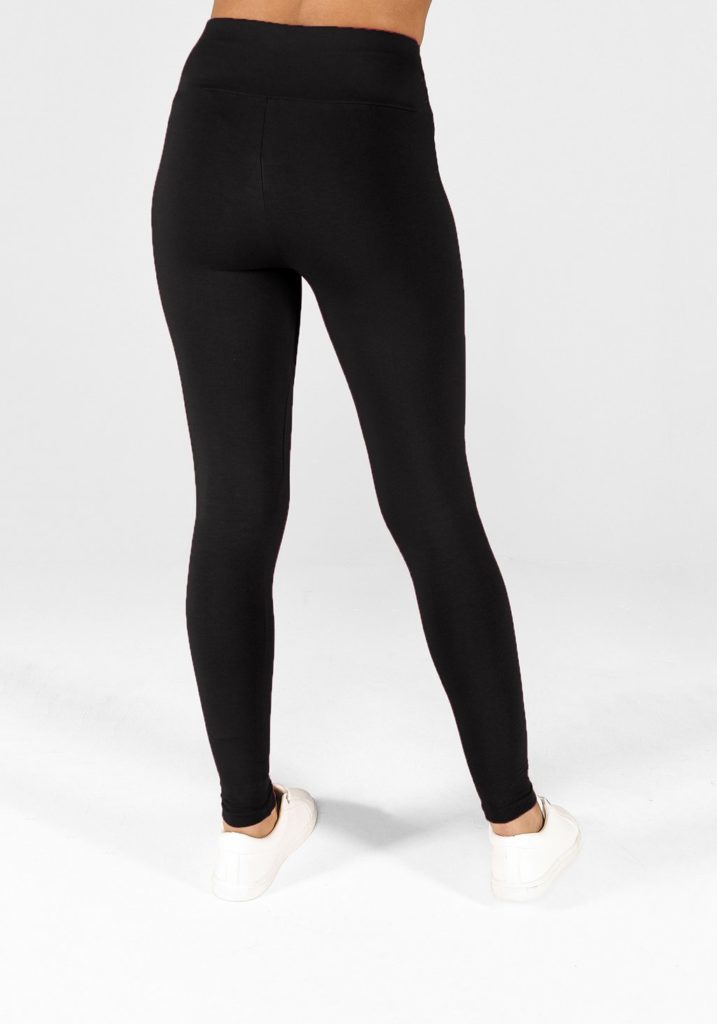 ALL-D
AY COMFORT
Designed with ultimate comfort in mind, our black high waisted leggings are made from the softest cotton for a high waisted legging you can wear all day, morning til night. And with a cosy brushed inside, you will never want to take these off!
FINALLY, NON-SEE-THROUGH LEGGINGS
Our thick, opaque leggings will keep you feeling comfortable and covered all day long, so you have the confidence to take on the day in style.
HIGH WAISTED FOR EXTRA SUPPORT
These leggings have a deep, controlling high waistband to provide extra support and confidence. The high waistband helps enhance your natural shape and keep you tucked in for the perfect silhouette.
They are priced at £15 but they are well worth investing in and when you compare them to other leggings they really are what they say. They are incredibly comfortable, thicker than average leggings, they don't bag or sag and the waistband smooths your shape slightly and doesn't slide down. Basically they are everything you could want in a pair of leggings. I also own a pair that I use for running and they have stood the test of being used, worn and washed really well.
For our most recent date night, which was to a slightly fancier venue than we normally choose (somewhere the husband has wanted to try for a long time, I surprised him by taking him there, no mean feat, he is NOT easy to surprise or keep secrets from.
So I paired my leggings with a simple black tunic dress, and black boots and then added colour with some jewelry and bright make up. I like to keep things simple. I feel comfortable but dressed up.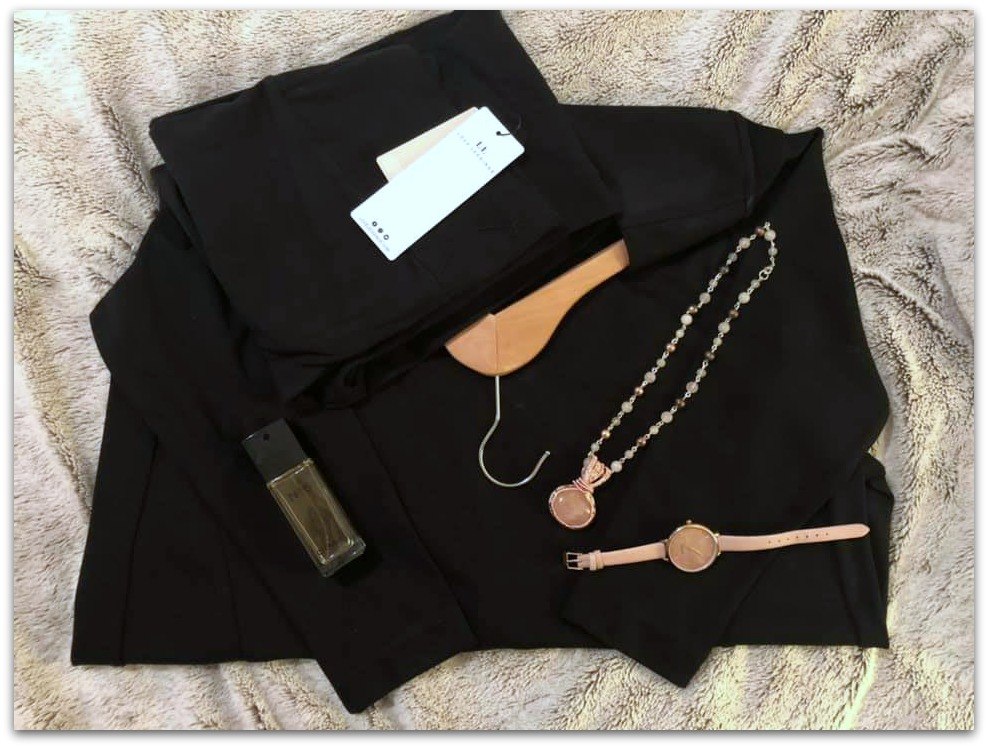 It worked really well, and I felt good and according to the husband, I looked good too. I was very pleased with my date night look. It's nice to make an effort and dress up, and go out and finding clothes that work, look good and wear well is always a big win, for every day as well as special occasions.